Empowering Humanitarian Technology Startups and NGOs-Special Reception@GHTC
Description
Empowering Humanitarian Technology Startups and NGOs - Special Reception @ Global Humanitarian Technology Conference
IEEE Santa Clara Section Women in Engineering and Young Professionals jointly invite you to this special event. This reception is open to all public and will coincide with the 2017 Global Humanitarian Technology Conference. Please RSVP to learn about more how to enable humanitarian technologies to shape a better world as well as the opportunity to meet GHTC attendees.
Agenda:
6:30PM: Registration and Networking
7:00PM: Keynote 1: Rebecca Masisak, CEO of TechSoup
7:30PM: Keynote 2: Jim Conner, Member of Sand Hill Angels, Executive Producer of Game Changers Silicon Valley, CEO of First Focus Learning Systems
8:00PM: Networking
9:30PM: Conclusion
hor d'oeuvres will be served during the event
---
Speaker Bio: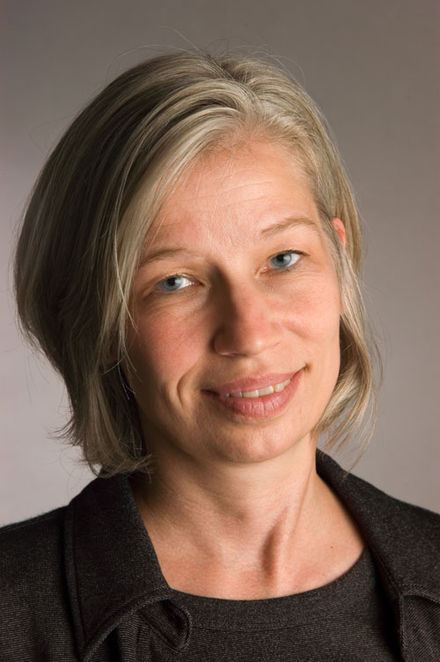 Rebecca Masisak is the CEO of TechSoup, a nonprofit organization that provides technical assistance to other nonprofits. She joined TechSoup (formerly CompuMentor) in 2001 and after various positions in management has served in the CEO role since 2012. Masisak established TechSoup's Europe office in Warsaw, Poland in 2009, and has overseen the organization's growth since then.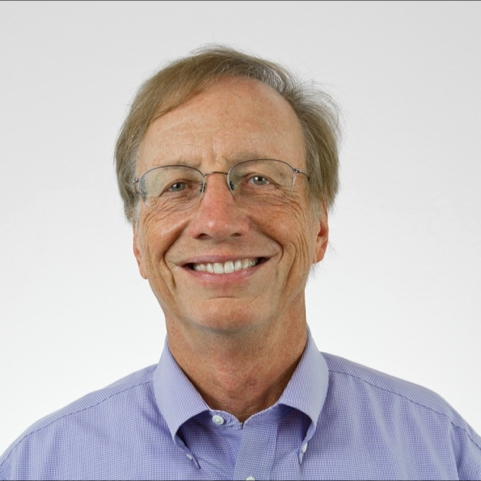 Jim Connor has been an active angel investor for the past 12 years with the Sand Hill Angels. Jim currently serves as a Board Director of the Angel Capital Assocition (ACA), Liftopia, First Focus Learning Systems, Tabtor, Startup Learning and KMVT Sillicon Valley Community Media.
Jim was the founder and CEO of SymPro, Inc., which as acquired by JP Morgan Chase in 2003. He served as the Division President of JPMorgan SymPro until 2007. Currently he is the CEO of First Focus Learning Systems and the Producer/Host of a boradcase show: Game Changers Silicon Valley. Jim maintains an investment interest in Finance, Education (impact investing) and Media.
---
Sponsors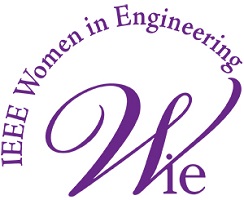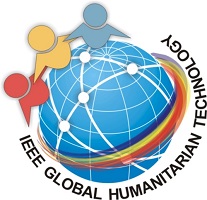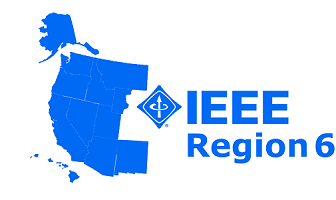 ---
Note: event agenda and speakers are tentative, and may be subject to change.
Note: a ticket of this event only gives admission to the above program. It does not grant general admission to the 2017 Global Humanitarian Technology Conference. For more info about GHTC, please visit: http://2017.ieeeghtc.org/