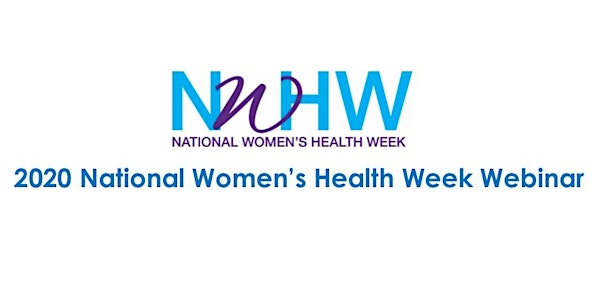 Empowering Girls Through Sports
Description
2020 National Women's Health Week Webinar
Audience
Youth sports organizations, coaches, after school programs, health care providers, community health workers, faith organizations, and social service providers.
Learning Objectives
Webinar attendees will become familiar with the National Youth Sports Strategy and understand how youth sports programming can empower girls by integrating social-emotional learning while also teaching sports skills.
Featuring the speakers;
Toni Ramey, Excutive Director, Girls on the Run - Treasure Valley

Teresa Skinner, Executive Director, Parasport Spokane

Brittany Croft, Lead Instructor and Coach, Parasport Spokane
Hosted by the Region 10 Office of the Assistant Secretary for Health (OASH).
If you have any questions, please contact Lewissa Swanson at: lewissa.swanson@hhs.gov or (206) 615-2501.