Description
The Entrepreneur Blueprint Tour is coming to Louisiana in an effort to unlock, unleash and activate both emerging and established entrepreneurs! This event is excellent for Kingdom women who desire to operate from the pulpit to the marketplace!
Whether you are still in pursuit of your purpose or are seeking ways to expand your current platform this event is a great tool on how to maximize both your potential as well as monetize your gift as a Kingdom Entrepreneur!
This 4 hour workshop is guaranteed to train you on how to LEVEL UP in 2017 by teaching you the following:
- The Importance of Image & Integrity
- How to Turn Opposition into Opportunity
- How to Incorporate Your Story into Your Brand
- How to Profit from Your Passion
- How to Build a Business While Working a 9 to 5
Guest speakers for this event are:
Apostle Denise Chase- (Host)
Darnetta Allen-Skidmore
Celeste M. Payne
Carla R. Cannon, The Trailblazer
Come ready to get activated by 4 powerhouse women who are dedicated to your success!
*All registraints will receive a FREE copy of The Entrepreneur Blueprint upon arrival!*
About the Speakers: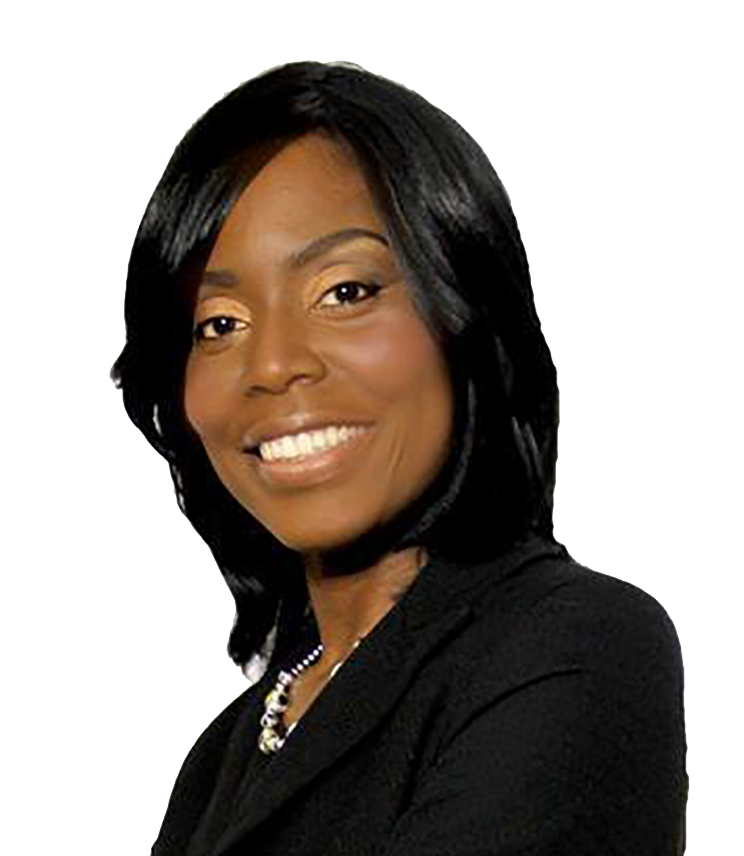 Pastor Celeste Payne is a native of Long Island, New York, she has always had a desire to encourage others to learn, grow and enjoy life. From a foster home at birth, the tragic death of her mother at age twelve, to a bright and prosperous future in Christ, Celeste understands the value of life, a relationship with God, the love of family and serving God's people.She is a graduate of North Carolina Central University with a BA in Art and currently is employed as an elementary school teacher. She is the founder of Empowerment Sessions an evangelistic and encouragement ministry and Kingdom Concepts School of Ministry. She is the author of "God Has A Miracle For" You and "The Sermon Notes Journal" and is publisher of Louisiana Leading Ladies. Pastors Celeste and her husband Pastor Ivory Payne have been happily married for 12 years. They have one son Ivory Devon.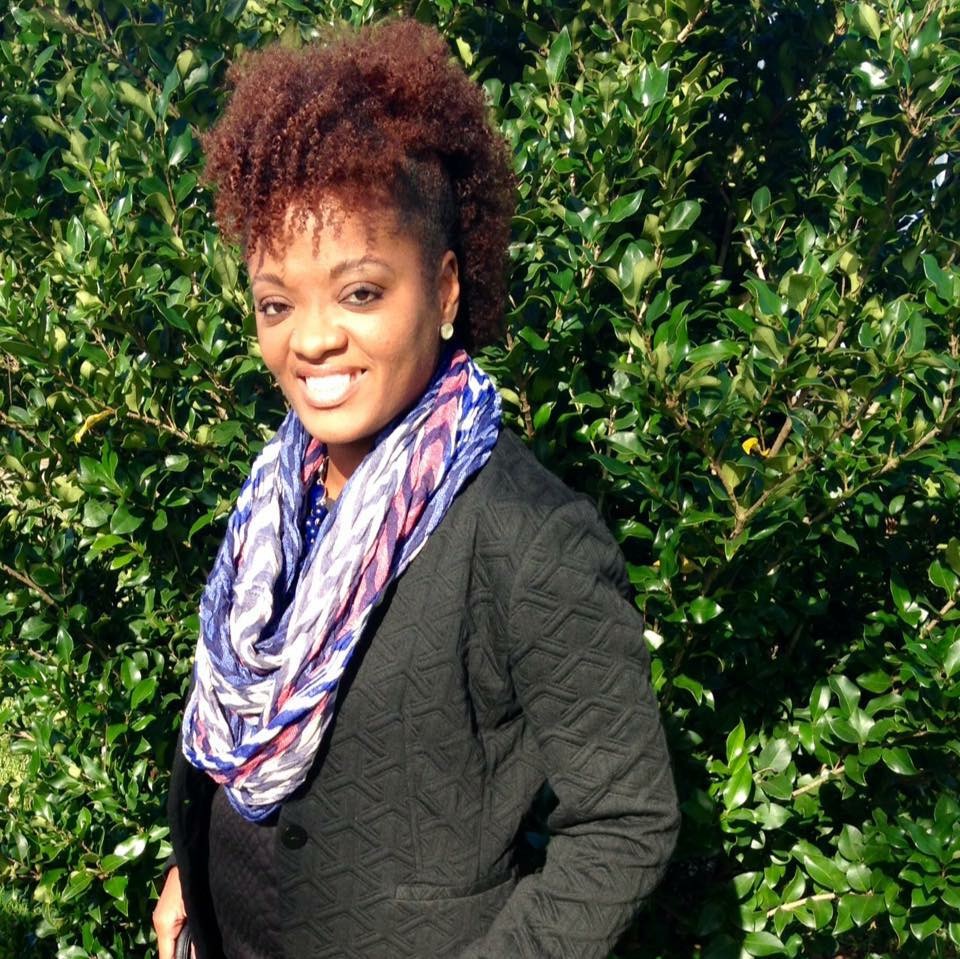 Prophetess Darnetta Allen –Skidmore is a native of Belle Rose,La. The wife of Eura Skidmore,the mother of two children(a son Scylar and daughter Diamone) .God has called, chosen, and appointed her for such a time as this to edify, empower, uproot, encourage and build the kingdom of God.
Darnetta and Eura Skidmore was called into the ministry of Healing and Deliverance in 2007.The Lord gave her a vision to establish her ministry "Infinite Order Prophetic Ministry "2012 ministry of intercession ,travel mentorship ,counsel ,teaching and Psalmist which she has now birth forward since 2014.She wrote and released her first book entitled "Soul Struggle Amusement Park Called Life ( Dec 2015)She's an agent of Total life changes(2016) and and Financial Educational Services ( 2016).
Darnetta is a graduate of Assumption High School in Napoleonville, La 1993. She's received her Associates In General Studies Concentration in Biological Studies at Delgado Community College ,New Orleans,La .She is currently excelling into greater education in the field of Healthcare .She walks in compassion as a she mentor,a psalmist she travels , near and far, to minister and preach the gospel. She is an ambassador for Christ walking by faith and not by sight.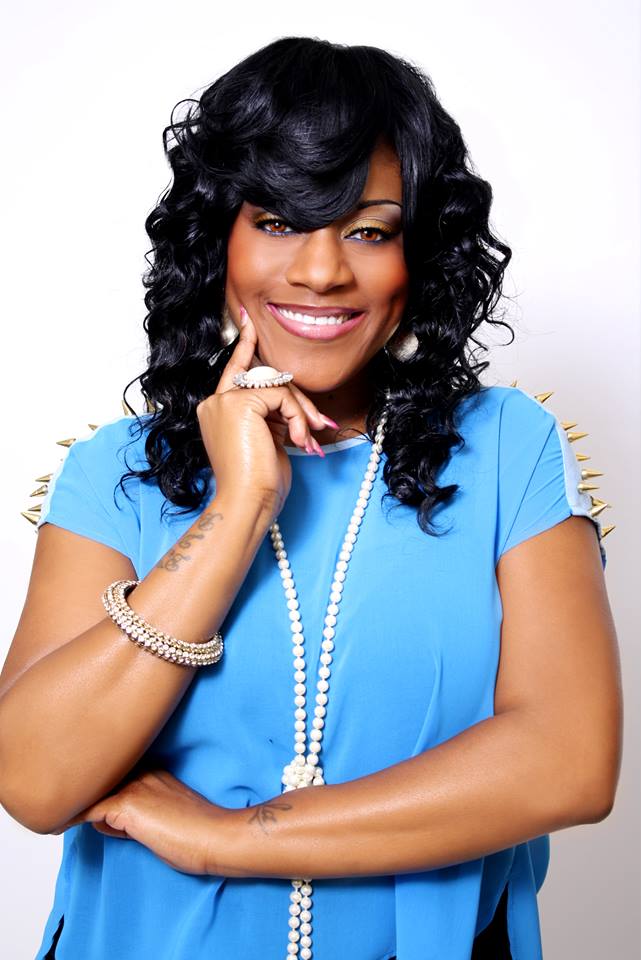 Carla R. Cannon also known as "The Trailblazer" is indeed one of God's Moguls in the making. With her eloquent yet transparent approach she is committed to empowering global women from the pulpit to the marketplace on how to operate authentically and un-apologetically in their divine calling with a spirit of excellence.
Carla is a mother as well as an ordained Minister 7X Best Selling Author, Conference Host and Entrepreneur who currently resides in North Carolina. One of the key areas Carla specializes in is teaching others how to profit from their pain by developing their storm into a story and their mess into a movement. Carla currently runs and operates Carla R. Cannon Enterprises which houses Cannon Publishing where she has currently assisted numerous men and women on how to Write the Book Already and produce multiple streams of income to provide for their families.
Carla is also the leader of a global brand, Women of Standard, where her mission is to make Jesus famous while teaching women how to unlock hidden potential, unleash them into greatness and activate them into purpose from the pulpit to the marketplace!
The testimony of this young woman of faith and her ability to share her story unashamed and with such boldness and conviction is truly what causes her to connect with others on multiple levels. Whether she is speaking to an audience of 1 or 1,000 the energy Carla exudes is magnetic, and contagious for she always leaves her audience not only feeling hopeful but with the tools to pursue their dreams and move further into their path of purpose. She is truly a woman after God's own heart and lives her life not trying to correct all of her wrongs but to learn and grow from them daily.
Carla has been privileged to be featured on multiple radio talk shows including The Jewel Tankard Show (featuring Jewel Tankard from the hit show, Thicker Than Water.) Carla has also shared the stage with many prominent leaders such as Dr. Yvonne Capehart, Real Talk Kim, Jekalyn Carr, Tera C. Hodges, Dr. Jamal Bryant and many more! Carla is currently on her second tour, The Entrepreneur Blueprint where she travels worldwide on a mission to activate Kingdom Entrepreneurs!
In 2014 Carla was invited to cover media for Bishop T. D. Jakes' annual Woman Thou Art Loosed Conference where tens of thousands of women and men assembled together. Carla's message is simple: No matter what you are in, you can come out and recover ALL!
Carla is currently on her second tour, The Entrepreneur Blueprint where she travels worldwide on a mission to activate Kingdom Entrepreneurs!