Event Information
Location
Galvanize - San Francisco (SoMa)
44 Tehama Street
San Francisco, CA 94105
United States
Description
EMPOWERED- Women's Leadership Summit
March 24, San Francisco
This exciting one-day summit will bring together over 1000 phenomenal leaders, influencers, innovators and rising stars from a range of professions, on the occasion of International Women's Day and Women's History Month on March 24, 2018. The event is hosted by The Expat Woman and will feature keynote conversations, panel discussions, workshops, a hiring mixer, demo alley and an all-women hackathon.
Visit our WEBSITE for more details, check out the AGENDA for the list of exciting panel discussions, keynotes, solo speakers, workshops and startup showcases, join the Summit's FACEBOOK EVENT GROUP for updates and to connect with the other guests and watch the summit's cool PROMO VIDEO.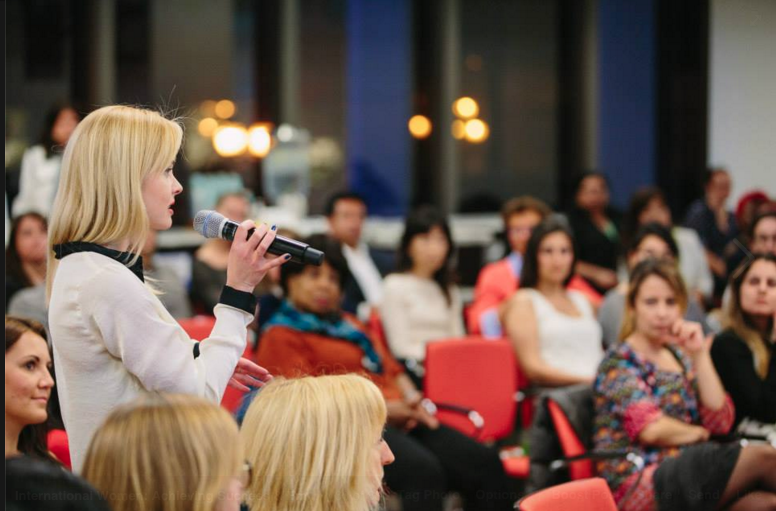 Open to women and our allies of all professional backgrounds and ethnicities.
In the last three years, The Expat Woman has hosted over 150 sold-out events in the SF Bay Area including recruiter panels and career fairs, tech and panels business, entrepreneur and investors panels and pitch events, mentoring and networking events, job clubs and hackathons. Over 20,000 people have participated in our events.
Agenda
11:30am - 3pm Hiring Mixer/Career Fair and Startup/Business Demos
Noon - 1pm Lunch
1pm - 6pm Conference : Keynotes, TED Style talks, Fireside Chats and Panel Discussions
Topics will include
Leadership
Professional and Personal Development
Mentoring and Networking
Ending the Gender Gap
Women in Tech, Business, Media, AI/VR, Blockchain/Crypto, Non-Profits
Entrepreneurship and Investment
Health and Wellness
Lifestyle and Fashion
Work/Life Balance
Personal Branding
Fashion and Lifestyle
and other Trending Topics for Women
Speakers
Magdalena Yesil, First Investor and Founding Board Member at Salesforce and Founder of Broadway Angels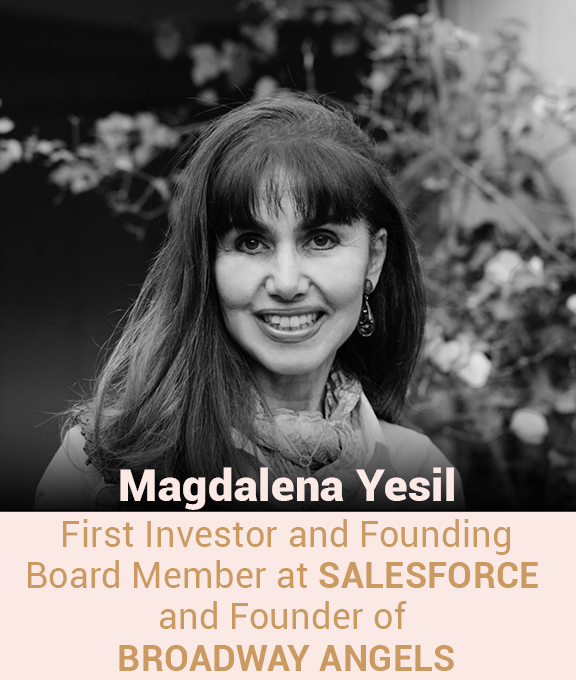 Sejal Patel Daswani, Head of North America & Global Innovation Human Resources at Visa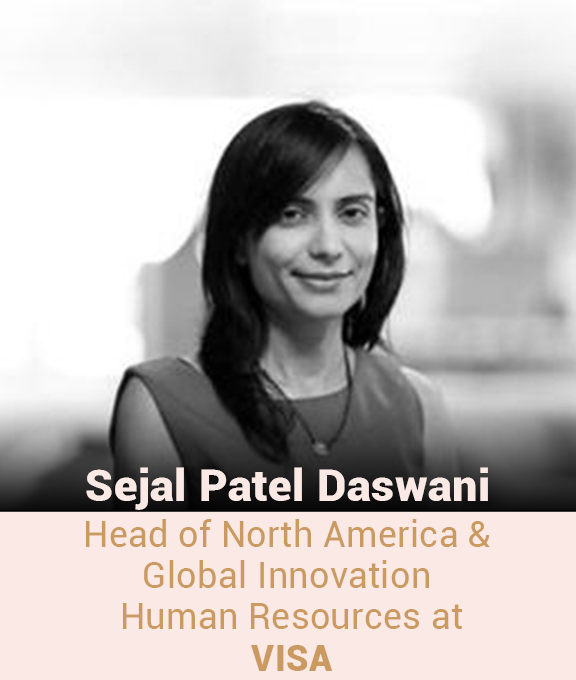 Maira Benjamin, Director of Engineering at Pandora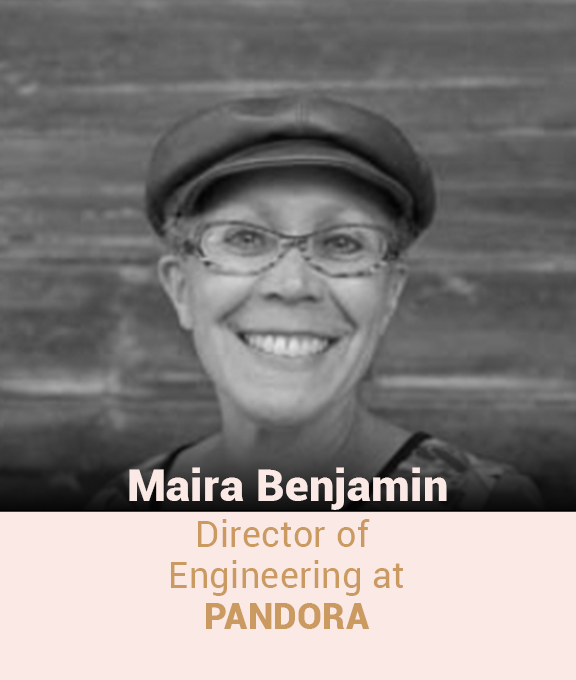 Dion Lim, News Anchor/Reporter at ABC7 News, KGO-TV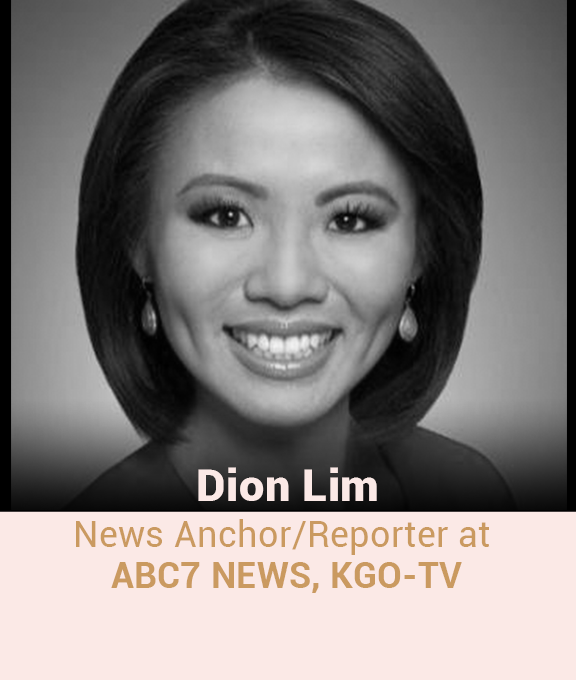 Jeunee Simon, Recruiter, University - Diversity & Inclusion at Slack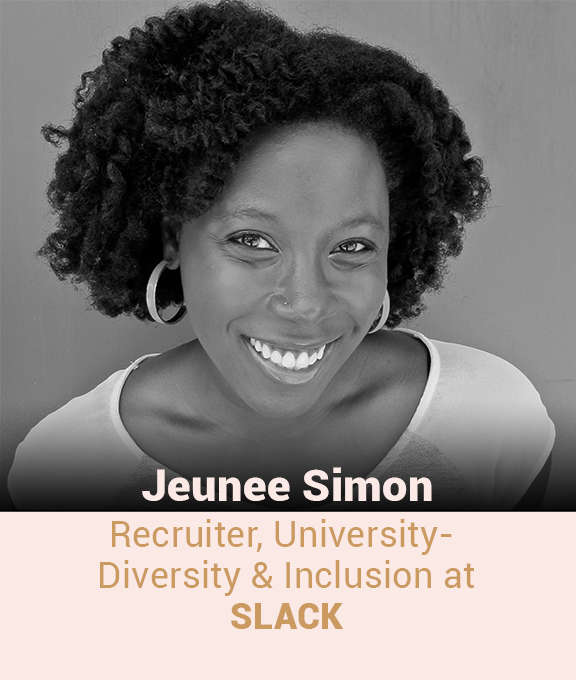 Lindsey Maule, CEO and Founding Partner of Luna Capital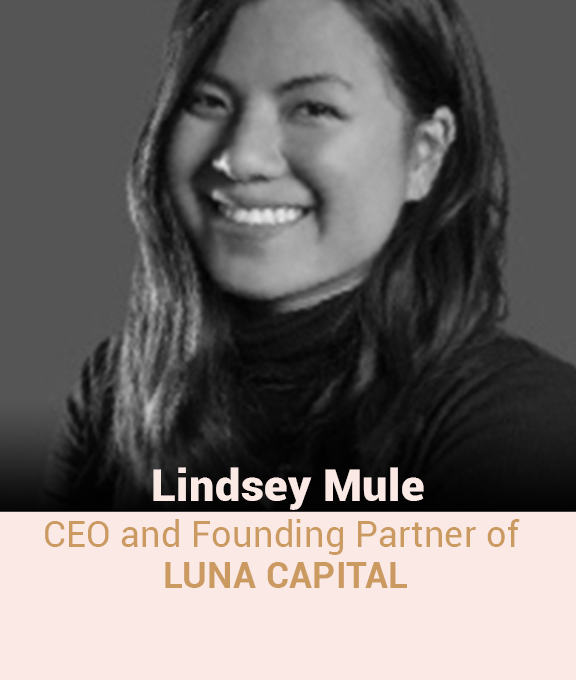 Caroline B. Hubbard, Business Strategy & Analytics @ LinkedIn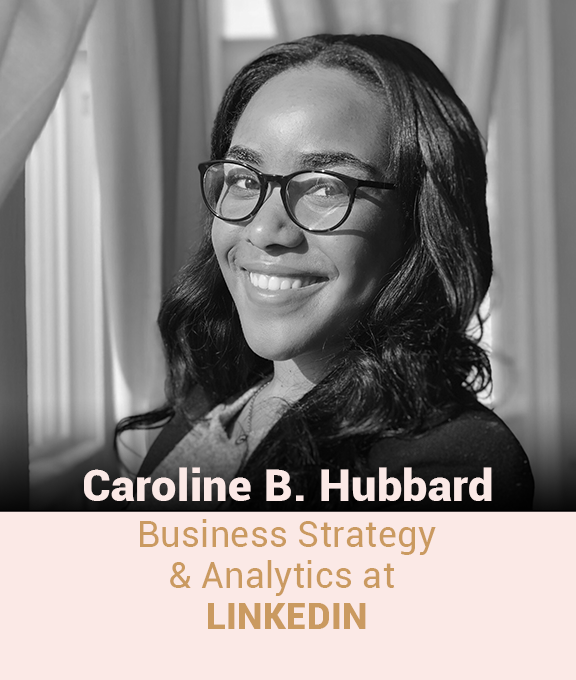 Ogla V. Mack, Founder of Women Serve on Boards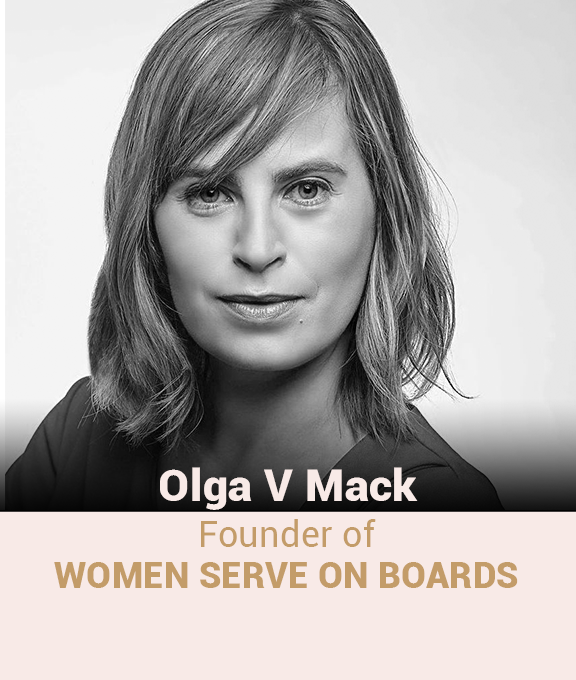 Eva Helen, Founder and CEO of EQ Inspiration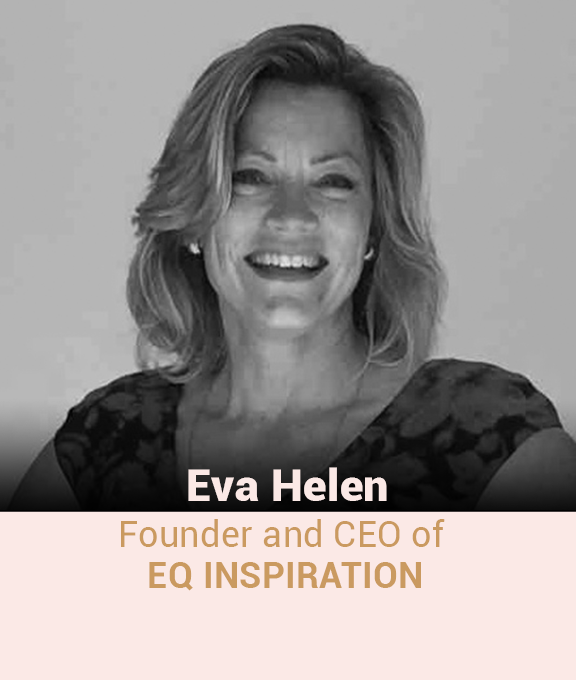 Osunfemi Wanbi Neri, Warrior Woman, Vocalist, Creator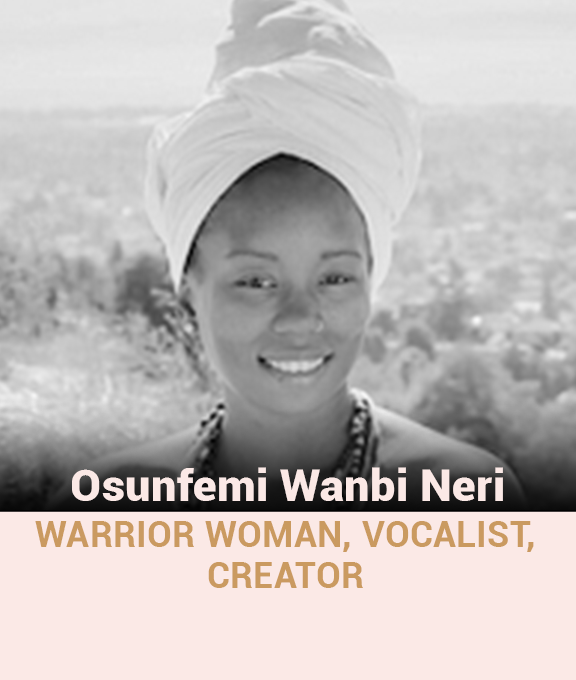 Emily Poplawski, Associate Member at Broadway Angels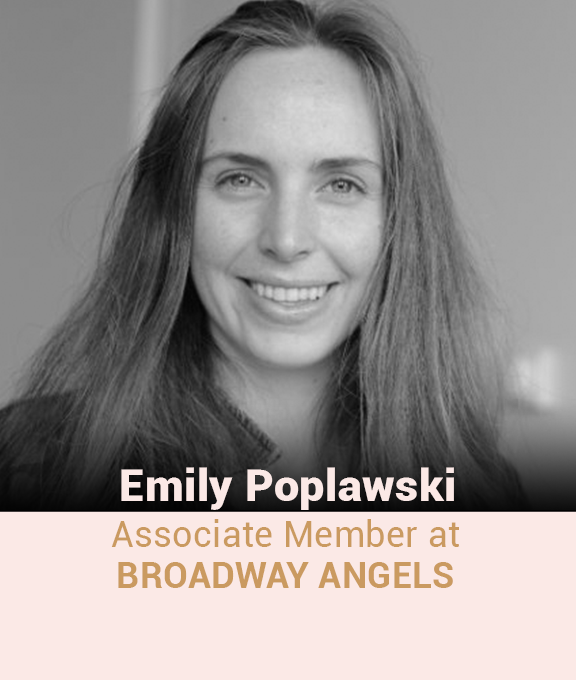 Nola E. Masterson, CEO, Founder, Board member public and private companies, Visionary Leader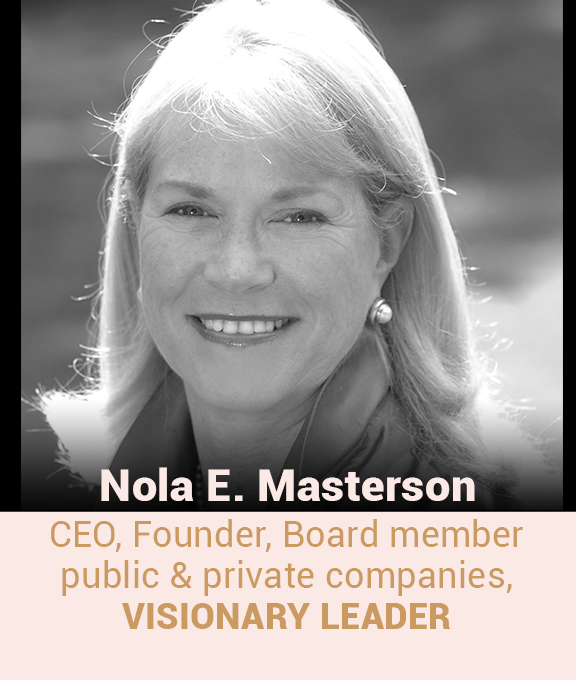 Nancy Poon Lue, Tri-sector Strategist, Investor and Board member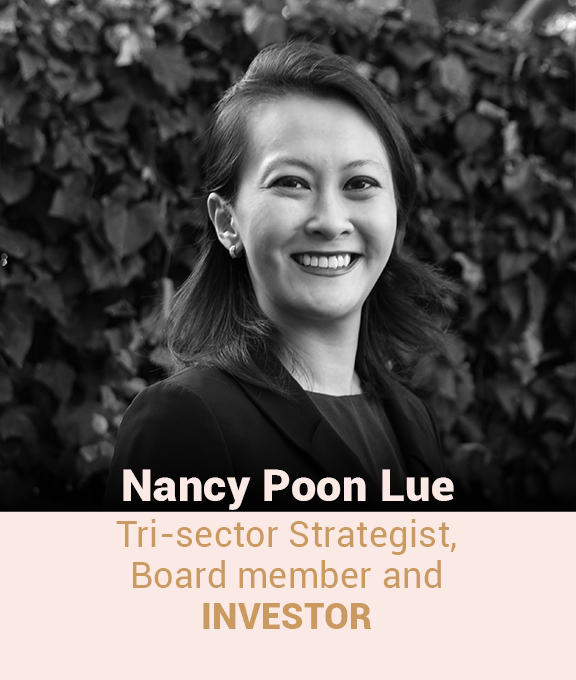 Danielle Patton, Founder, Kid CarPool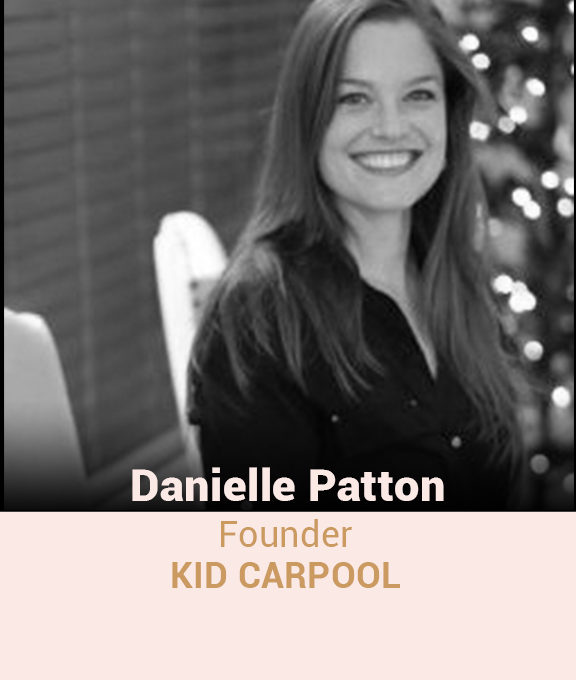 Molly Newborn, Financial Advisor at Morgan Stanley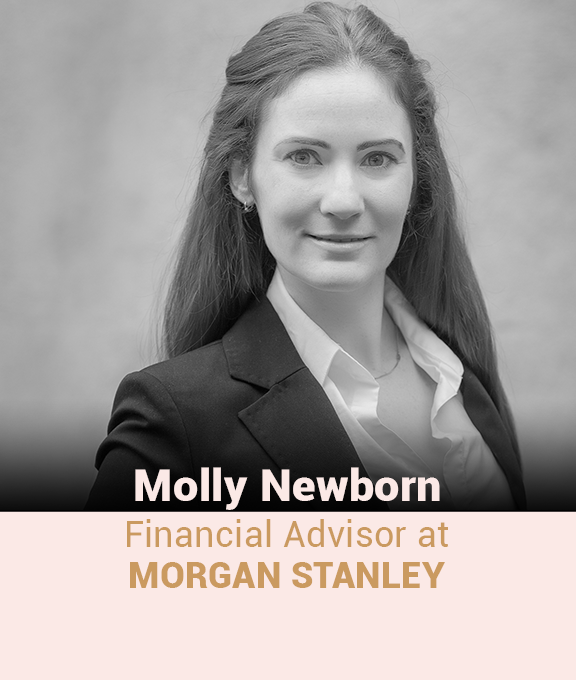 Isis Anchalee, Software Engineer at Hustle and Founder of #iLookLikeAnEngineer movement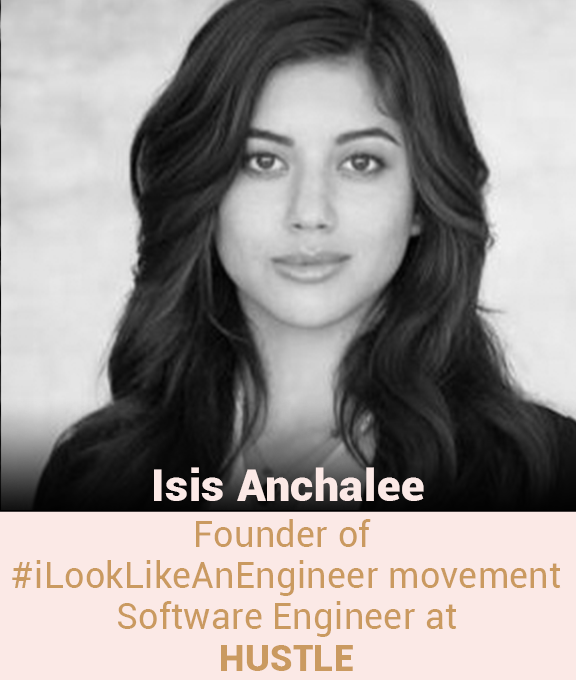 Adrienne Seal, Co-Founder and Managing Partner at Dragonfly Consultants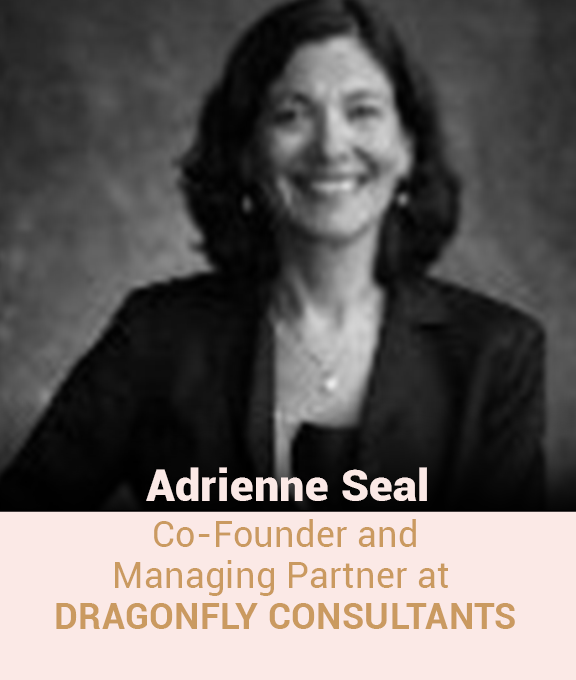 Nathalie Mathe, VR Creative Director, Founder at NativeVR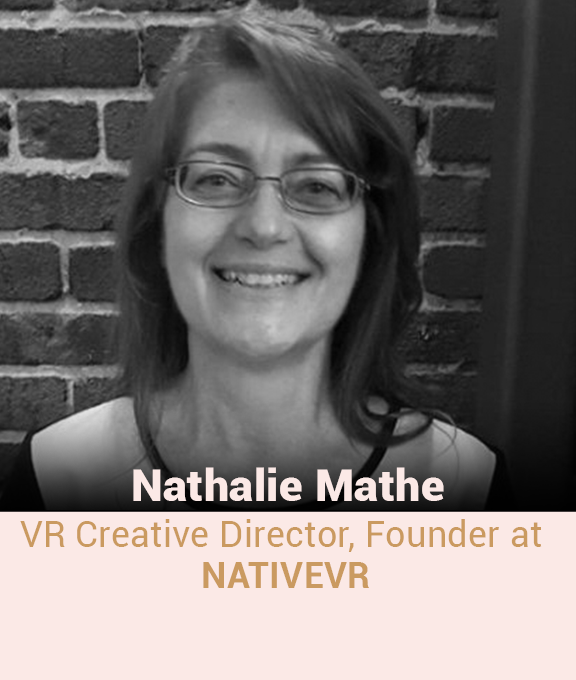 Robin Wolaner, Founder of Parenting magazine and Member, Board of Directors of Credo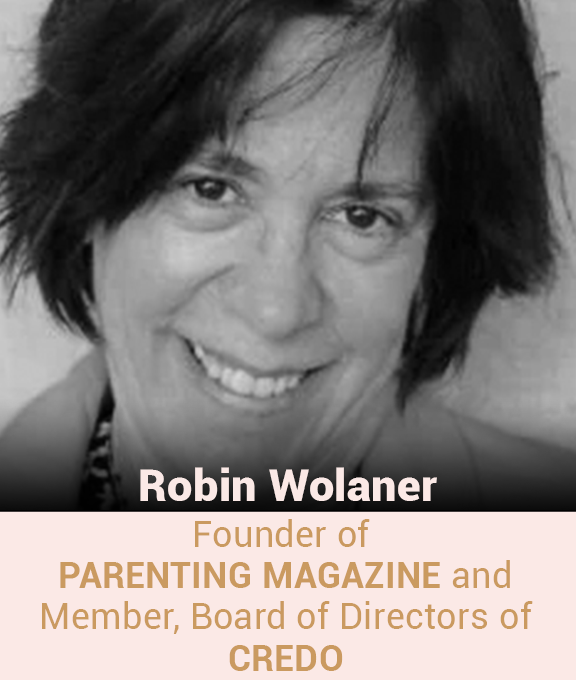 Odile Roujol, Business Angel at Bay Angel and Board Member at Scotiabank third Canadian Bank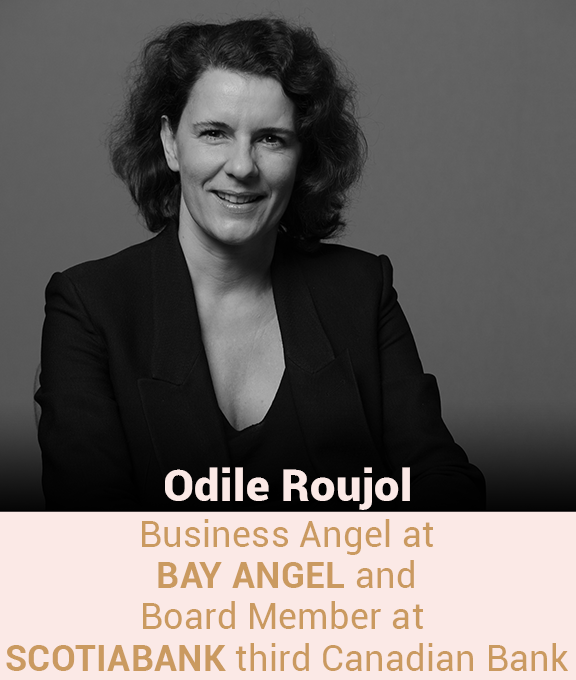 Justine Luong, Co-founder at Nfinite Strength, LLC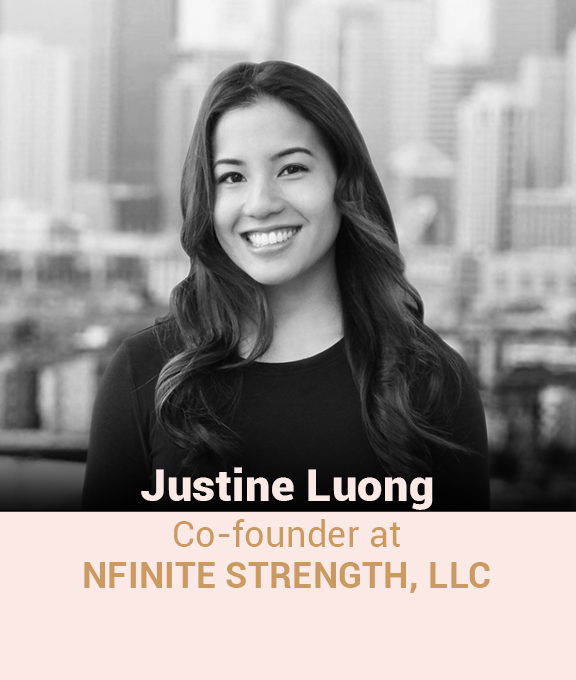 Shakira Niazi, Founder/CEO of Basil Seed Works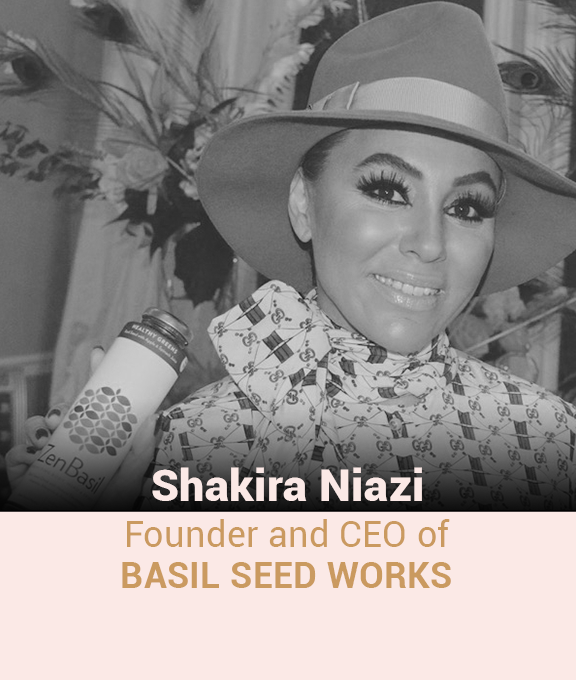 If you are interested in speaking at the Summit, please apply here
If you want to participate in the All-Women Hackathon at the EMPOWERED Summit, please purchase your tickets here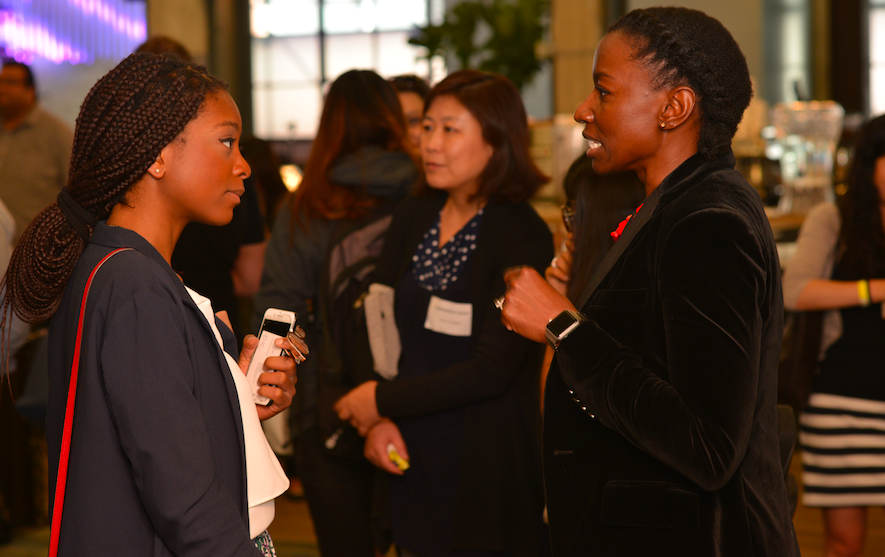 The benefits of attending our EMPOWERED: Women into Leadership Summit
Meet senior executives, business leaders, experts, influencers face to face

Find mentors, investors, co-founders, employees, new clients through networking opportunities

Connect with like-minded peers from across a ranges of professions and build an unparalleled network

Gain a deeper understanding of the skills, qualities and attributes needed to be a successful leader

Examine the barriers currently facing female leaders (and future leaders) in the workplace and hear how to overcome them

Catapult your personal and professional success and develop your leadership skills

Encounter brands and services targeting professional women

Have fun, while gaining valuable insights, new friends and contacts


Who Should Attend?
This event is designed to bring together women and allies interested in leadership skills, empowering women, professional and personal development and networking to encourage discussion and hands-on learning in the areas of business innovation, science, technology, health and welless, lifestyle and fashion, coaching, career progression, networking, entrepreneurship and investment, women's empowerment, safety and ending the gender gap in the workplace .
- Tech, sales and marketing, finance, media, health, fashion and lifestyle professionals
- Government, non-profit and social entrepreneurs
- Corporate and Community leaders
- Entrepreneurs, innovators and investors
- Students, jobseekers or those looking for career change
- People interested in hiring, empowering women and ending the gender gap in the workplace
- Homemakers looking to start a business or transitioning back into the workplace
- Anyone who wants information, inspiration or bulding their network
Join us for an inspiring, empowering and unforgettable event!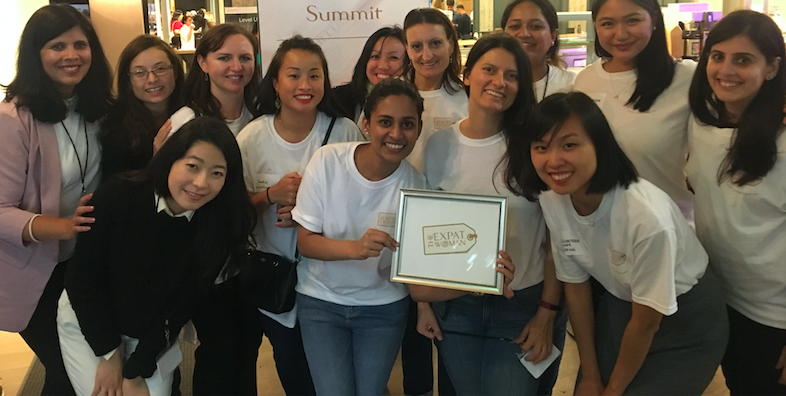 #LeadOnTEW
Sponsor EMPOWERED- Women's Leadership Summit
If you would like to sponsor a demo table, recruiter table, and the summit, please e-mail us at info@theexpatwoman.com
If you are Female Founder and what to showcase your product or service at the Summit to investors and our network of powerful women, apply here
Why Sponsor?
Demonstrates your commitment to diversity, inclusion ane empowering women

Exposure to up-and-coming and experienced developers, technologists, business professionals and women leaders

Meet and recruit high-caliber women and minorities

Promote your company, services and products to an influential and growing base of powerful women
Sponsors: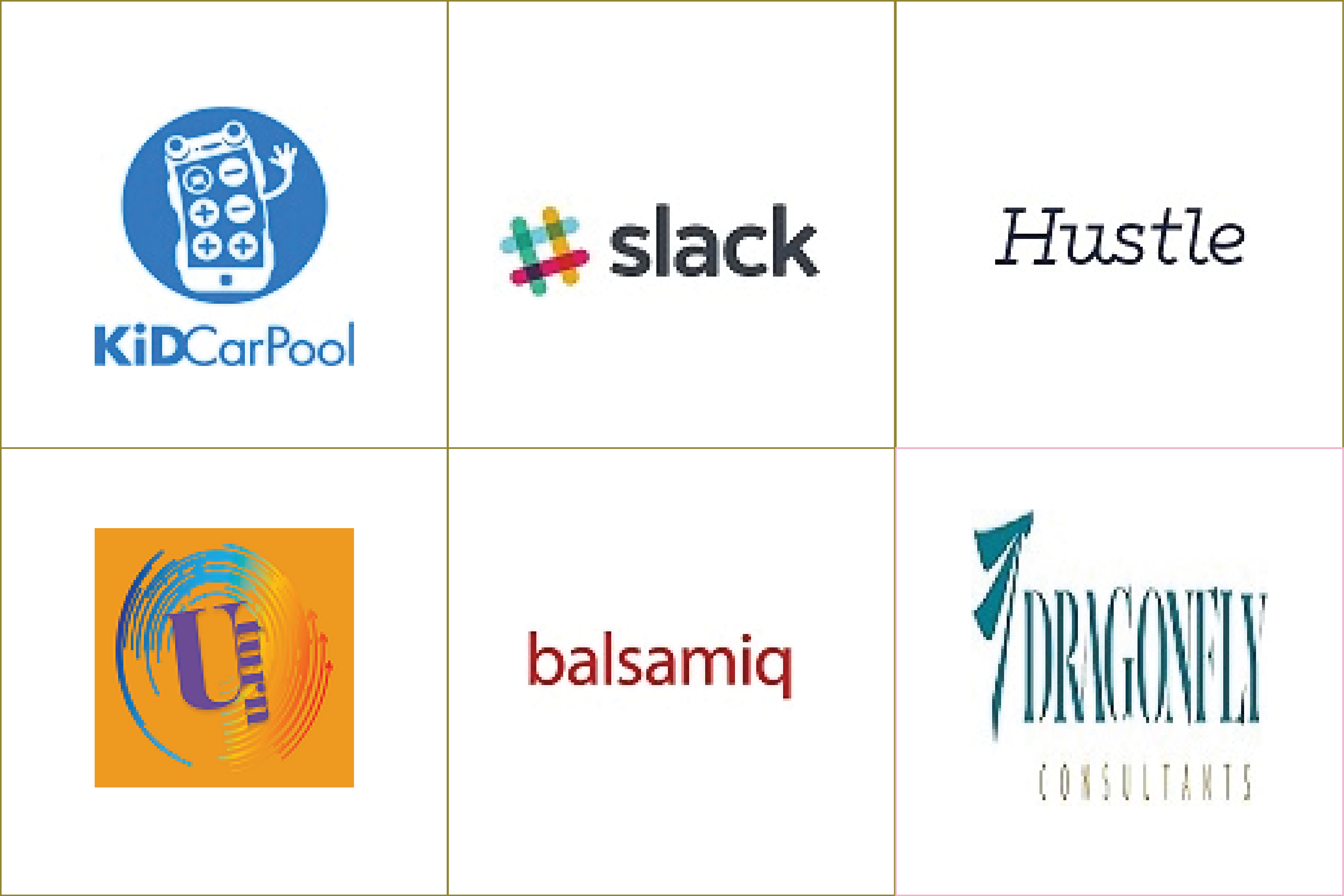 In kind sponsors: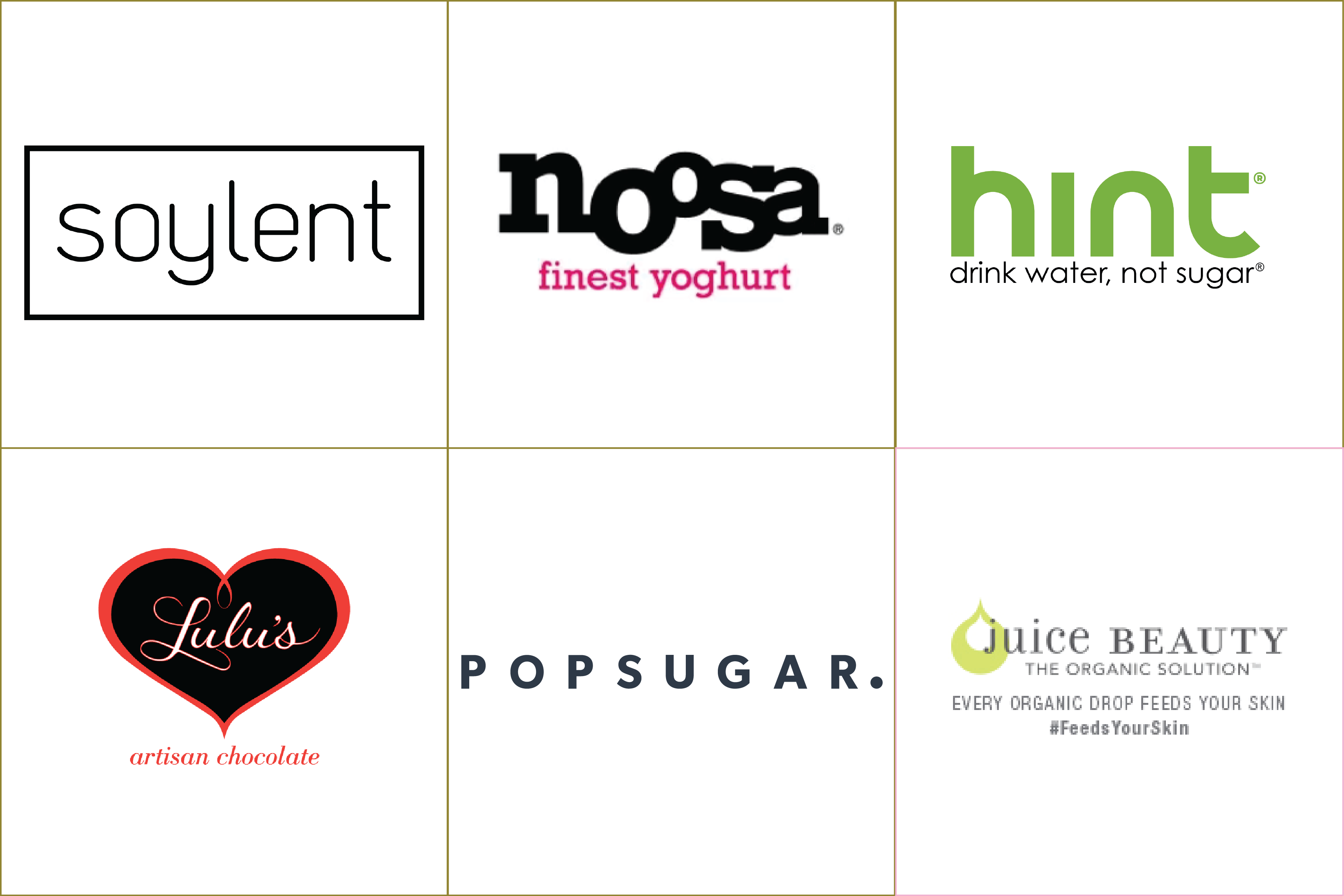 Promotional partners:

Design sponsor:

Startup/ business demo table: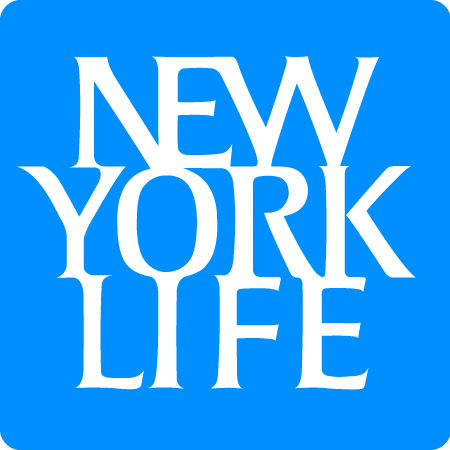 If you are interested in participating as a panelist, speaker or mentor at our events, please apply here
Terms of Participation Agreement:

You agree that you are responsible for any accidents or damages that you cause at this event. You also agree to not hold The Expat Woman, or any our team, event supporters, hosts, sponsors and vendors liable for any loss, damage, injury, or any other unforeseeable incident.

You agree The Expat Woman, is not responsible for circumstances that may necessitate for substitutions or cancellations of speakers.

By Participating at the event, you grant The Expat Woman permission to capture photo/video of the event to be used at our discretion

By registering for this event, you also consent to receive email communication from The Expat Woman and its programs about events and updates that may interest you.

Tickets to this event are non-refundable. If you are unable to attend, you have the option of giving it to a friend or team member to attend in your place.
Date and time
Location
Galvanize - San Francisco (SoMa)
44 Tehama Street
San Francisco, CA 94105
United States
Refund policy