| | |
| --- | --- |
| Empowered Women Summit 2012 | |
Event Details
Soi presents Empowered Women Summit 2012. We would like to invite you and your organization, club or group to this astounding event where our mission is to empower women by providing motivation, leadership, recognition and support. We are anticipating about 200 women to participate in a day that promises to be filled with inspiring keynote speakers, hands-on workshops, networking, breakfast and lunch and lots of fun!

We are seeking YOU. Are you a woman who is dynamic, motivated, successful and amazing! We are interested in topics and workshops including business entrepreneurship, emotional intelligence, transitioning careers, interpersonal relationships, self-esteem, organizational skills, and more! We are also looking for women who have mastered their juggling of life at home and work, business and online marketing and social media. These are just a few of the exciting topics we are exploring during this full day of empowerment for women!
We will have the following companies at our event!

Rodnee Wimberly
www.naturallyspeakingfoods.com
Business: 954-674-5230
Fax: 954-919-1474
Nourish your body, nourish your soul..
---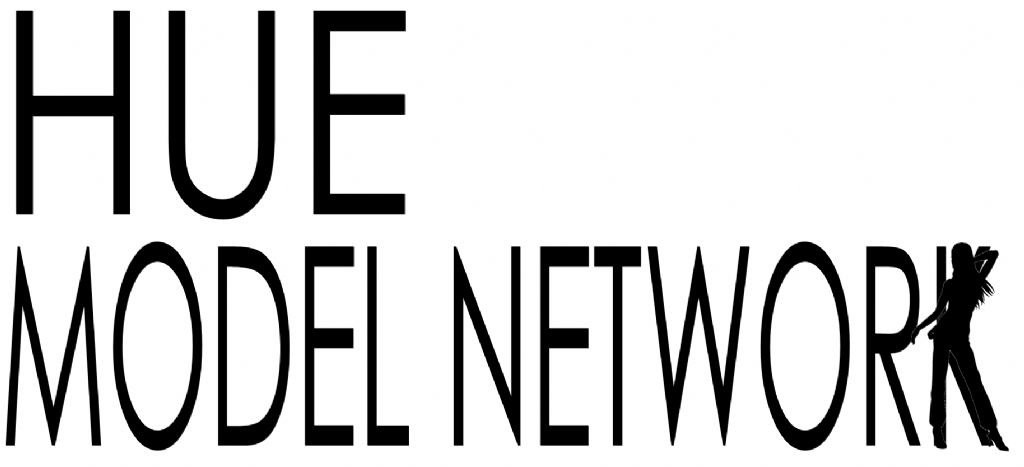 http://www.huemodelmanagement.com/
---
Dr. Sonjia 
America's Sex Educator 
 phone: 305.420.5739
email: info@drsonjia.com
Training
Born in San Francisco and raised by a single mother, Dr. Sonjia completed undergrad at UCLA and earned two masters degrees along with her doctorate at Columbia University in New York (also where Dr. Ruth trained!).  During grad school and a post-doctoral fellowship for the National Institutes of Health, Dr. Sonjia conducted research on sex problems, sexually transmitted diseases, and sexual satisfaction.
Her early faculty appointments were at New York University and the City University of New York, where she taught human sexuality. In 2003, Dr. Sonjia was recruited to teach at the medical school in the Cayman Islands, where she also provided sexual health counseling and wrote a popular sex column in the local newspaper.
The University of Miami Miller School of Medicine recruited Dr. Sonjia in 2008 to develop programs addressing health disparities, including HIV, in Miami's most disadvantaged neighborhoods.  Upon joining UM, Dr. Sonjia immediately distinguished herself through her AIDS research and met with President Obama's AIDS czar in Washington D.C. to discuss HIV prevention strategies. In 2010, the Miami Herald recognized Dr. Sonjia as one of Miami's top 20 leaders under 40 years old and in 2011, Ford Motor Company honored her as one of 20 Freedom Sisters in South Florida. 
Published in academic journals, books, magazines, and newspapers, her series of interviews with Caribbean women living with HIV earned international recognition and was nominated for a human rights journalism award.  
In addition to serving as a professor of Family Medicine and Community Health, Dr. Sonjia is on the faculty of Florida International University (FIU) and volunteers weekly as an aerobics instructor at a women's shelter in Overtown, Miami.
---

Partylite gifts creating the environment that enriched your life.
Rochelle L. Hampton, Independent Consultant
Website: www.partylite.biz/msrochelle
Phone: (305) 401-9398
E-mail: rochelle.hampton@facebook.com
---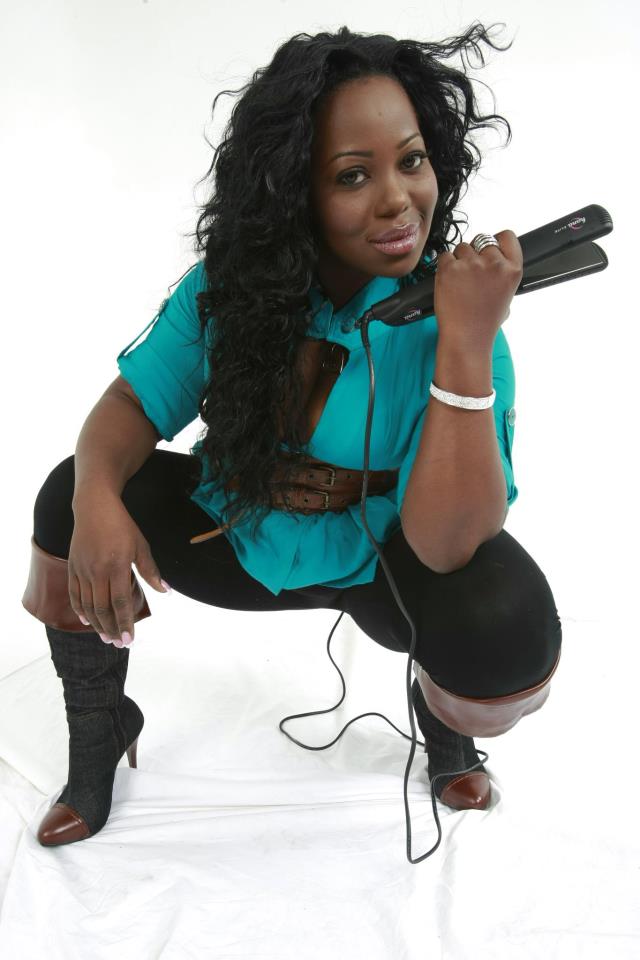 Tl'Zani Inc. Hair stylist, Hair Dr., Wedding Parties, Weave Specialist,
Video Shoots, Movies, Photo Shoots, Ent. etc.
Mobile Phones: 954.793.1249
Other Phone: 855.859.2641
Screen Name: tl'zanitiffany (AIM)
Website : http://tlzani.com
Email: tlzani@facebook.com
Facebook: http://facebook.com/tlzani
---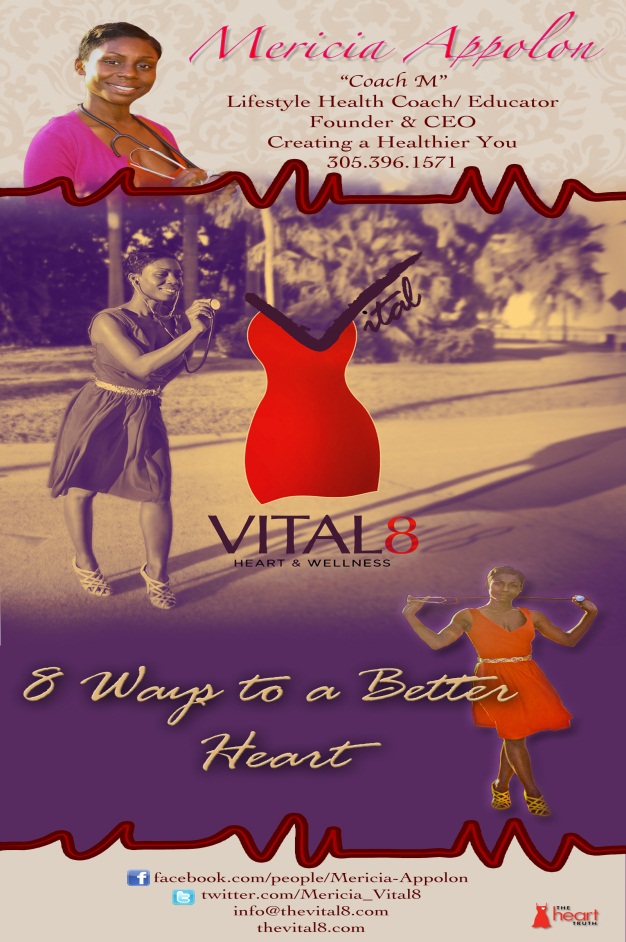 Mericia Appolon
Your Health Coach,
---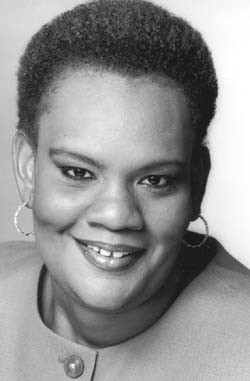 Phones

---

Address

---

Website

---

Email
Have questions about Empowered Women Summit 2012?
Contact Soi
Where

St. Thomas University - Bobcat Hall
16401 NW 37th Avenue
Miami Gardens, FL 33326