Description
YOU ARE EXCELLENT at taking care of others, working all day, getting kids to a variety of places on time, preparing meals, keeping up with housework, showing up as that desirable wife your husband wants to come home to, and so much more! It's not what you wanted for your life.
But how do you get back on track with your dreams?
This full-day workshop is an opportunity to reconnect with your WHY – the impact you want to have so you can be better, happier, and more successful. You wil have the space and time you need to intentionally get clear about your dreams so you can effortlessly attract your ideal life!
Here's what you'll gain:
Clarity on your PURPOSE to re-ignite your passion

A powerful Vision Board

Connection to your vision

Meaningful relationships with like-minded peers

A method to clear out the natural "gunk" that arises

Breathing room and dream-time
**Price includes ALL material & lunch**
Your two guides for the day: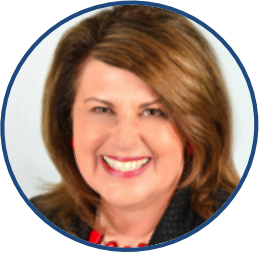 Joy Humbarger, PCC, ELI-MP, CDLS, Certified Professional Leadership Coach, Speaker, Author and Founder of Maximize Your Leadership, LLC
Joy has trained and coached thousands of coaches and leaders internationally. Her work is engaging, thought-provoking, inspiring, and just plain fun! She provides the steps to create positive forward action and a harmonious, productive environment. Joy helps private clients, new managers, and teams develop coaching habits to achieve greater bottom line results.
More information at MaximizeYourLeadership.com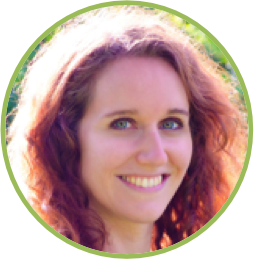 Julie Valluet, M.Ed., Certified DreamBuilder Coach, Life Mastery Consultant, Inspirational Speaker and Founder of A Transformational Journey to Joie de Vivre, LLC
Julie has taught hundreds of children and adults for over 10 years. Her workshops and coaching programs help people break through limitations and achieve greater results than they've known before. Julie's focus is on helping parents, educators, and organizations create better relationships with children so they can experience more fulfilling lives and raise happier children.
More information at JulieValluet.com