About this Event
This year we will honor 2019 Santa Barbara County Teacher of the Year Mandi de Witte.
Join us for lunch and a keynote message from Mandi.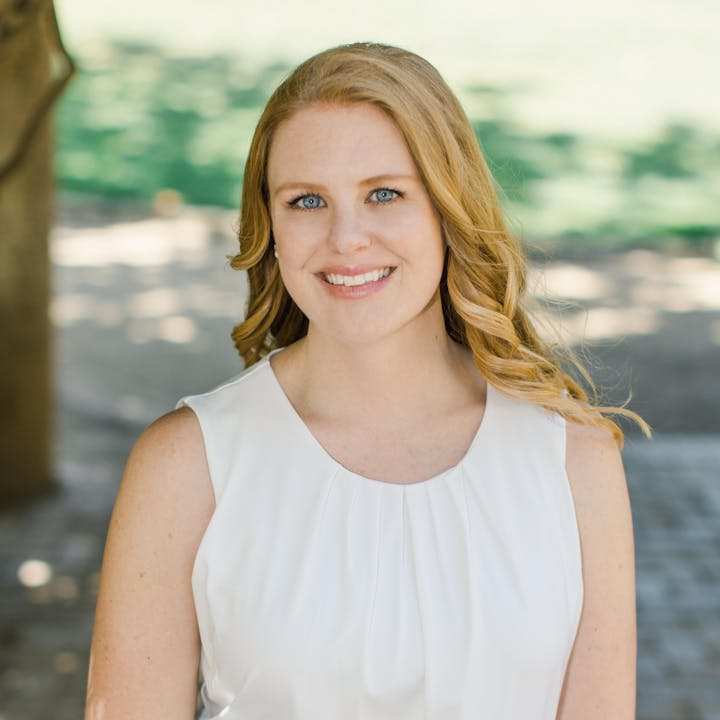 Mandi teaches Advanced Placement biology, honors biology and environmental science at Carpinteria High School.
She earned a bachelor of science degree in microbiology and a master's degree in education and a single subject teaching credential in biology from UC Santa Barbara. Come hear Mandi's story and how she is inspiring the next generation to explore science and their own future possibilities.
About AAUW
The American Association of University Women (AAUW) empowers women and girls through advocacy, education, philanthropy, and research. Our nonpartisan, nonprofit organization has more than 170,000 members and supporters across the United States, as well as 1,000 local branches and 800 college and university partners. Since AAUW's founding in 1881, our members have examined and taken positions on the fundamental issues of the day — educational, social, economic, and political. For more information, visit sbgv-ca.aauw.net
Proceeds from the Empowered Women Luncheon benefit the Santa Barbara-Goleta Valley AAUW Scholarship Fund.
Already bought your ticket? Join the conversation on Linkedin.