About this Event
Mama is going away for the weekend & coming back Empowered & Unapologetic!
Are you struggling to please & appease everyone, feeling like a Hot Mess? Do you feel disconnected from your partner and kids even though you're doing everything and anything they ask of you? Girl, you're not the only one! I was there.
Just like you, I remember feeling as if I had lost myself completely. So busy trying to meet everyone's needs, I had compromised my own life and I was resentful in the process. Afraid of being judged, I kept it all to myself. I suffered silently.
Empowered & Unapologetic Mommy retreat focuses on empowering mothers unapologetically. The program teaches you how to break free from perfectionism and embrace your true authentic self.
Let's do it together. There are 2 VIP Tickets left!!!!
All tickets include room for overnight stay, breakfast & lunch.
Come to Empowered & Unapologetic, Mommy Retreat
Join Me & Several other Women just like you and learn how to take ownership of your life. Give yourself permission to live the life you want to live.
YOU WILL LEARN
HOW TO UNAPOLOGETICALLY PUT YOURSELF 1ST
HOW TO CREATE A ROADMAP TO SELF DISCOVERY
HOW TO CHALLENGE INSECURITIES & DOUBTS
HOW TO SET HEALTHY BOUNDARIES
HOW TO COMMUNICATE & ASSERT YOURSELF
HOW TO CONNECT WITH YOUR HUSBAND & CHILDREN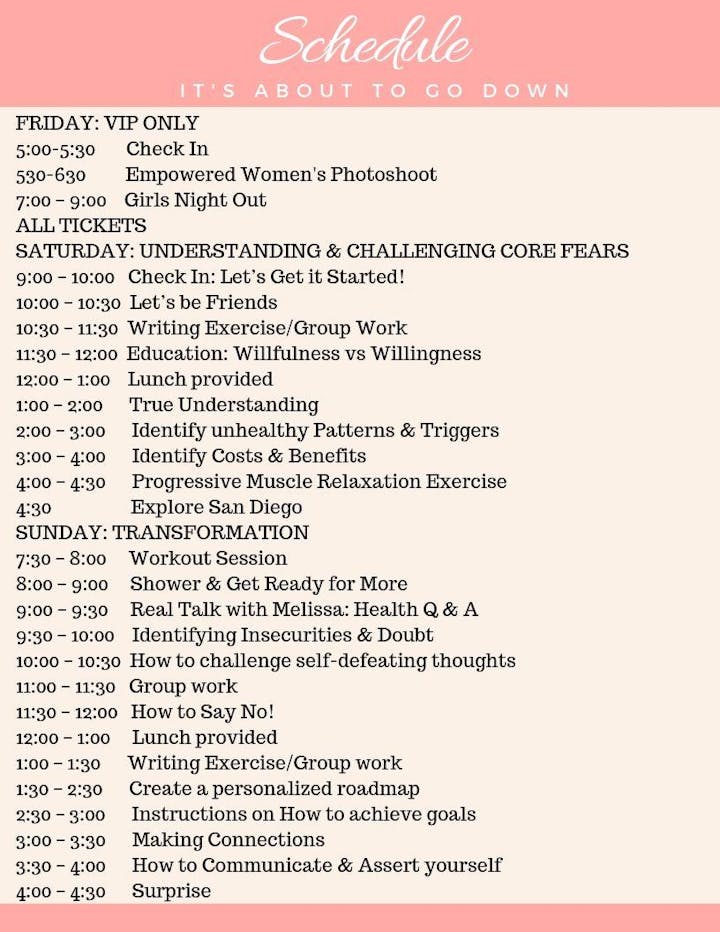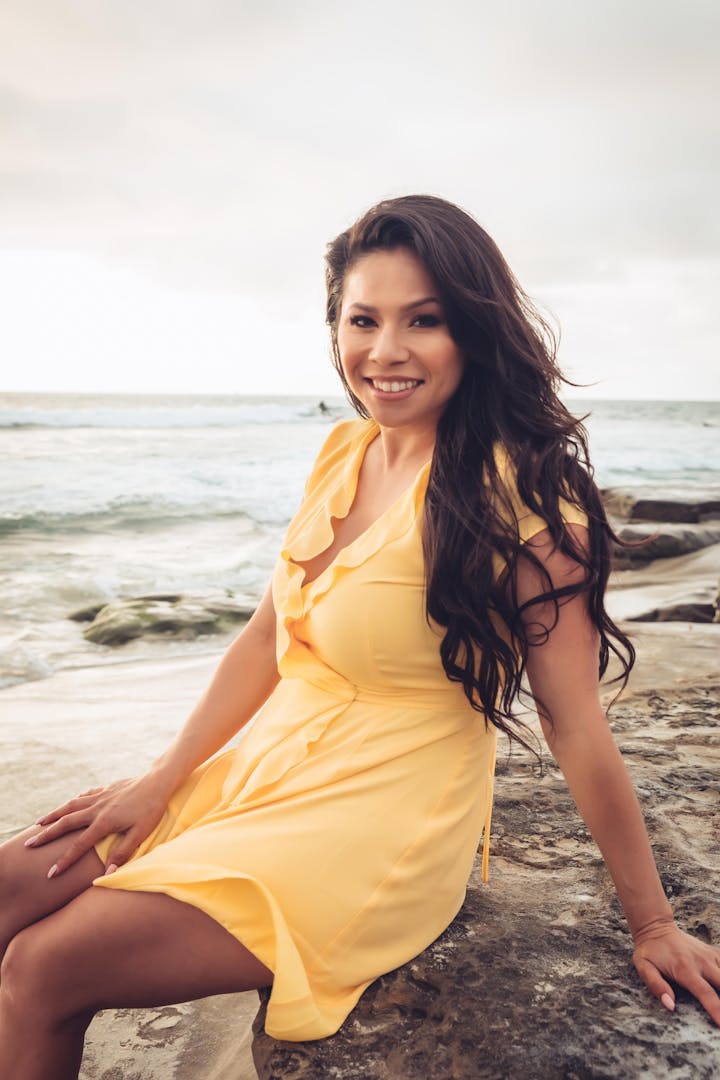 VERONICA CISNEROS,
That's Me! I'm a Mother of 3 girls, a wife for almost 20 years, but even more… I am a Women who has learned not to give an F in a number of areas of my life. After plenty of years of schooling, reading enough books to fill a damn room and don't get me started on all of the research I have done. I am happy to report, that I have devised a system to help Women just like you!In my private practice, I have taught hundreds of Women how to take ownership of their lives, leaning into fear and letting go of judgment. As a result of my success, I wanted to help even more Women. So, I started Empowered & Unapologetic to help struggling Mothers break free from perfectionism and embrace their true authentic self. Empowered & Unapologetic, is not about putting a Band-Aid on emotional wounds and insecurities. It's about embracing your true self unapologetically. This allows you to put yourself first, no longer controlled by doubt. I can't wait to share some of my personal stories with you. Girl, it's about to get real!
FOUNDER & CEO OF EMPOWERED & UNAPOLOGETIC
FOUNDER & CEO OF OUTSIDE THE NORM COUNSELING, INC.
LICENSED MARRIAGE & FAMILY THERAPIST
MELISSA VOGEL
As a Mother of 3, wife, coach, she gets it! She completely understands that we don't always put ourselves first. She knows firsthand what this is was like, after being 60lbs overweight, she knew she had to make a change. So, she invested her time in education, training and fitness. After doing all of her research she developed a work out training program that helped her lose weight and gain muscle. She wants to help you do the same.
FOUNDER & CEO OF MELISSA VOGEL FITNESS