Description
Each month the Empowered Parent Lunch and Learn will focus on a topic of interest for parents looking to build more confidence, stronger strategies and deeper bonds with their children. It is also the focus of this group to provide support by building relationships with other parents. This group is for parents of kids of all ages. Your facilitator for the group is Mary Dravis-Parrish, Parent Whisperer, coach, author and parent.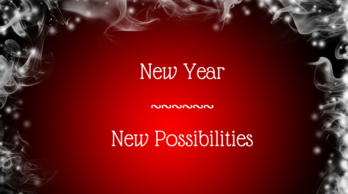 The January meeting will focus on the new year and what you as a parent would like to focus on to create new possibilities with your relationships with your children and beyond. Learn tools that will assist you in knowing more of what you would like to be, do and have in the coming year.

• What to bring
Feel free to bring your lunch, drink, notebook, and questions.

• Important to know
We do not have space or care for children to attend, other than infants.