Empowered Mujeres – "Moving Onward and Upward" Luncheon by MdH Houston Chap...
Description
Please join our Mujeres de HACE Houston Alumnae Lunch on December 1, 2017, at 11:30 am at Liberty Kitchen at Tree House (I-10 & Bunker Hill).
Our guest speaker will be the one and only, Mary Helen Cavazos, human resources and diversity executive with extensive background in a variety of industries including retail, insurance, financial services, oil, transportation, and media. Mary Helen will lead us in discussion on "Moving Onward and Upward" as we leave the negativity behind us and get ready to start a new year. We are honored to have her presence!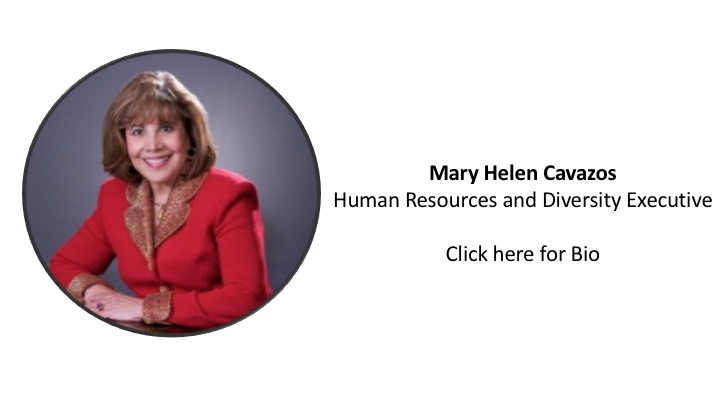 Please bring a friend that is interested in learning more about the Mujeres de HACE women's leadership program!
We hope to see you there!
---
*Separate checks will be provided.