Event Information
Location
Meze
345 Sixth Ave
San Diego, CA 92101
Description
Innovations City and Black & Magazine have partnered to host an exciting event celebrating diverse entrepreneurs in San Diego.
Join us following Arlan Hamilton's Fireside Chat at Startup Week. We'll be joined by Backstage Capital's Principal, Lolita Taub, where she will be speaking on the importance of diversity and inclusion in the investment space, and what steps entrepreneurs can take to feel empowered.
Enjoy music, snacks, and meet a diverse crowd of innovators who are changing the face of Entrepreneurship in San Diego and beyond.
---
HOSTS: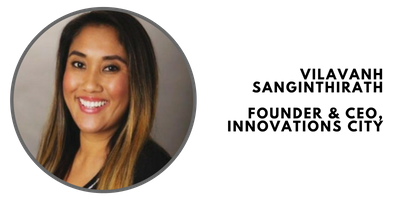 Vilavanh Sanginthirath is the Founder & CEO of Innovations City, a machine-learning based platform providing tiers of solutions to effectively build businesses, lower investment risks and match women and minority entrepreneurs with investors and local resources. She is no stranger to taking risks and making changes to empower entrepreneurs, leaders and our community to sync, collaborate and win. With over 12 years in the private sector with 5 major organizations, and the owner of Powerhouse Business Solutions, she has a proven track record to drive new innovative changes and a book of business generating over $10MM in revenue.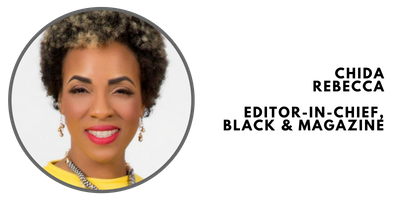 Chida Rebecca is the Editor-In-Chief of Black & Magazine, San Diego's premier lifestyle digital publication. Prior to launching this new publication, Chida functioned as the Co-Publisher and Managing Editor of the family owned 58 year old publication, The Voice & Viewpoint Newspaper. Winning awards and recognition such as the Youngest African American Publisher in the country, and serving as the Black Press Association's West Coast Region 5 President; she has over 22 years of driving high powered content highlighting amazing people and innovative developments, empowering the African American community and People of Color.
SPECIAL GUEST: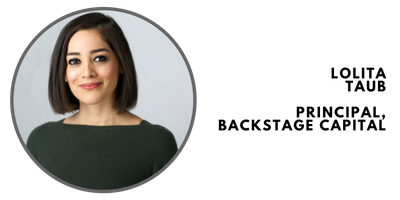 For over a decade, she built a career in the technology industry by identifying and providing solutions to develop the businesses of her enterprise clients. She spent most of her career as a Consultant and Sales Executive for both IBM and Cisco. In several years, she went off to business school and broke into the Venture Capital career by hustling, investing in the Portfolia Enterprise Fund, and working at K Fund. Now bringing her background, experience and diverse perspective to the innovative and forward thinking Venture Capital Team at Backstage Capital, Lolita serves as their Principal. She has a deep understanding and niche for shaping global communities and organizations to provide sustainability and gender equality.
---
SPONSOR OUR EVENT:
Contact us: info@innovationscity.com or (619) 363-1976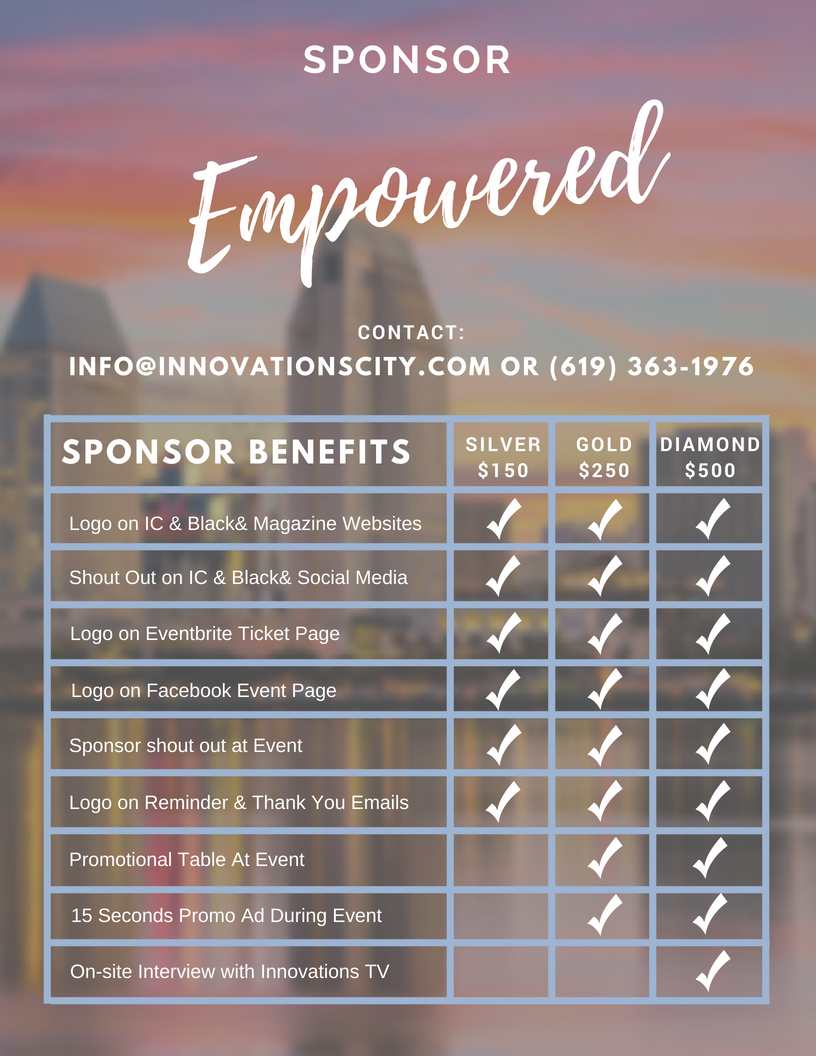 ---


THANK YOU TO OUR SPONSORS: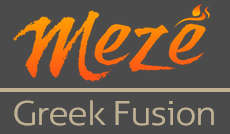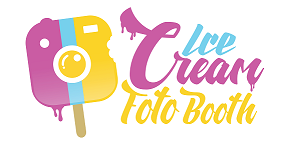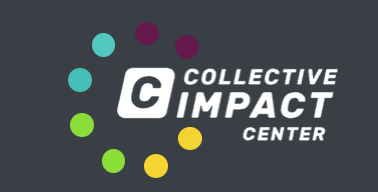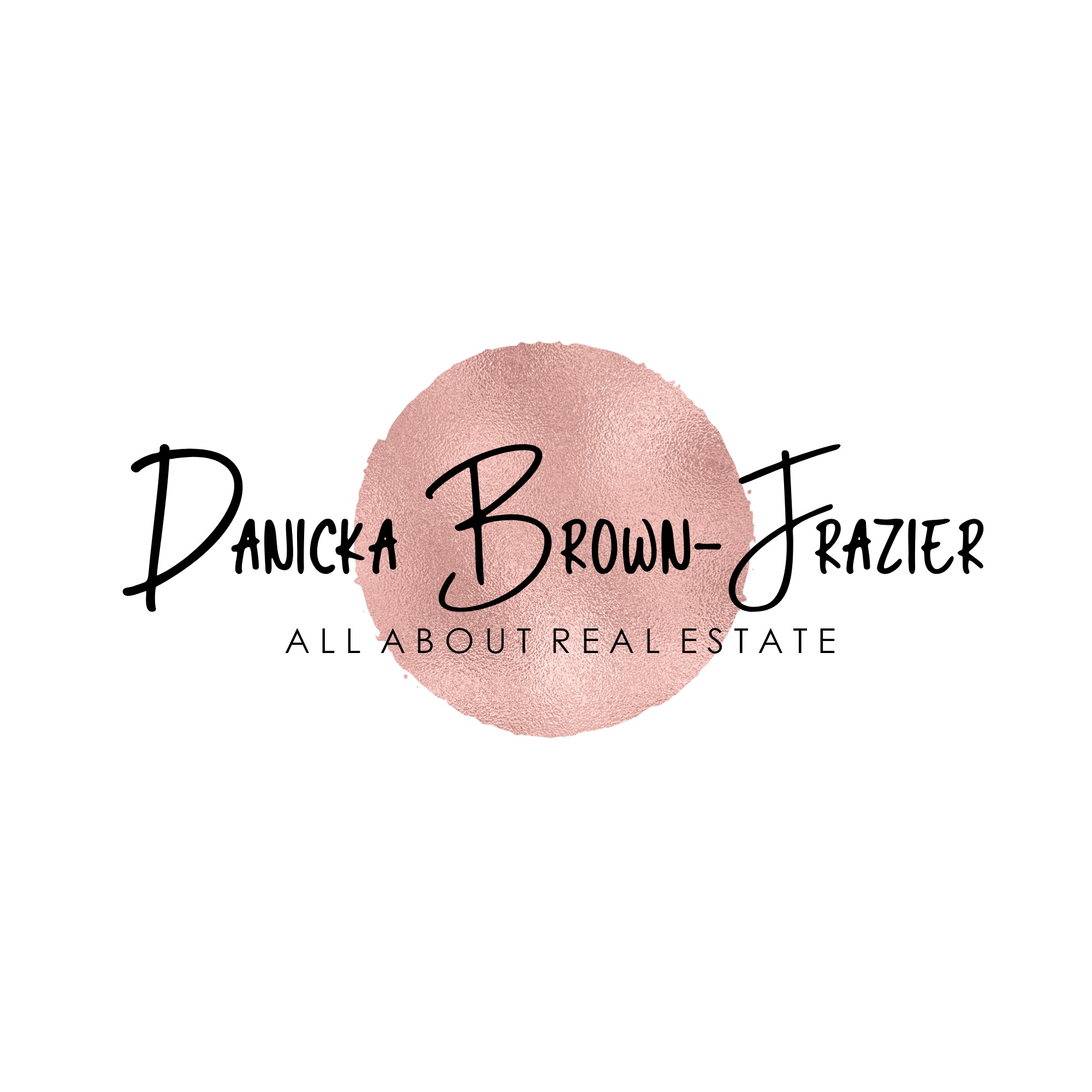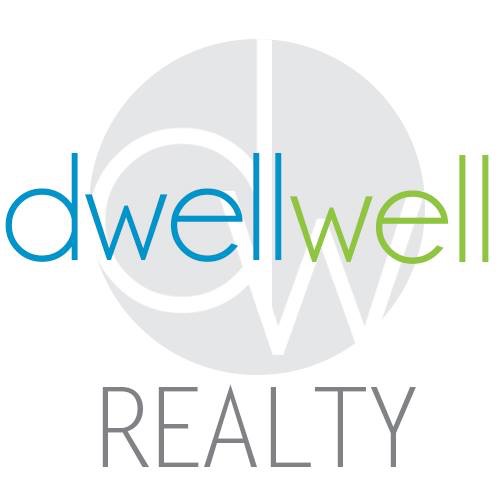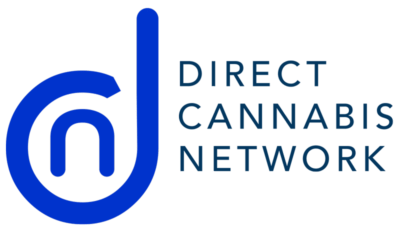 Date and Time
Location
Meze
345 Sixth Ave
San Diego, CA 92101
Refund Policy