Description
What if you could shift the paradigm to support your wellness rather than treat illness?
What would this enable you to accomplish in your life?
Most of us experience illness and diseases throughout the seasons and are frustrated with the helplessness and stress that comes along with it. The days in bed, missing work, children missing childcare or school, the low energy and foggy head.. all something we wish we could avoid right?? Using pure essential oils and whole food supplements on a daily has been a huge support to myself and my family. Creating wellness can be as simple as a few drops of a protective blend in your diffuser during the day or night. Do you struggle with restful sleep, seasonal congestion, acute or chronic pain issues, head tension, stomach upset, or skin discomfort? These are just a few of the issues that essential oils can address at the root cause versus symptom mangement.
Come learn in a safe space how you can support yourself and your loved ones naturally to live a better life. The workshop will be 90 minutes including time to sit down with each of you for a private wellness consultation. You will be provided the opportunity to bring Certified Pure Therapeutic Grade essential oils and wellness supplements into your home. If you choose to place an order at the workshop you will receive a FREE thank you gift bag to take away. At the end, I'll have some delicious essential oil inspired nibbles to enjoy.
What are essential oils?
Essential oils are pure aromatic compounds that come from plants that are 50-70x more potent than herbs. Each oil contains hundreds of natural compounds that have many health and healing properties. They have the ability to effect the root cause versus symptom management. When choosing a Certified Pure Therapeutic Grade essential oil there are no side effects and have the potential to be safe for the whole family.
What will we cover in the workshop?
History of aromatherapy
Why are essential oils becoming so popular?
Basics of essential oil & how they work in the body
How to support yourself emotionally & physically
Identify top 10 essential oils & blends
An individual wellness consultation
How to purchase essential oils & supplements at wholesale price
What do I need to bring?

Yourself, an open mind and your e-ticket.
Please contact me at least 5 days before the workshop to receive 2x customised essential oil samples to trial - Text or Call 021 838 865.
This workshop is presented by Carmel Tuit from Essential Health NZ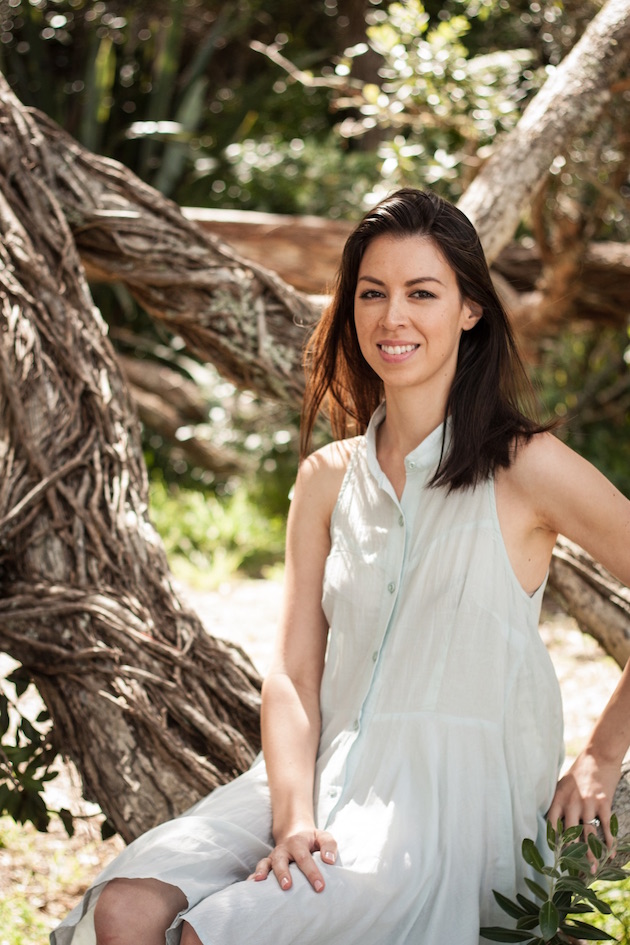 Carmel Tuit is a Holistic Therapist and Wellness Educator for doTERRA. She has over 10 years of experience using essential oils in her career in several luxury 5-star Spas in the global wellness industry. She is a Mum and female entrepreneur who is passionate about educating and supporting others to bring natural solutions into their home and life. Carmel is also a qualified Massage Therapist with specialities in many areas of holistic health including but not limited to Aromatherapy and Energy Healing. In her spare time you will find her playing with her 2 year old daughter, tending to her veggie garden, making a delicious vegetarian meal or taking photos for her instagram @EssentialhealthNZ.
Date and Time
Location
Pascha - Nourishing Body & Soul
6 Elgin Street
Christchurch, Canterbury 8011
New Zealand