Sales Have Ended
Ticket sales have ended
Sorry -- we are at capacity. Please contact us if you'd like to register for our next series.
Sales Have Ended
Ticket sales have ended
Sorry -- we are at capacity. Please contact us if you'd like to register for our next series.
A Four-Week Series of Natural Childbirth Education Classes
About this Event
EMPOWERED BIRTH CHOICES
Make Informed Choices. Cultivate Trust In Birth
CLASS DESCRIPTION
In this four week series, expectant parents will be empowered to take an active role in making informed decisions about childbirth and newborn care.   We promote evidence-based childbirth, and the normalcy of childbirth. After taking this class, participants will be able to make choices based on knowledge of risks and benefits and alternatives to medical procedures. These classes are appropriate for first-time expectant parents and experienced parents alike.
Prenatal education today is much more than learning how to breathe. These "Lamaze" childbirth preparation classes help pregnant women (and persons) and their partners learn about the birth process, the pros and cons of medical interventions,  how to cope with labor, and how to care for their newborn baby and how to breastfeed sucsessfuly.
LEARNER OBJECTIVES
By the end of this course, participants will have:
1) Increased knowledge about options for childbirth, pros and cons of medical procedures, and make informed choices during pregnancy and childbirth.
2) Increased confidence to give birth normally and cope with labor.
3) Increased confidence in their ability to provide support to the woman during labor.
3) Increased confidence to breastfeed the baby.
4) Skills to care  for the newborn.
OVERVIEW OF COURSE
Class One: Understanding Pregnancy and Birth
Fetal Development
Preventing premature birth
Stress-reduction in pregnancy
Eating right for a healthy pregnancy
Coping with common discomforts of pregnancy
Sexuality during pregnancy
Couples communication during pregnancy
How your body works in labor and birth
How labor begins and progresses
"True" labor vs. "False" labor
The phases and stages of birth
How to time contractions
When to go to the hospital
Class Two: Coping with Labor
Breathing Techniques
Relaxation Exercises
Visualization Exercises
Vocalization Exercises
The Power of Affirmations & Prayer
Positions to Facilitate a Faster and More Comfortable Labor
Pushing Techniques and Positions
Delivery of Placenta (Afterbirth)
Options for Handling of Placenta 
Class Three: Making Informed Choices
Pain Medication: Options, Risks and Benefits
Advantages and Disadvantages of Medical procedures and their Effect on Labor, Mother and Baby (induction of labor, vacuum extraction, etc).
Informed Consent and Refusal: Understanding Your Rights and Responsibilities
Birth by Cesarean and Vaginal Birth After Cesarean (VBAC)
Creating a "Birth Plan": Your preferences for Labor and Delivery and Newborn Care
Communicating with Medical Professionals about what you want and need
Class Four: Postpartum Adjustments, The Amazing Newborn and Breastfeeding
The Amazing Newborn: Appearance and Behavior
Newborn Medical Procedures: Making Informed Choices
 Newborn Care Basics:  Bathing, Swaddling, Diapering, Wearing, Soothing
SIDS Prevention: Two Strategies
Benefits of Breastfeeding to Mother, Infant, Father and Society
How the Breasts Make Milk
Keeping Your Milk Supply Up
How to Know if Baby is Getting Enough Milk
Remedies for Common Concerns of Breastfeeding
Working or Attending School While Breastfeeding
 Father/Partner's  Role in Supporting Breastfeeding Mother
Sibling Adjustment
Couple 's Relationship After Baby
 Baby Blues and Postpartum Depression: Signs and Symptoms and When to Call for Help
ABOUT THE INSTRUCTORS
Lisa Mejia, BA, CPD
As a DONA-trained postpartum doula, I am here to help you make the right choices for you and your family by providing you with evidence-based information and assistance free of judgment and unnecessary opinion. It is my joy to help you, as parents and the family at large make this transition a beautiful one. My own struggle within the early postpartum period is what inspired me to become a birth worker. The transition into parenthood is at once difficult and beautiful, a role that can feel at once thankless and incredibly fulfilling. It is a metamorphosis, an event that will bless you with a new life that will redefine and move you in more ways than you could ever imagine. The dichotomy of this new role is what makes it a continually perplexing and exhausting job, keeping you on your toes as you care for your young ones while trying to maintain a sense of balance and self. I have a BA degree in History. I am a first-generation American and a first-time mother in my thirties. I am a native Spanish speaker. I also speak some Portuguese.
Janada Strawbridge, BS, CD, CPD
I am a Birth and Postpartum Doula, and a graduate from Towson University (Towson, MD) with a degree in Biology and a dual minor in Molecular Biology, Biochemistry, and Bioinformatics (MBIII) and Women Studies. During my research and preparation for birth work, I fell in love with holistic birthing methods. I have been a doula since 2011. I have assured and assisted VBAC moms, teen moms, and moms who have opted for a traditional hospital birth atmosphere as well as water birth practices. I am currently in midwifery school, pursuing becoming a California Licensed Midwife. I have been fortunate to be mentored by some of the very best and established doulas, midwives and OB/GYNs in California. My skills are to efficiently direct your senses from the discomfort of labor via my massaging techniques, touch, and use of sound, and changing of positions to aid in the progression of your labor. I would be delighted to help support your preferences and assist with your emotional, informational, and physical support during pregnancy/ labor and postpartum.
Tremaine Wilson, CD, CPD
I'm a DONA-trained Birth Doula and was certified as a Postpartum Doula by Happy Mama Healthy Baby Alliance. Currently, I am training as a Lactation Consultant and plan to become a Midwife. I support families all across Southern California and the Las Vegas region. I plan to become a Woman's Wellness specialist to expand my practice and help reduce disparities in care. I entered birth work to help advocate and bring trust and more love into the birthing space, which I believe transcends into the beginning of the development and beauty that is a healthy family and parenthood. I want my birthing people and families to own their strength and truly see the beauty in the unpredictability of birth and early childhood development (and of life itself). My philosophy as a birth worker is to make sure my families are well educated/prepared and stress-free prior to delivery and have my assistance in whatever capacity they need. As well as care and help after birth. I do not dictate the choices that the birthing person and/or partner make, I want them to always feel heard. I know that this work is my calling. I was meant to help women and families of all backgrounds. To you, I offer my dedication and undeniable commitment to you having the birth you desire.
Cancellation Policy
 Cancellation must be made in writing by deadline (30 days prior to start of course). Tuition will be reimbursed less $50.00 administrative fee if notification received by this date. After this date, there will be no refunds, with the exception of COVID-19-related illness, which will be decided on a case-by-case basis. However, in extenuating circumstances such as documented illness or emergency, the tuition is fully transferable to another person or training (this course or another topic); credit is good for the amount of training. If course registering into is higher price, the additional balance will be required. If it is a lesser price, there will not be any refund of balance. Credit will be honored for one year from the training. If not used by that time, the credit will expire.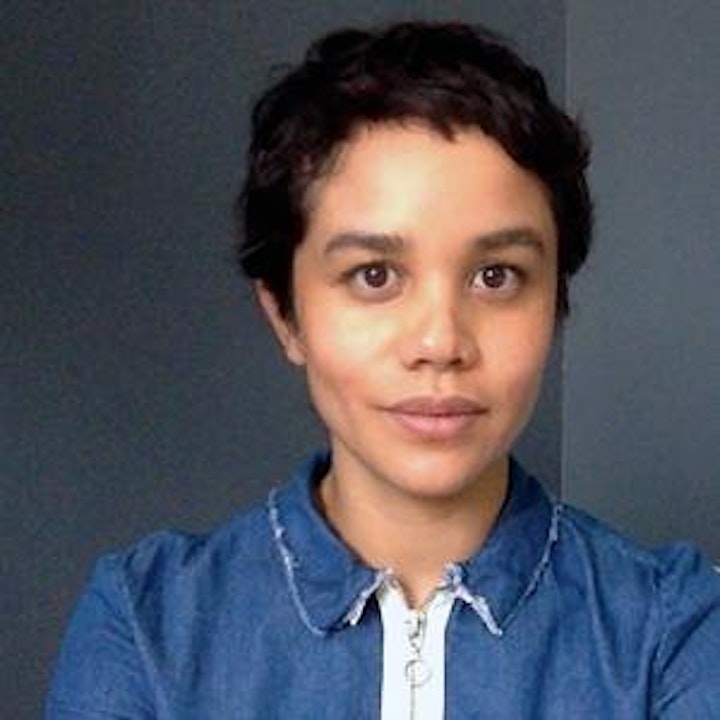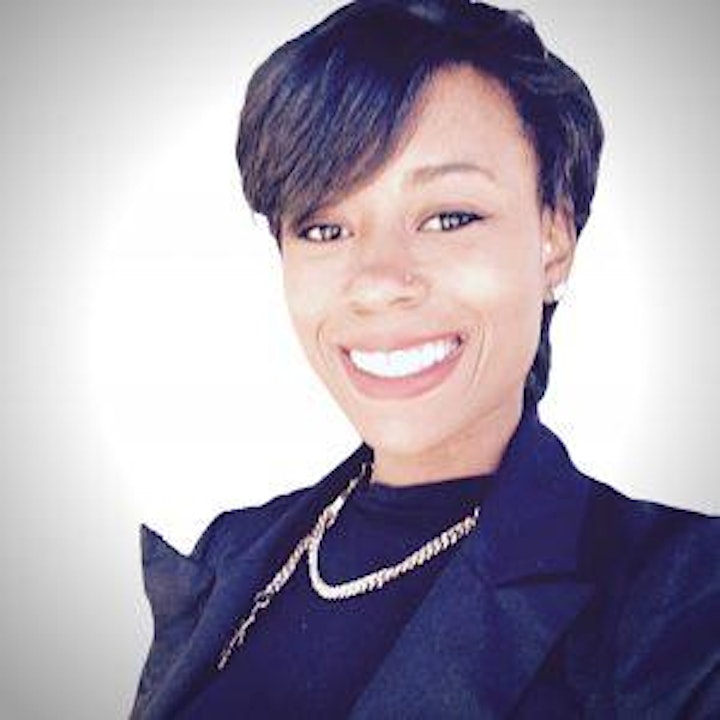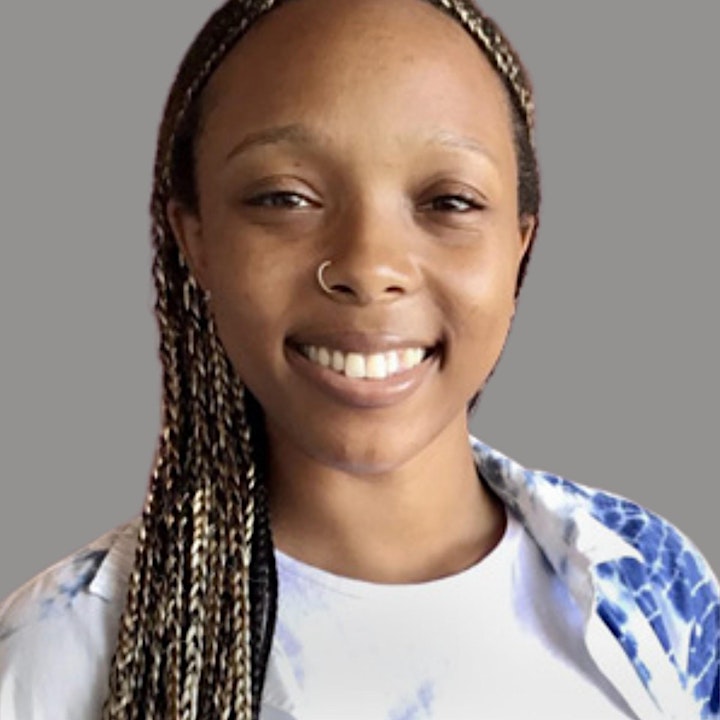 Lisa Mejia, Janada Strawbridge and Tremaine Wilson will be your instructors