Description
Ladies...This day is being built JUST FOR YOU!
Empower Women's Expo - November 17th at Crowne Plaza.
Over 80 local businesses and 20 top presenters, covering all aspects of a women's life are coming together just for YOU! One Day - One Location! Speak with on-site professionals about the latest products and services as well as, see, taste, feel and sample new products on the spot. Vendors will be offering exclusive show specials, you won't find anywhere else. You won't want to miss this event! It's the best of the year!
Grab some friends, your daughters, moms, sisters and anyone else you'd like to spend a fun day with. We are adding great pieces to the event regularly but here's a tidbit of what you;ll experience....
SHOP with LOCAL businesses from an array of industries.

LEARN about new products and services and talk one on one with experts and business owners.

Take advantage of EVENT SALES and EXCLUSIVE SHOW OFFERS.

Choose from a variety of PROFESSIONAL SEMINARS with topics that include nutrition and weight loss, career building, investing wisely, funding your business, relationship, divorce and child care plus so much more. There are literally topics covered for everyone!

LIVE FASHION SHOW with clothing for all ages, sizes and shapes.

Talk with SPIRITUAL MEDIUMS

WINE/SPIRIT TASTINGS

FOOD and PRODUCT SAMPLING

MAKEOVERS and MASSAGE

AUTHORS BOOK SIGNINGS

Fun PHOTO OPPORTUNITIES

All guests receive a cool event shopping bag with coupons and special offers

First 150 women through the door will receive a filled GOODIE BAG

There will be lot's of RAFFLES AND PRIZE GIVEAWAYS

Did we mention TONS OF SHOPPING AND HOLIDAY GIFT IDEAS?
Plus...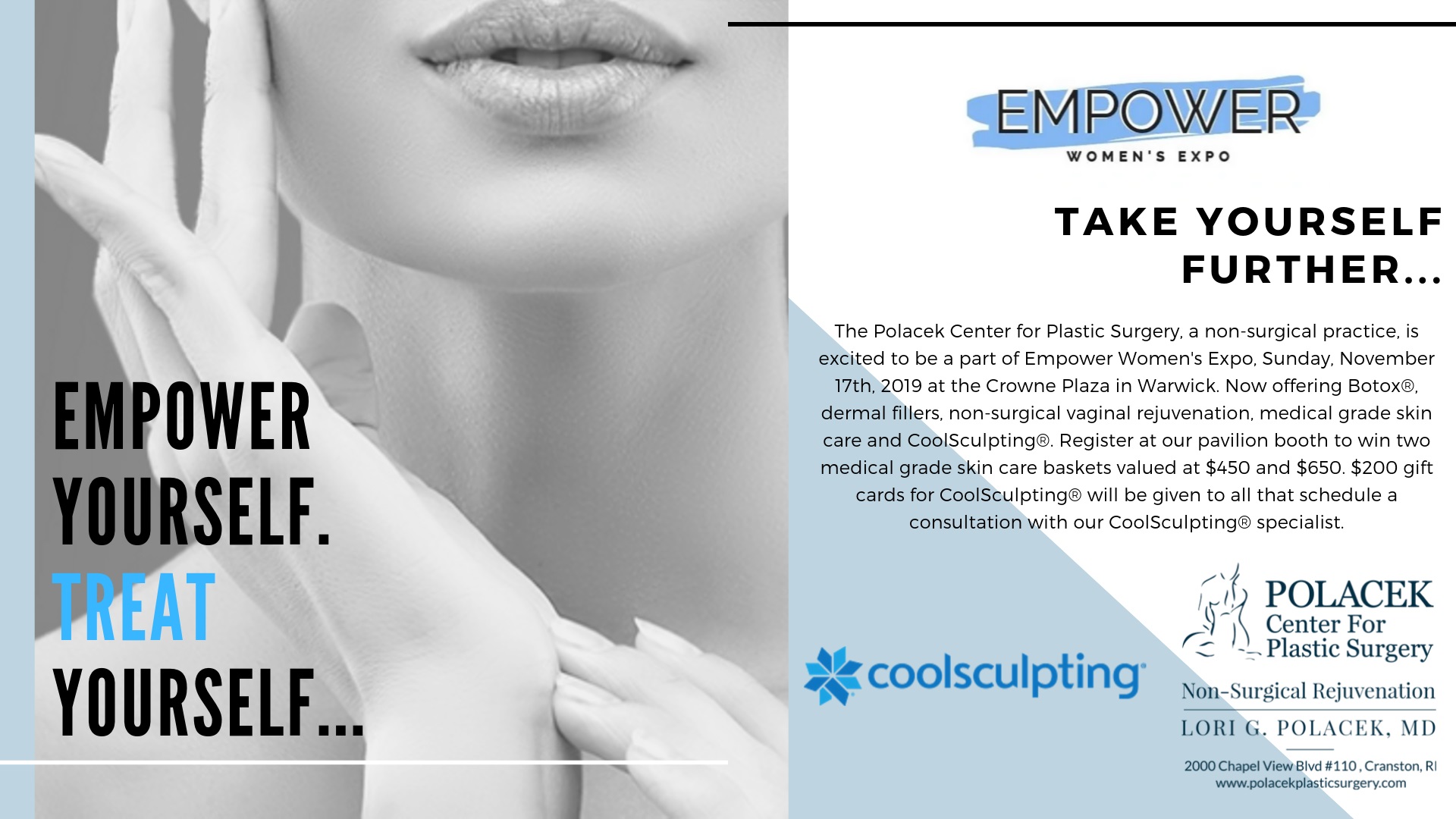 ---
For Event Schedule, List of Exhibitors and Seminar Descriptions wander on over to our website at www.empowerwomensexpo.com