Calling all women in business! Take your business to the next level with mentorship from entrepreneurs, leaders, and investors.
About this event
Entrepreneur Futures Network has partnered with the Queensland Government to offer a world-class mentoring program for women entrepreneurs in Queensland, Australia. The program gives Queensland women entrepreneurs up to and including those aged 39 years the opportunity to connect and learn from experienced women mentors in the United States. This program will help up to 45 talented, emerging entrepreneurs grow their skills and develop the professional networks and global connections needed to support their business ventures. Funding for the program is being supported by the US Embassy in Australia.
Applications for Cohort 1 closed on 14 March 2022. Successful applicants will commence onboarding and training in April 2022, and the program will run from April – September 2022.
Applications are now open for Cohort 2 and close on 23 May 2022 (AEST). Onboarding and training will take place from June – September 2022.
Attend this webinar to learn more about the program, the benefits of mentorship, and how to apply.
You can also learn more at https://entrepreneurfutures.org/empower-queensland-apply/
Speakers: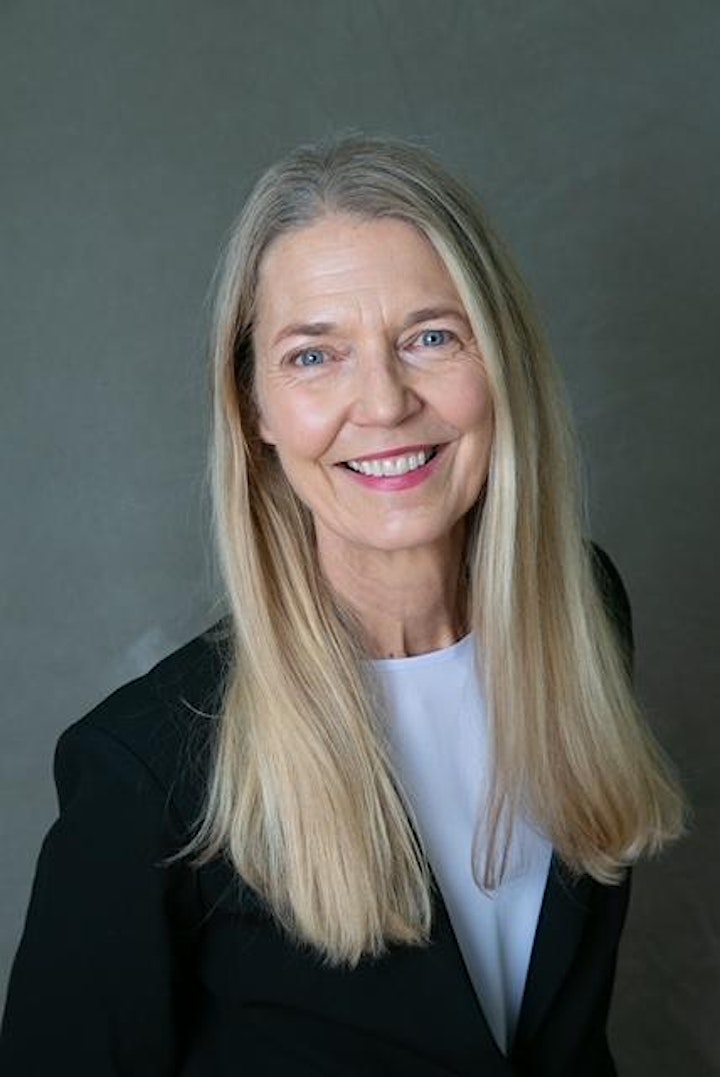 Kyrie O'Connor is an internationally experienced and innovative marketing executive with broad cross-industry capabilities. Her success in taking businesses up to the next level stems from her extensive classic brand management background. She has produced results in both growth and turnaround situations, functioning in a variety of management roles. Kyrie has successfully applied a disciplined business approach to positions with large global corporations as well as private equity owned and closely held companies, and start-ups.
Creative, resourceful, and decisive, her track record of managing teams in Europe and in the US underscores her ability to quickly assess new situations, work within cultural differences, and generate revenue. Deliverable examples include: business strategy, competitive and company evaluations, marketing and communication plans, customer-driven strategies, program implementation, product positioning, business expansion, and new product launches.
She has transformed brands and businesses in companies of all sizes and industries, including food/beverage, technology, luxury goods, financial services, retail, housewares, apparel, personal care, household products, automotive, aviation, and hospitality.
Kyrie graduated magna cum laude from Tufts University and earned an MBA with distinction from NYU/Stern Graduate School of Business. She resides in Greenwich, CT USA.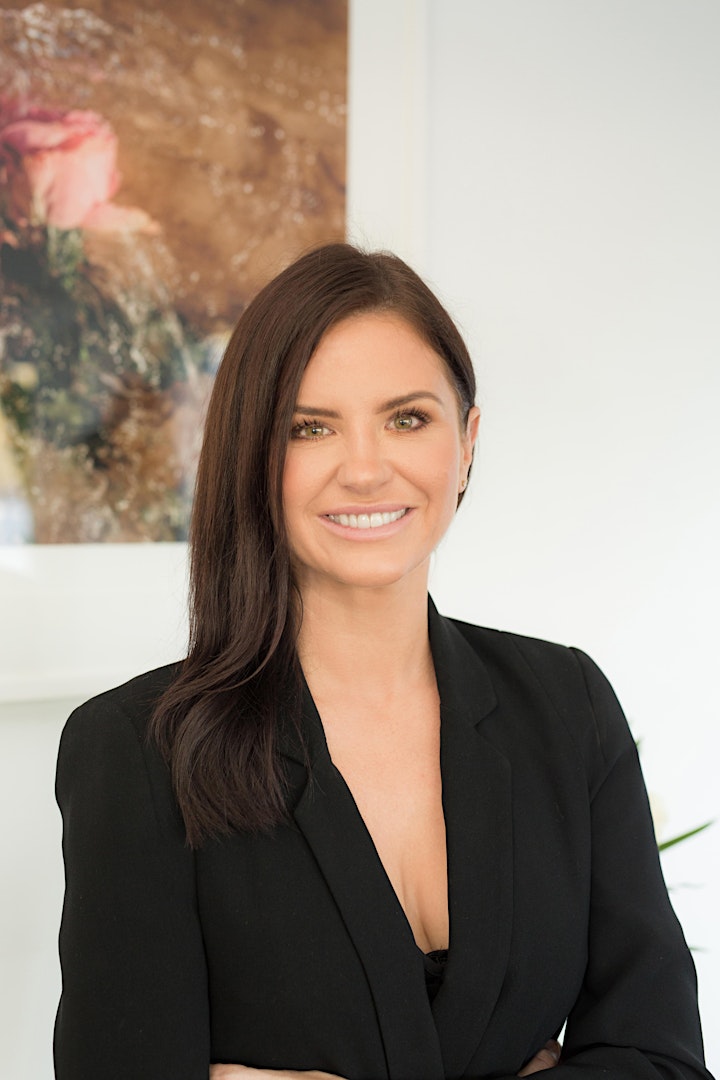 Jacqueline Yeats is the founder of Mindful & Co Kids and Psychotherapist specialising in Mindfulness as an early intervention for stress disorders. Inspired by her research in this area, Jacqueline created a range of fun and educational games to raise awareness of the myriad of benefits to promoting mindfulness and yoga for children.
Mindful & Co Kids was born in Australia in 2019 and exist for one simple mission: To empower the next generation to slow their minds, shift their limiting beliefs, and embrace the powerful benefits of thoughtful living through a holistic approach to wellness.
Mindful & Co Kids has since partnered with 350+ Retailers in 15 countries, partnered with the biggest educational institutes in Australasia and most recently launched into the US market selling into some of the biggest well know luxury stores, namely Bloomingdales. Additionally, two products from Mindful & Co Kids' range were handpicked and endorsed by Oprah Winfrey and selected for her coveted annual Favourite Things List.
Mindful & Co Kids is committed to equipping the next generation with tools and strategies that they can draw upon to alleviate stress and prevent stress disorders such as anxiety and depression throughout their life .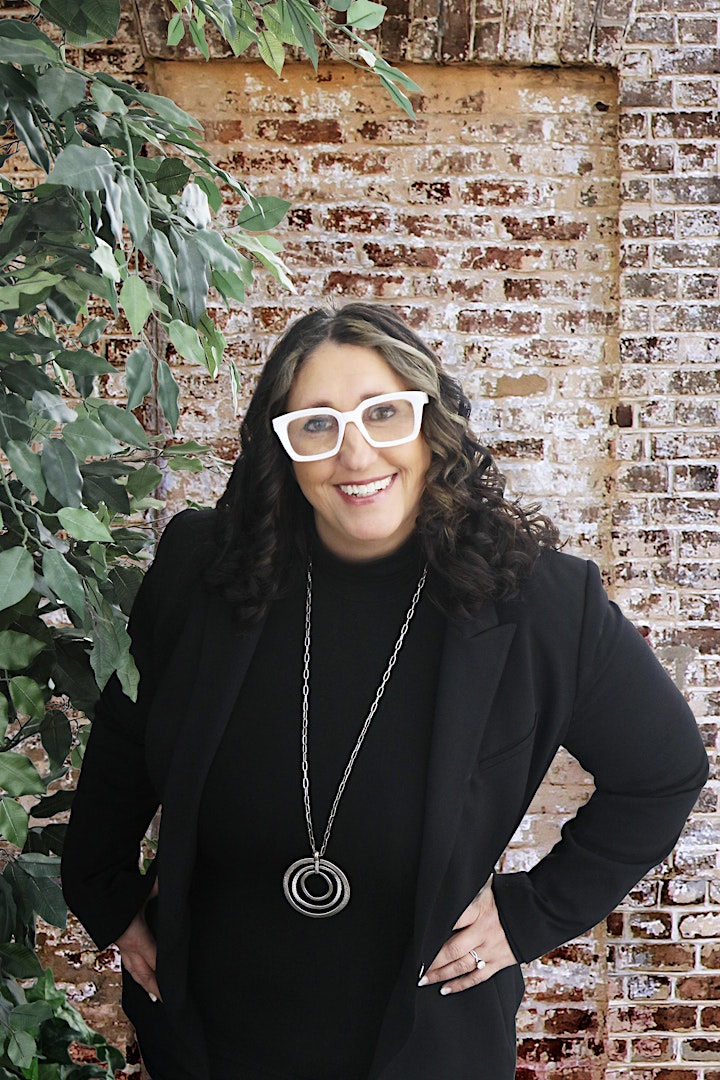 Sherri Yukel: Back in 1999, Big Dot of Happiness was born the day Sherri asked her husband, "Honey, can I buy a pair of black shoes?" He questioned, "Why do you need another pair of black shoes?" … Well, the rest is history! A woman will even start a company for a pair of black shoes! .
From her humble beginnings and $700 cash, Sherri took her midwestern work ethic and turned her passion for creating extra-special things for the people around her into a business concept of PARTY. She started hand-crafting gifts for her friends and making all the party decorations for the special events in their lives. As business grew very fast, she needed to hire an engineer, and her husband, Scott, was the perfect fit (oh, the shoe pun irony)!
Sherri and Scott have successfully run Big Dot together for over 20 years. Knowing it was time to take it to the next level, they went searching for the perfect partners and found Altacrest Capital out of Texas. Altacrest Capital acquired Big Dot in September 2020 and has big growth plans, which includes making Big Dot of Happiness a household name. As Big Dot's CEO, Sherri likes to be a game changer in her area of expertise: Party & E-commerce. Sherri is still having tons of fun and continues to disrupt the party industry (core value: work hard, play hard).
Two decades, 100+ employees, millions of parties, and many cute black shoes later, Sherri and the entire Big Dot Team, along with the Altacrest partners, run this remarkable party supply business that specializes in creating Goose Bump Moments … memories that last a lifetime! Big Dot of Happiness products are 100% unique and original with the majority crafted right in the great state of Wisconsin.
What Sherri is most proud of is the fact she and Scott have not only grown a dynamic party company together, they have also raised 4 very independent and entrepreneurial-thinking children. If you ask Sherri "What's next?" the creative entrepreneur will tell you she's still trying to figure out what she wants to do when she grows up. One thing is certain … "Life is good!"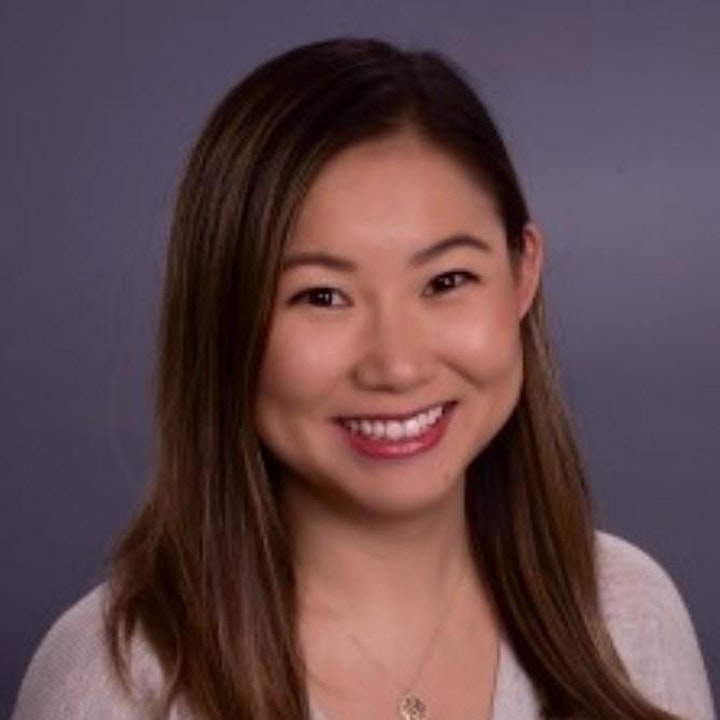 Alice Zhang is the co-founder and CEO of Anise Health, a digital platform offering culturally-adapted mental health care to racial and ethnic minorities, starting with the Asian American population. Alice is a first-generation Chinese-Canadian. Motivated by personal experience, she is passionate about addressing the inequality and lack of cultural relevance in mental health interventions.
Before founding Anise, Alice worked across various roles in healthcare including product development at Galileo, a digital primary care startup, investing at Unison Capital, a Japan-focused private equity fund, and management consulting at L.E.K. Consulting. Alice holds a B.S. in neuroscience from the University of British Columbia and MBA from Harvard Business School. She is also a certified health and wellness coach.