Empower Hour Webinar Series: Staying True to You: The Power of Authenticity in Business

Friday, August 14, 2015 from 11:00 AM to 12:00 PM (EDT)
Event Details
Staying True to You: The Power of Authenticity in Business
HACKENSACK, N.J. –Staying True to You: The Power of Authenticity in Business is the topic of the next "Empower Hour for Women" webinar offered by the Women's Institute at Bergen Community College. Scheduled for Wednesday, August 14, 2015, 11:00 am - 12:00 pm, this informative webinar will be led by widely respected consultant and author Schalea Sanders, CEO of Sanders Educational Consulting (www.secsanders.com). Ms. Sanders will share insights into how women can achieve success in business by staying true to themselves and explain why authenticity is always the best strategy for achieving professional goals.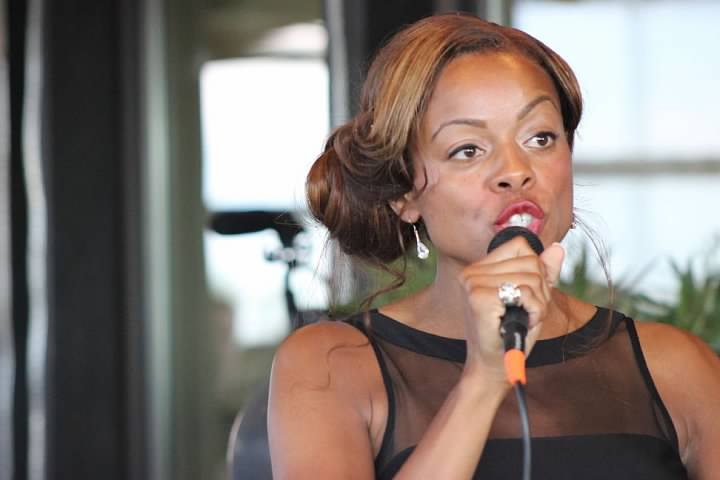 Presented by Shalea Sanders 
Organizer
Our Mission
Bergen Community College's Women's Institute is dedicated to developing the skills and innate abilities of all women who care about taking greater control of their lives.
The Institute is a consortium of local businesses, site teaching and professional mentorship programs at Bergen Community College.
We offer women the opportunity to build new skills, impart their lifelong set of values and partner with a wide variety of business and educational leaders to become more influential and stronger contributors to the local community.
Our continually expanding organization is caring, nurturing and supportive; imparting its collective years of experience to other women interested in expanding their skills in the workplace and at home.