Description
We invite you to join us to celebrate 20 years of Women Helping Women Succeed! Our Empower Breakfast celebrates the accomplishments of our clients and female leaders. Our 5th Annual Empower Breakfast - taking place in the heart of Hollywood at the Taglyan Cultural Complex on Thursday, June 29 - attracts approximately 200 local influencers in business, fashion, and entertainment.

Highlights of the morning include:
Success stories from Dress For Success Worldwide West clients
Engaging conversation - with a small group of exceptional panelists who are leaders in empowering fellow women in the Los Angeles community. Meet our Panel below!
Silent Auction featuring experiences and products that celebrate women
Empower Gift Bag (valued over $125)
What is the Empower Breakfast?
This annual breakfast is an awe-inspiring event. Your support at the Empower Breakfast will help Dress for Success Worldwide West raise awareness and funds to ultimately help more women in Los Angeles achieve economic independence through a network of support, professional attire and development tools to help women thrive in work and in life. Learn more about our programs here.
Meet our empowering panel:
MODERATOR
Erika Reyna | Talent, K-LOVE 107.5 FM, Univisión
Erika has been with Univisión since 2007, serving as both a reporter and radio host across the nation. She currently is the co-host for the "Ysaac Alvarez Show" on K-LOVE 107.5 FM and serves as traffic reporter for Univisión radio stations in 10 cities, her voice can be recognized across the United States. Erika has also worked as news and weather reporter for Univisión TV Network in Washington, D.C., Cleveland, Raleigh, and Salt Lake City.
PIONEER PANELIST
Pam Lifford | President, Warner Bros. Consumer Products
Pam leads Warner Bros. Consumer Products, which includes themed experiences, to optimize Warner Bros.' powerhouse brands and franchises including DC Entertainment, J.K. Rowling's Wizarding World, and Animation favorites such as the Looney Tunes and Hanna-Barbera franchises. Pam is widely respected across the consumer products industry, with over 25 years of experience driving significant business growth within companies such as Disney, Quicksilver, Road Runner Sports, and Nike.
PRINCIPAL PANELIST
Monica Dodi | Co-Founder, Women's Venture Capital Fund
Monica has over 20 years experience as a new media pioneer. From MTV Europe, Disney in Paris, Warner Bros., to AOL, Monica has been a leader in business across the globe. Always on the cutting edge of the new media landscape, she has since been working to support new women-led ventures in virtual worlds, music technologies and social media as an advisor and angel investor.
PROTÉGÉ PANELIST
Dr. Yasmin Davidds | President & CEO, Latina Global Executive Leadership Institute, Women's Institute of Negotiation
Dr. Yasmin Davidds' ventures have been dedicated to the teaching, instruction and development of negotiating skills and leadership competencies primarily focused on women in professional, academic and corporate settings. Dr. Davidds' commitment to the empowerment and development of women leaders has brought her recognition and acclaim from the U.S. Congress, the California State Senate, the California State Assembly and more.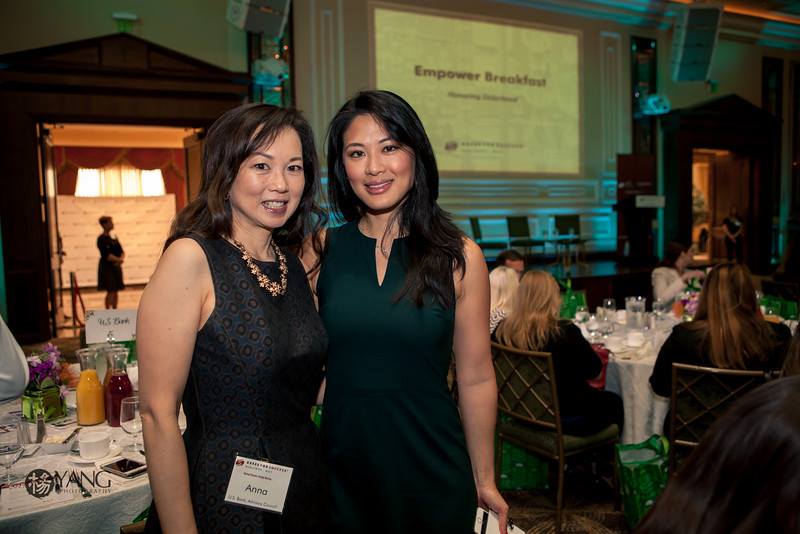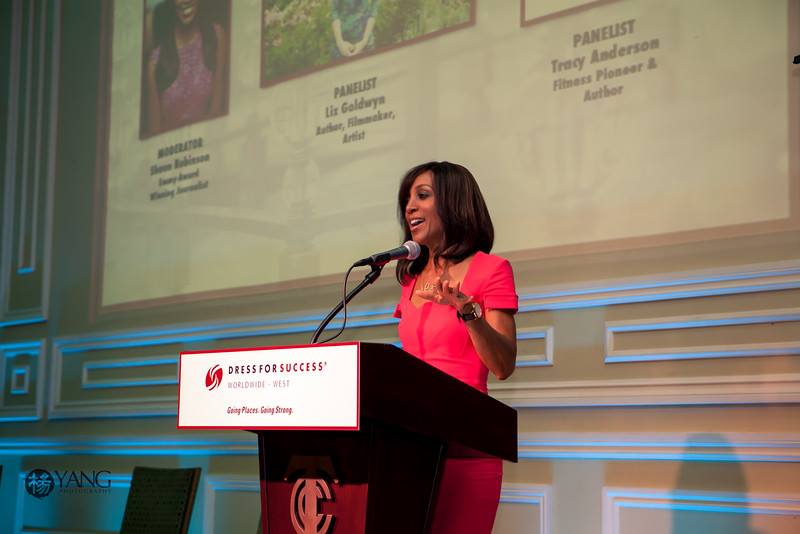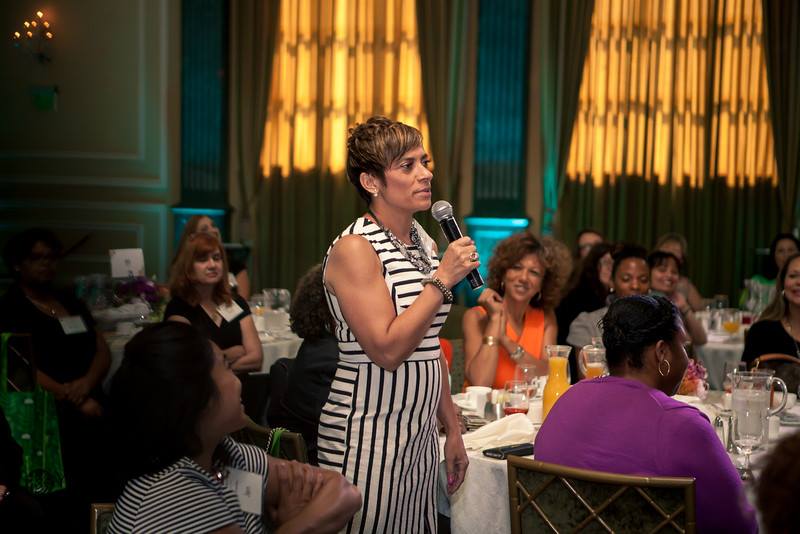 Power Sponsor

Success Sponsor
Executive Sponsors
CapitalOne
Creative Artists Agency
CBIZ
Greenberg Glusker
Los Angeles World Airports
Pam Lifford
Warner Bros. Consumer Products