Description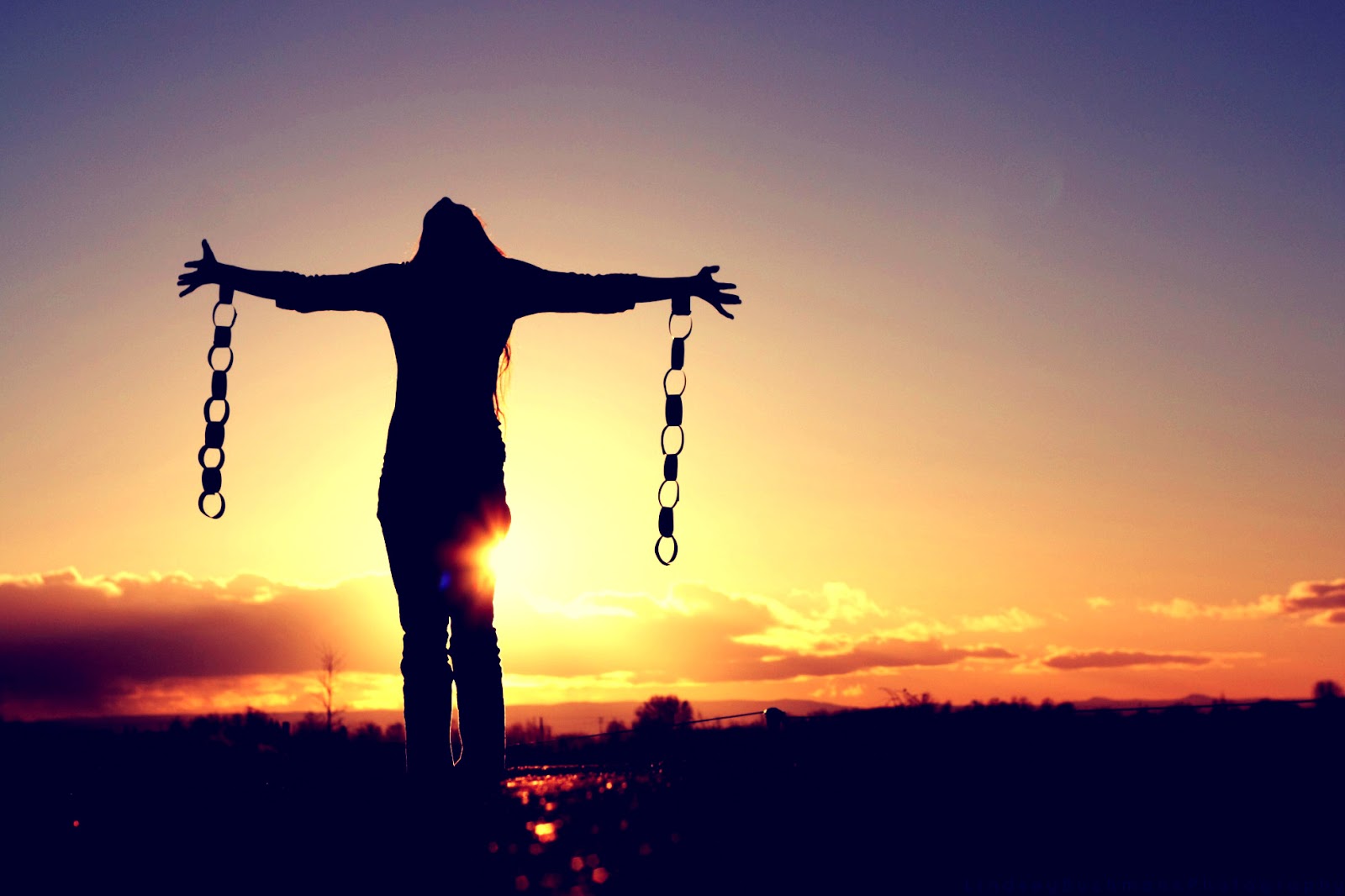 Hello Loves,
Come join your host Marial Alvarez, founder of The Mayimba Project, and family of Advocates to our first "Empowerment and Chill" get together. This is the perfect platform and opportunity to be surrounded by positive vibes and people.
This is a non-judgment zone. Anyone and everyone is welcome, but the space is limmited so R.S.V.P is required for an accurate head count. (Yes feel free to invite others)
Food and drinks will be available for purchase. Rock and Brews is an amazing place with great food so come hungry! Although the time frame says till 8 PM, live entertainment starts at that time so feel free to stay as long as you'd like. Come with a tissue, a open heart, and faith that your life will change for the better.
Your voice counts so we cant to hear it. See you soon!
Cheers,
The Mayimba Project
www.themayimbaproject.com