Description
Did you know that your self-talk controls your mindset? And that mindset really matters.
Start 2018 off the right way by spending a few hours with yourself -- and some other amazing women!
On Saturday, January 27, join teacher and coach Leora Dowling, and Miss Vermont 2017, Erin Connor, for an empowering interactive workshop.
After four hours together, you'll walk away with the skills to:
Vanquish harmful self-talk and use kinder more accurate words that reflect and nourish the real you

Liberate yourself from cultural beliefs that hold women back from knowing the joy of success, dignity and contentment

Live with a healthy balance of appropriate pride and appropriate humility

Cultivate self-confidence and self-compassion for mental and physical wellbeing

Find, trust and tap into the vast network of women who'll help you live up to your full potential

Inspire the girls and women in your life to let their personality, talent, and true selves shine!
Talk - Laugh - Reflect - Write - Question - Inspire - Connect - Discover - Caffeinate - Play - Learn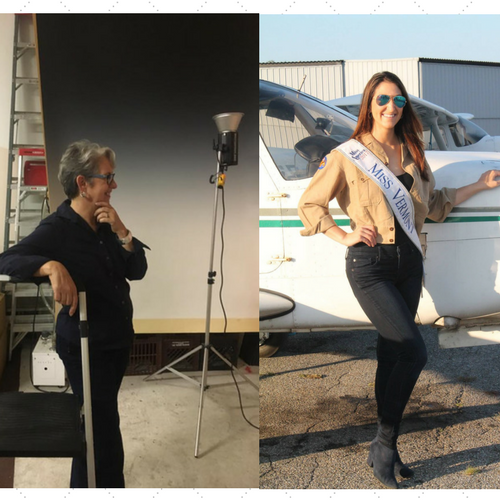 ---
Limited seating -- get your tickets now!
Refreshments served
Doors open at 8:30 a.m.
Young women 12 and older are encouraged to attend with their moms, teachers or friends
---
Come cultivate a joyous, generous, and fulfilling mindset
Reserve your seats now --
General admission $50; Senior $40; Student $30
(a limited number of scholarships available)
call 802-989-3250 or email leoradowling1043@gmail.com for more information.
Have a Happy New Year!