EMPOWER is an inspirational weekend of worship and training for specific ministries for Christ followers of all ages.
About this event
EMPOWER is a free event for attendees funded by local church giving to the Cooperative Program of the SBC.
Ministry to students and to children will be provided during the event.
Lunch will be provided to attendees on Saturday March 12, 2022.
Participants may register and pay for lodging at hotels near Southtown Baptist Church. A limited number of rooms are available for $109 by contacting Clint Calvert at calvert@mwbc.org or calling 507-254-0237.
Meals are on your own at many of the restaurants surrounding Southtown Baptist Church.
Friday 1:00 pm - 2:40 pm Plenary Session 1
Friday 3:00 pm - 5:00 pm Breakout Conferences
Friday 7:00 pm - 9:00 pm Plenary Session 2
Saturday 8:30 am - 9:30 am Breakout Conferences
Saturday 11:00 am Plenary Session 3
Saturday 12:00 pm Catered Lunch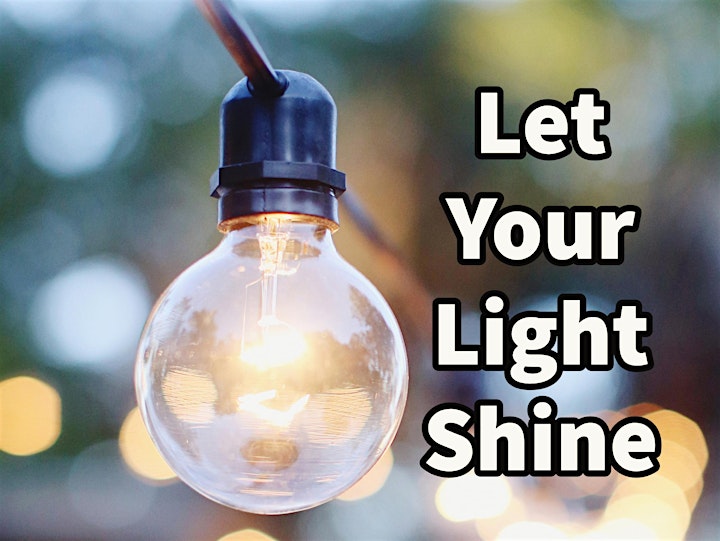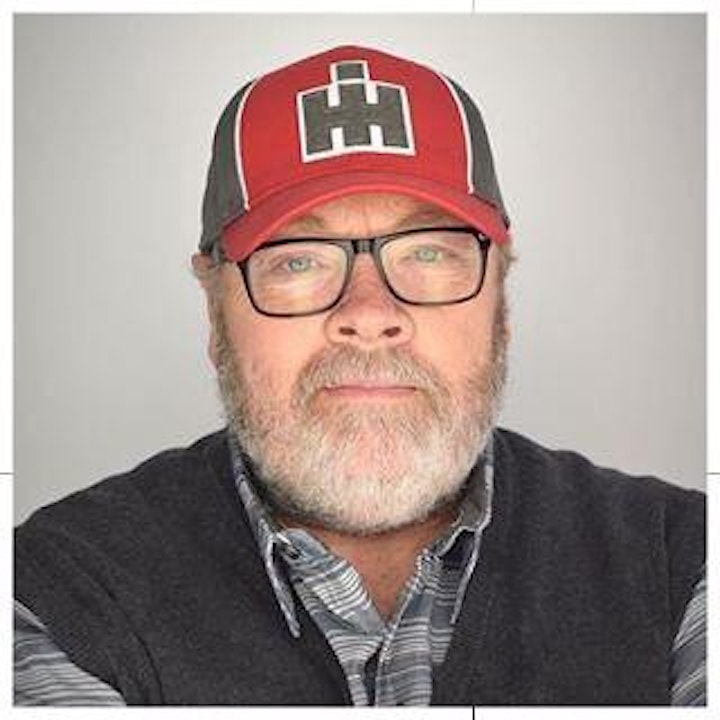 Mark Clifton is the Senior Director of Replanting at the North American Mission Board of the Southern Baptist Convention. Mark has served as a pastor, church planter, church revitalizer, mission strategist, coach, and mentor to young leaders. He has planted and replanted numerous churches and has also served as a national and regional leader for church planting and missions. His experience includes serving as the lead mission strategist for the Kansas/Nebraska Southern Baptist Convention, leading church planting efforts in the regions of North Metro Atlanta, GA, serving as a church planter in Montreal, Quebec, as a Southern Baptist National Church Planting Missionary for eastern Canada, and has led Southern Baptist church planting projects west of the Mississippi. Mark has been planting, replanting, and providing strategic mission leadership since 1978. Mark and his wife Jill live in Kansas City, Missouri and have two sons, two daughters in law and three grandsons.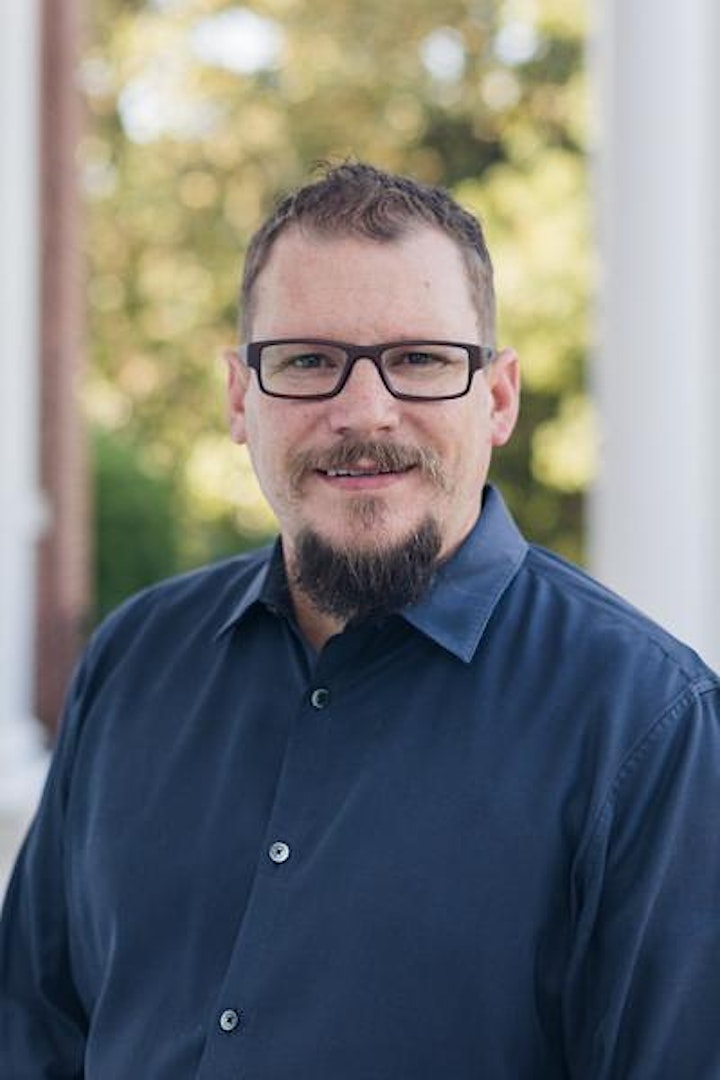 Dr. Tate Cockrell
Dr. Cockrell is the Associate Professor of Counseling and Director of the Doctor of Ministry Studies at SEBTS. Dr. Cockrell was born and raised in Laurel, MS, but lived in Aberdeen Scotland as a child because of his father's job in the oil industry. Prior to SEBTS he was Pastor for Member Care at The Church at Brook Hills in Birmingham Alabama. He has been in ministry for almost 25 years, serving the local church and several para-church ministries. He has also taught adjunctively at five different graduate schools. Dr. Cockrell travels throughout the United States and internationally speaking in conferences on marriage, family, grief, parenting, divorce, recovery, and men's issues. He has been married to his wife, Wendy, since 1993. They have one daughter, Tatum, and twin sons, Preston and Spencer.
Organizer of EMPOWER 2022