EMPOWER is an inspirational weekend of worship and training for specific ministries for Christ followers of all ages.
About this event
EMPOWER is a free event. Participants may register and pay for lodging at Great Wolf by contacting Clint Calvert at calvert@mwbc.org or calling 507-254-0237.
Meals are on your own at Great Wolf or at many of the restaurants surrounding Great Wolf Lodge.
Friday 1:00 pm - 2:40 pm Plenary Session 1
Friday 3:00 pm - 5:00 pm Breakout Conferences
Friday 7:00 pm - 9:00 pm Plenary Session 2
Saturday 9:00 am - 11:00 am Plenary Session 3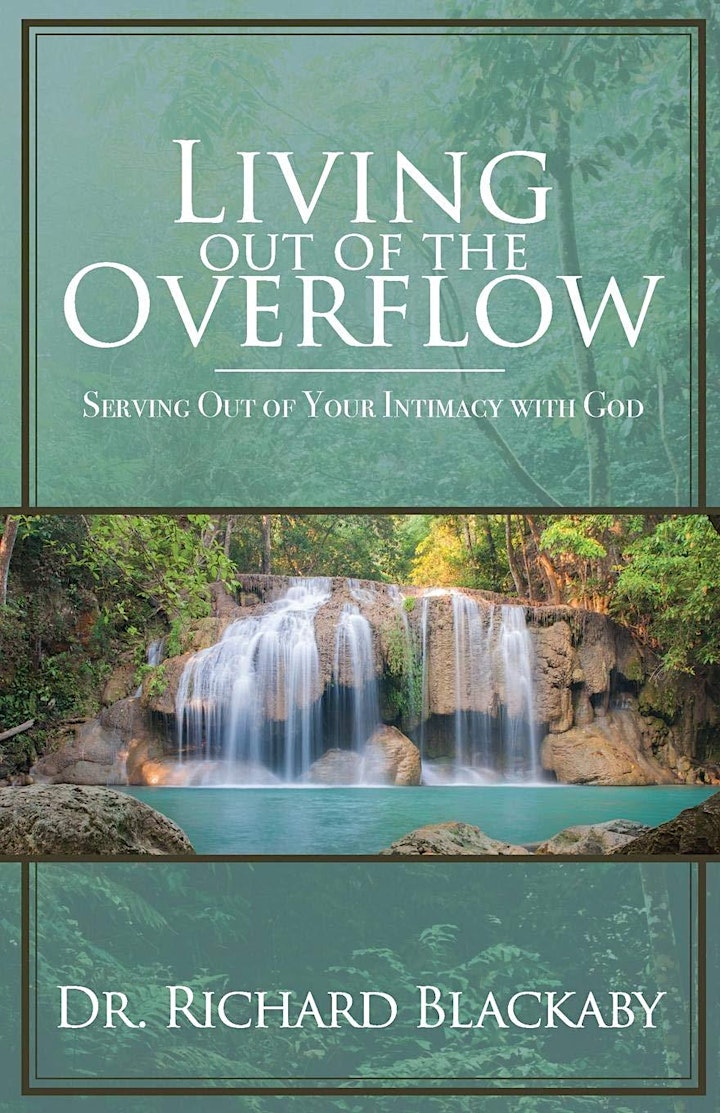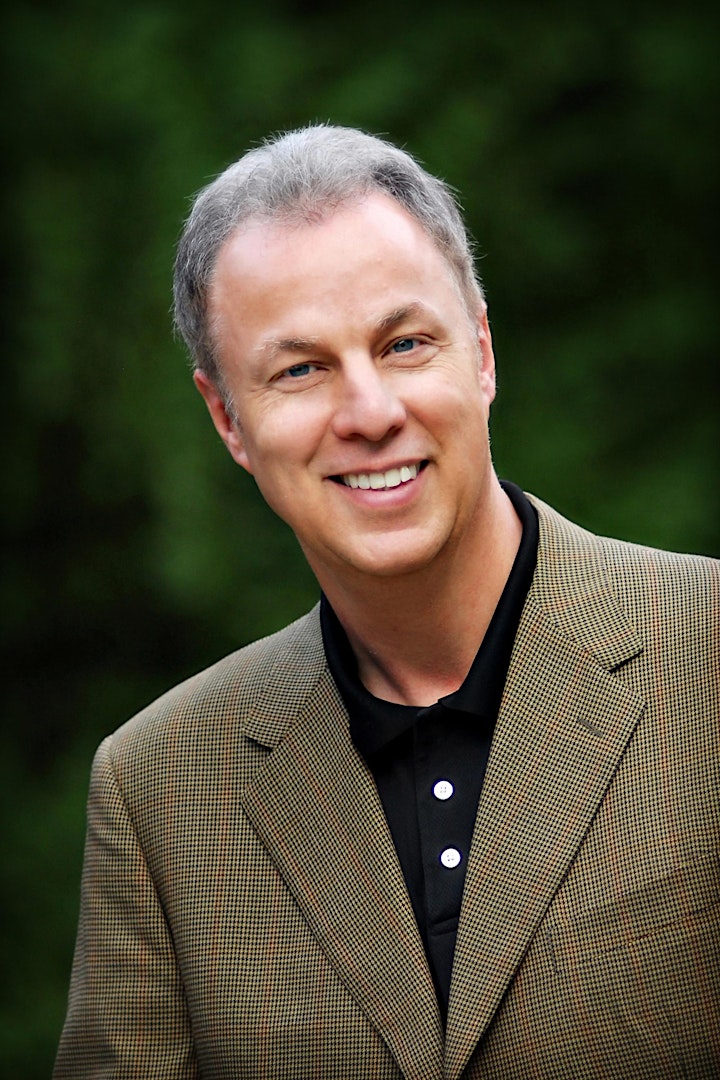 Dr. Richard Blackaby travels internationally speaking on spiritual leadership in the home, church, and marketplace as well as on spiritual awakening, experiencing God, and the Christian life. He has written or co-authored 33 books.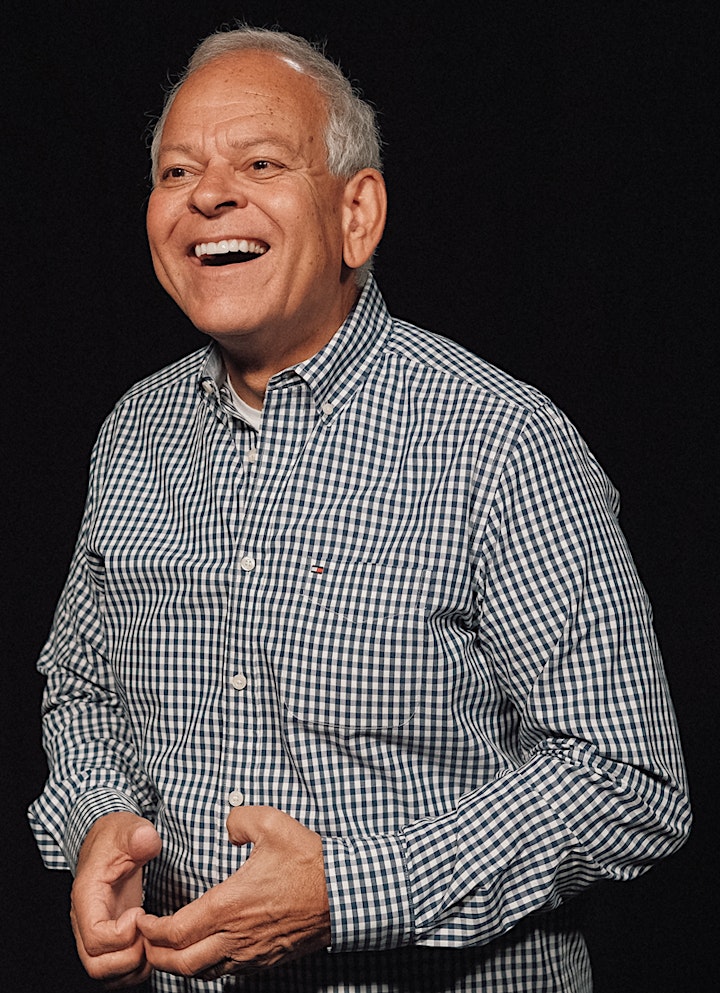 PASTOR JOHNNY M. HUNT
Fourty-three years of ministry experience has been a life changing experience. From becoming the President of the Southern Baptist Convention in 2008 to his thirty-three years as senior pastor of First Baptist Church of Woodstock, and now as Senior Vice President of Evangelism and Leadership for the North American Mission Board. Johnny has encountered many opportunities to share the gospel to hundreds of thousands of people per year. For Johnny, these years of ministry have allowed him to experience life to it's fullest and pursue his passion for the Word of God and his family.
Organizer of EMPOWER 2021