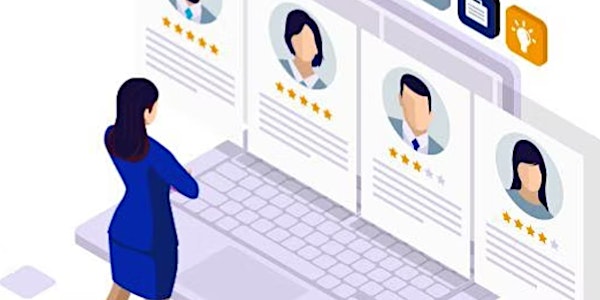 Employment Services
Exploring employment services and opportunities
About this event
Are you a current job seeker or planning to start your future career search? Want to learn tips and strategies from veteran representatives who achieved job search success while navigating key employment resources?
Join the California Transition Assistance Program (CalTAP) for an employment services webinar with topics including:
- State and Federal employment processes; veterans preference.
- Resume writing tips, Work for Warriors services and job placement model explanation.
- Overview of California benefits and other resources available for service members, veterans, and their family members.
Agenda
10:00 a.m. - Welcome/CalTAP Overview
10:05 a.m. - Local Interagency Network Coordinator (LINC)
10:10 a.m. - State Employment with Interview Preparation Tips
10:25 a.m. - Federal Employment Explanation
10:45 a.m. - Work for Warriors Services
10:55 a.m. - Virtual Question and Answers
Below you will find more information about our guest speakers.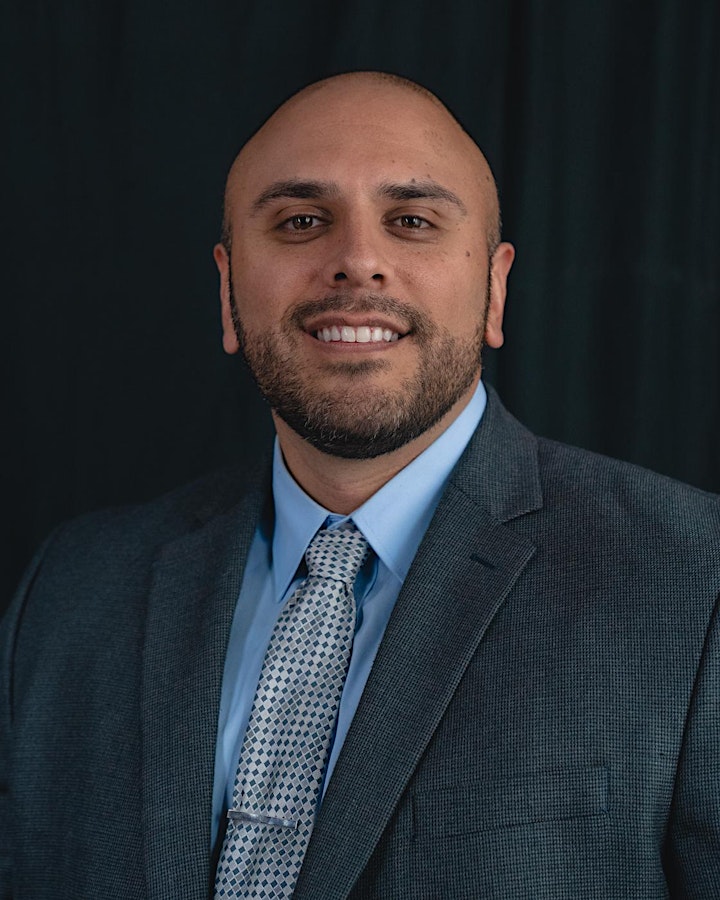 Derek Rose, Training Coordinator
CalVet, CalTAP
Derek Rose is a veteran of the United States Navy, serving in direct support of Operations Iraqi Freedom, Enduring Freedom, and New Dawn. 
From 2007-2009, Derek served at Personnel Support Detachment Afloat West in San Diego, CA. He also served at the Naval Support Activity Bahrain from 2009-2011, where he provided direct support for personnel stationed in the Persian Gulf. 
Derek received his Bachelor of Arts degree in Public Relations from California State University, Sacramento in 2016.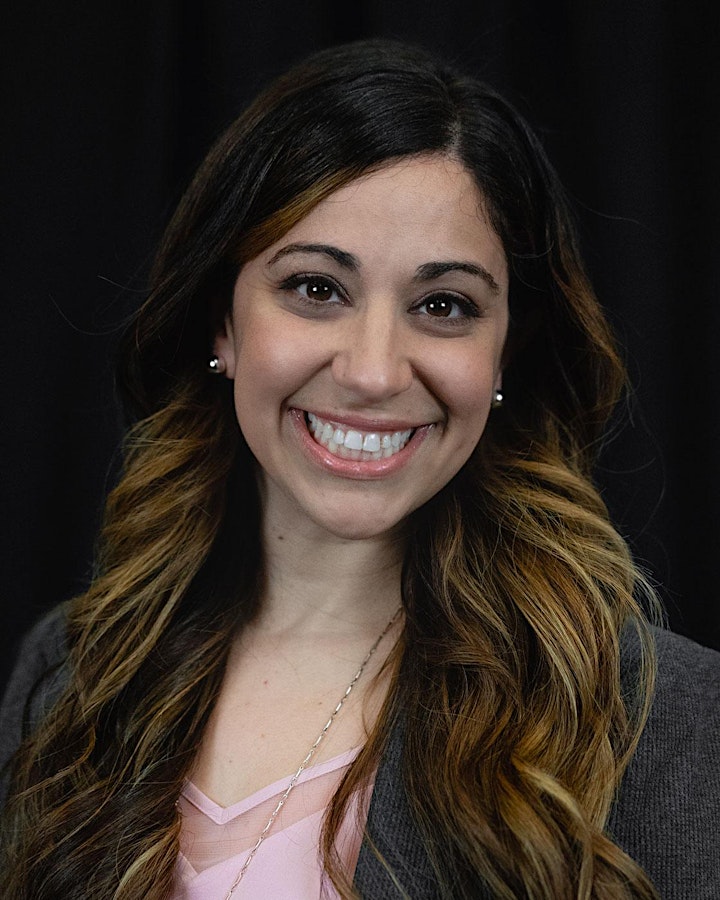 Jana Adams, Training Coordinator
CalVet, CalTAP
Jana Adams started as the Training Officer in the Human Resources division before she joined the CalTAP team in the Veterans Services division.
Jana grew up in the Sacramento area and attended California State University, Chico where she earned her Bachelor of Arts degree in Organizational Communications with an emphasis in Leadership Studies.
In her current role, Jana provides information about earned benefits and resources available to service members, veterans, and their families throughout the state of California. Jana provides this information during outreach events at military installations and on higher education campuses throughout the state as well as through video conferencing platforms.
Beyond her passion for serving veterans, Jana has continued to volunteer her time as a Panhellenic Advisor within the Greek system at University of California, Davis since 2012. In this role, Jana helps to plan and execute philanthropic events to raise money for various foundations.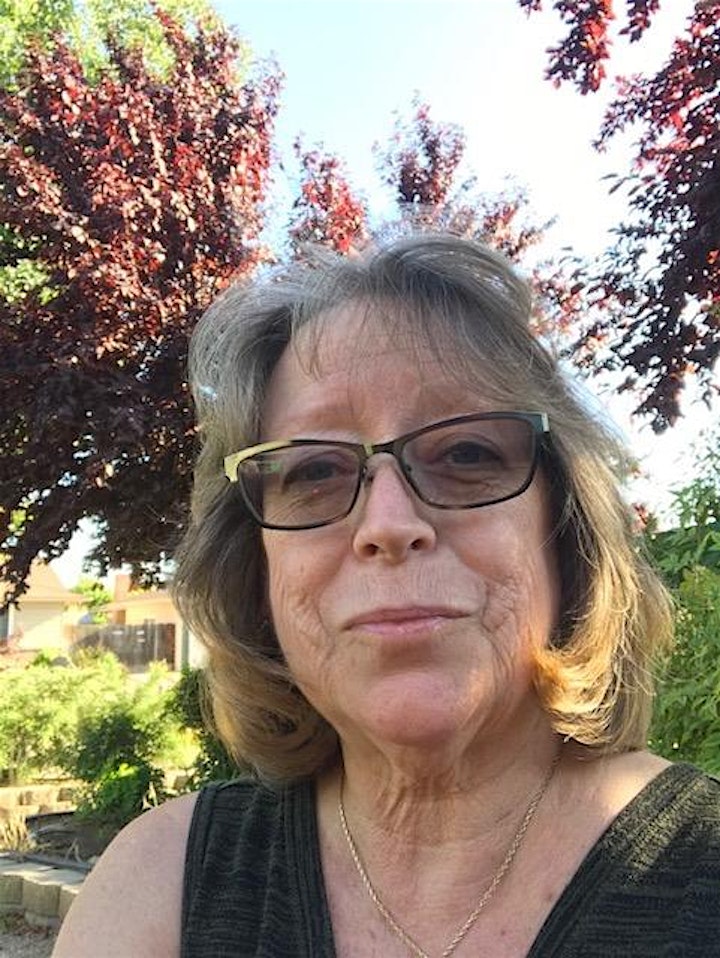 Annette Wholaver, Central Valley LINC
CalVet
Annette Wholaver is a United States Army veteran, who served in the Army security agency, field station in West Berlin from 1975-1978. She trained as an Electronic Intelligence Analyst, Annette also worked with allied forces to coordinate and communicate highly classified intel to the United States intelligence community.
Following her military service, Annette used her GI Bill and obtained a Bachelor of Arts in Economics from California State University, Fresno. Annette was a retail executive and served as the Director of Price Management for Gottschalks department stores.
Annette was one of the initial staff hired for Operation Welcome Home at the Employment Development Department (EDD). Later, she became an EDD Veterans Representative for eight years.
Annette currently works for CalVet serving eight counties, from Stanislaus to Kern and is stationed at the Fresno County Veterans Service Office. As a LINC, Annette connects service members, veterans, and their families to their state and federal benefits.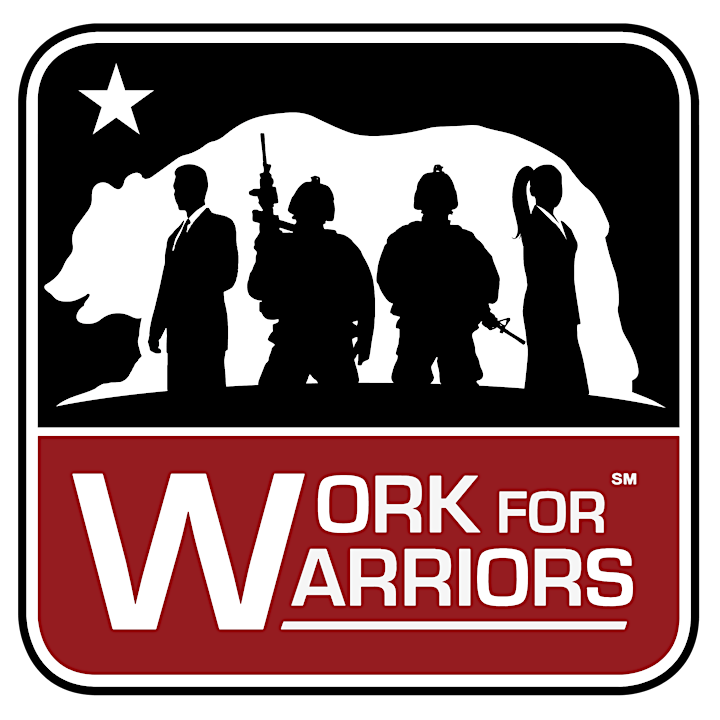 Work for Warriors
Work for Warriors (WFW) is a free job placement program in California. They assist all service members, veterans, their families, natural disaster survivors, and Youth Academy graduates. With an ever-growing list of active business partnerships throughout California, they're able to offer our candidates a wide variety of careers, ranging in experience and backgrounds. WFW's Veteran Staffing Consultants will guide you through the hiring process. Whether you're unemployed, underemployed, or in need of a change, they want to help you find the career you've been searching for.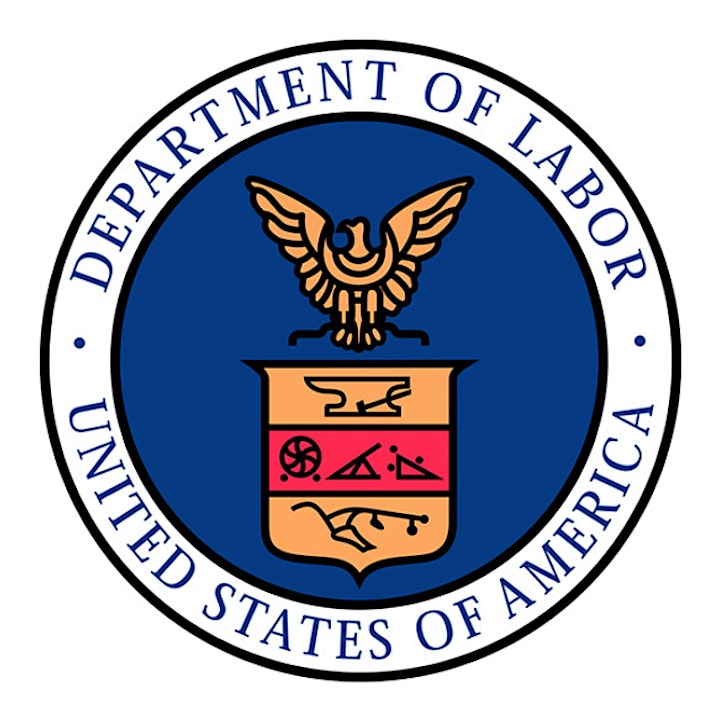 Department of Labor
The Department of Labor's mission states that they shall foster, promote, and develop the welfare of the wage earners, job seekers, and retirees of the United States; improve working conditions; advance opportunities for profitable employment; and assure work-related benefits and rights.