About this Event
We create work cultures where people unleash their full potential.
In the EX Labs we team up with HR Teams to bring together People's and Business' needs and co-create human-centric and high performing organisations.
Companies are craving innovation. But how can employees be innovative and agile when all their energy is consumed by organizing their work or is eaten up by frustrating processes?
When people feel valued and trusted; when they believe in what they do, their performance increases and therefore the business results. It is all about the Employee Experience.
We offer Employee Experience Design Sprints. Together with you and your multidisciplinary team we analyze your Employee Life Cycle and redesign Moments that Matter for your employees!
If you are interested, just register for this event and we will be in touch!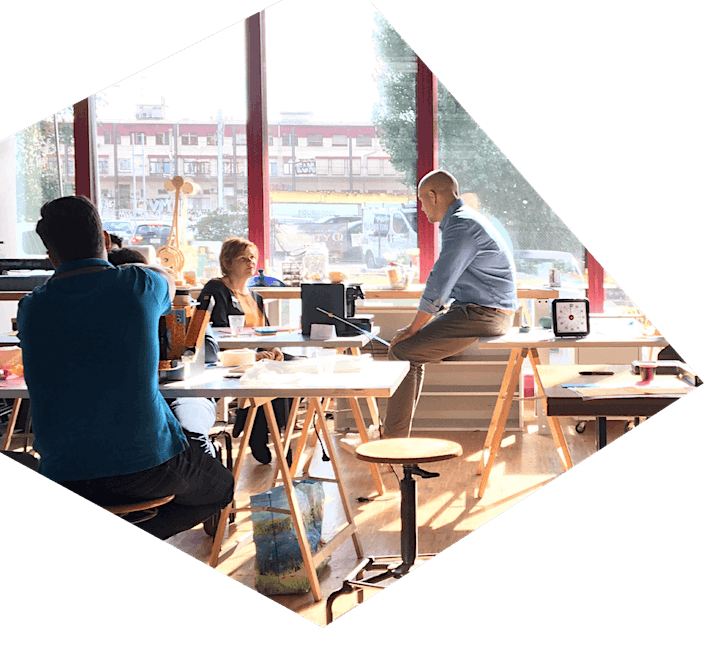 Co-Create
Co-creation and participation are the core of creating powerful solutions. Work effectively across functions and design the ways of working where everyone is eager to take challenges and build something bigger, together.Create comprehensive experiences, not island solutions!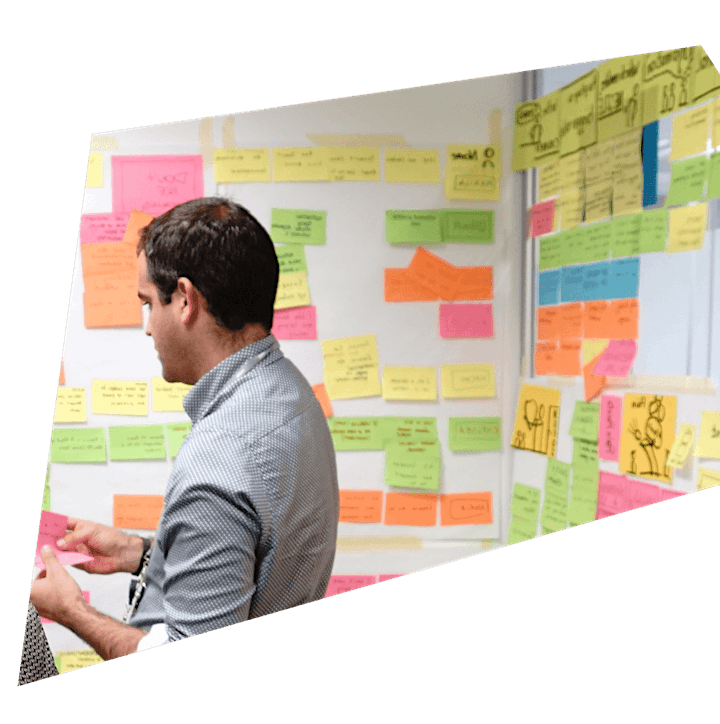 Embrace Agility
That means to us: work self-organized, try before you plan, learn from what you do and reflect on how you did it. It is really that easy. We put teams into action to (re)design services and processes in a structured way that emphasis strategic experiments rather than blind execution.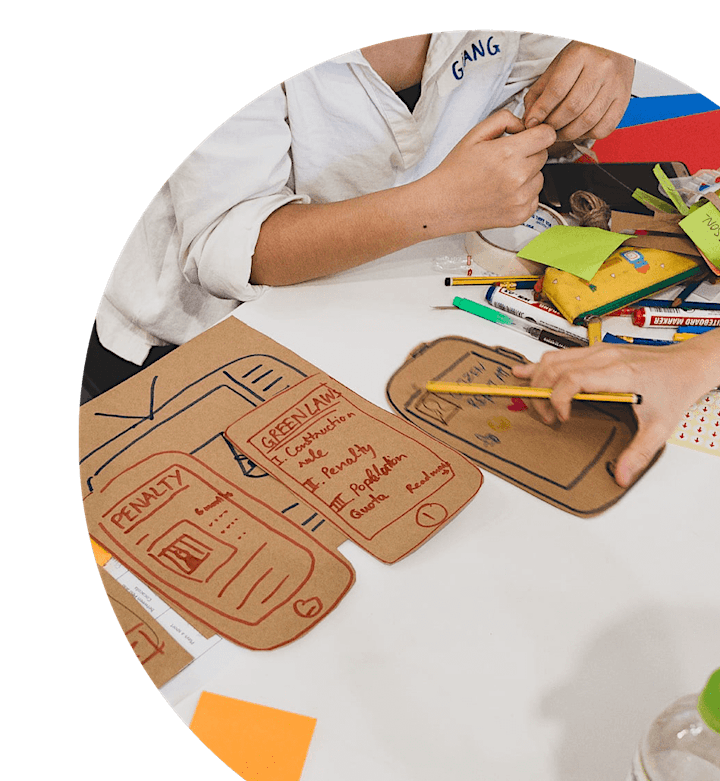 Humanize Experiences
Technology moves fast and often we end up underneath it, fitting into it rather than being supported by it. Putting the human needs of employees in the focus of an empathetic approach helps you create meaningful solutions for them to feel valued, trusted and empowered.
Go from process to experience!
Become a strategic partner
We believe that HR should consult leadership and business strategy. With our approach you can build arguments based on insights, user feedback and data.
Innovation starts with people…but is done in Organisations.
We live and work in a new age of collaboration. Challenges are complex, information abundant and knowledge messy; that makes it impossible to plan and structure work and workforce in the long term.
Meaningful teamwork becomes the only way to master this uncertainty. But how can people work together across functions, hierarchies even organisational borders when they are managed and controlled by a machinery that tells them what to do, and rewards their individual behaviour!
That structure is upheld by a HR! We are convinced the functions of so-called Human Resources needs to be disrupted and they must step out of their support function to become the heart of organisations; enabling their colleagues, ensuring teaming and pushing the boundaries of what work means.
We believe work is a way to explore yourself, try out and grow together with your peers working towards a common goal and with the EX Lab we want to do exactly that.