Empathetic Short Films @ STIFF 2018

Sunday, July 29, 2018 from 1:00 PM to 3:00 PM (PDT)
Event Details
The Alien Trail
Nicolas Iordanou & Sylvia Nicolaides 
A documentary following four photographers who captured with their lens the migrant and refugee population in the Mediterranean island of Cyprus. Photographers Antoine d'Agata, Bieke Depoorter, Nikos Economopoulos and Nicolas Iordanou give their own testimony, share their experience and ethical dilemmas on how to document from their perspective, the migrant/refugee crisis.
Cooking with Connie
Directed by Stavit Allweis
A mail-order bride stages a cooking show like no other. Situated in 1970's suburban USA, this experimental film delves into the predicament of Connie, a young, Asian, mail-order-bride. As an escape from her circumstances, Connie stages a cooking show for an imaginary audience. During the course of the show, she begins to unravel. As she crumbles, her only ally is the sign language interpreter who accompanied the cooking show. The interpreter gradually takes on a larger role in the film and in Connie's ultimate fate.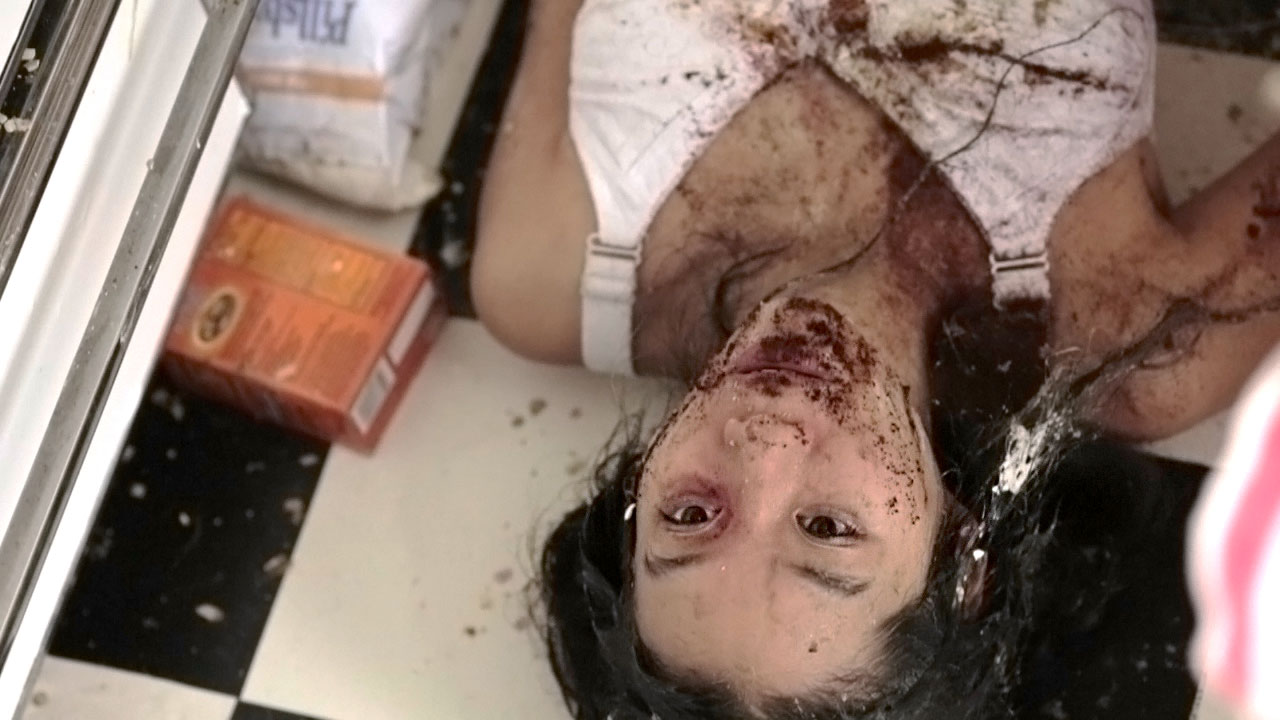 Listen 
Directed by Astrid Bussink
Life can seem pretty overwhelming at times, particularly when you're growing up. And it's not always easy to talk to your parents or friends about your problems. Fortunately, the "Kindertelefoon" (Child Helpline) in the Netherlands provides a listening ear. L I S T E N presents a cross-section of conversations between children and the Kindertelefoon. One girl talks about being home alone virtually all week; another's sad because her parents are getting divorced. A boy in an asylum seekers' center is worried about the future, while another boy doesn't want to be gay and hopes these feelings will pass. Every day, the Kindertelefoon takes calls like these from children who want someone to talk to.  
Mumpsimus and Halcyon Discord
Directed by Rolf Klein
 If you are a young person experiencing mental ill health and homelessness, life is far from a walk in the park. This film explores the connections between mental health and homelessness, challenging common misrepresentations in the media. Using the medium of the spoken word, the film questions whether we can ever view issues such as these in an objective way.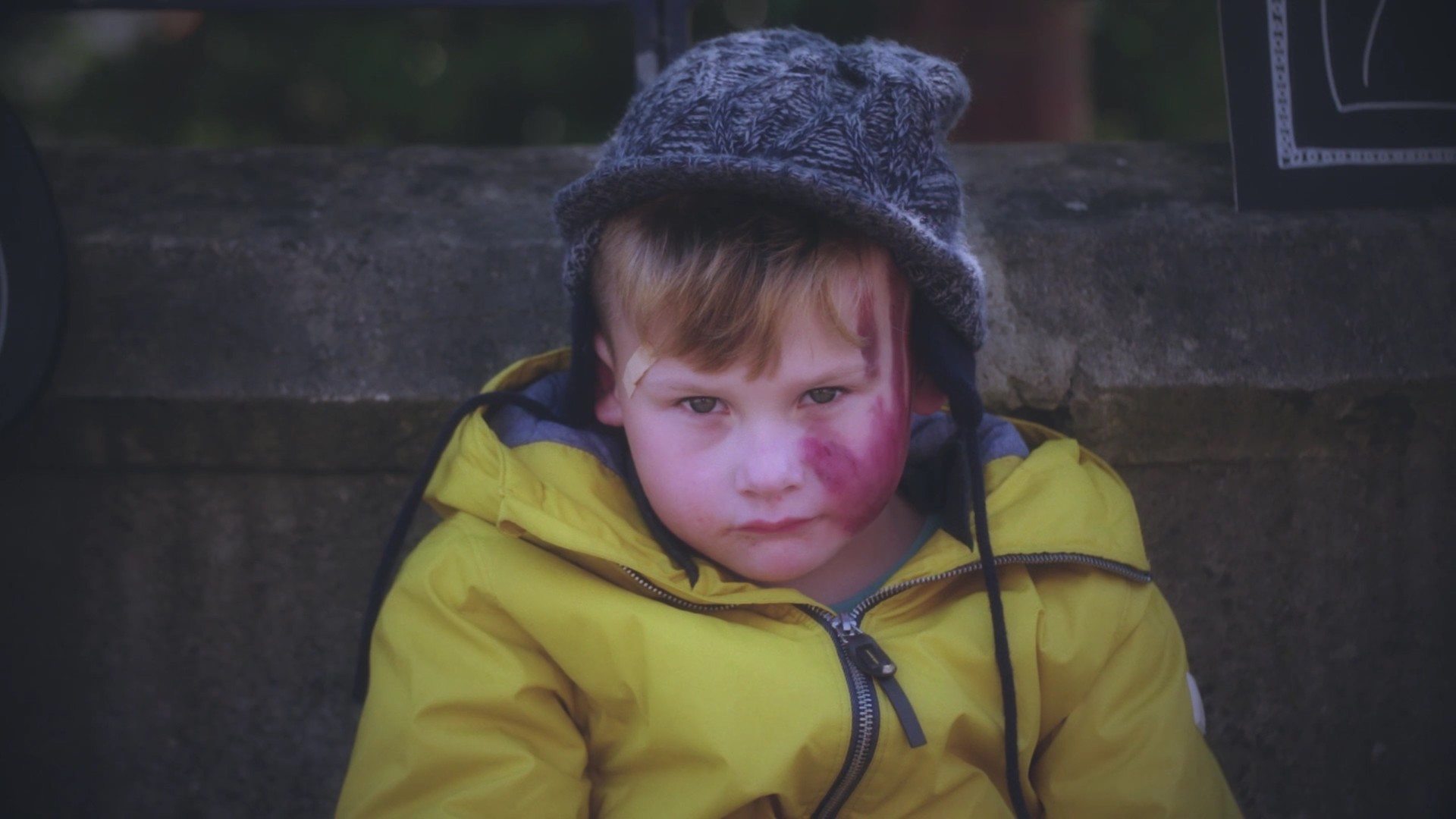 Shower  
Directed by Onyx Keesha & Dr. Vertna Bradley 
"Shower" is a hauntingly beautiful experimental film that enters the world of Madison (Paris A Tokyo), a freelance stock footage photographer diagnosed with paraphilia.  
Warning- this film is NOT for people under the age of 18.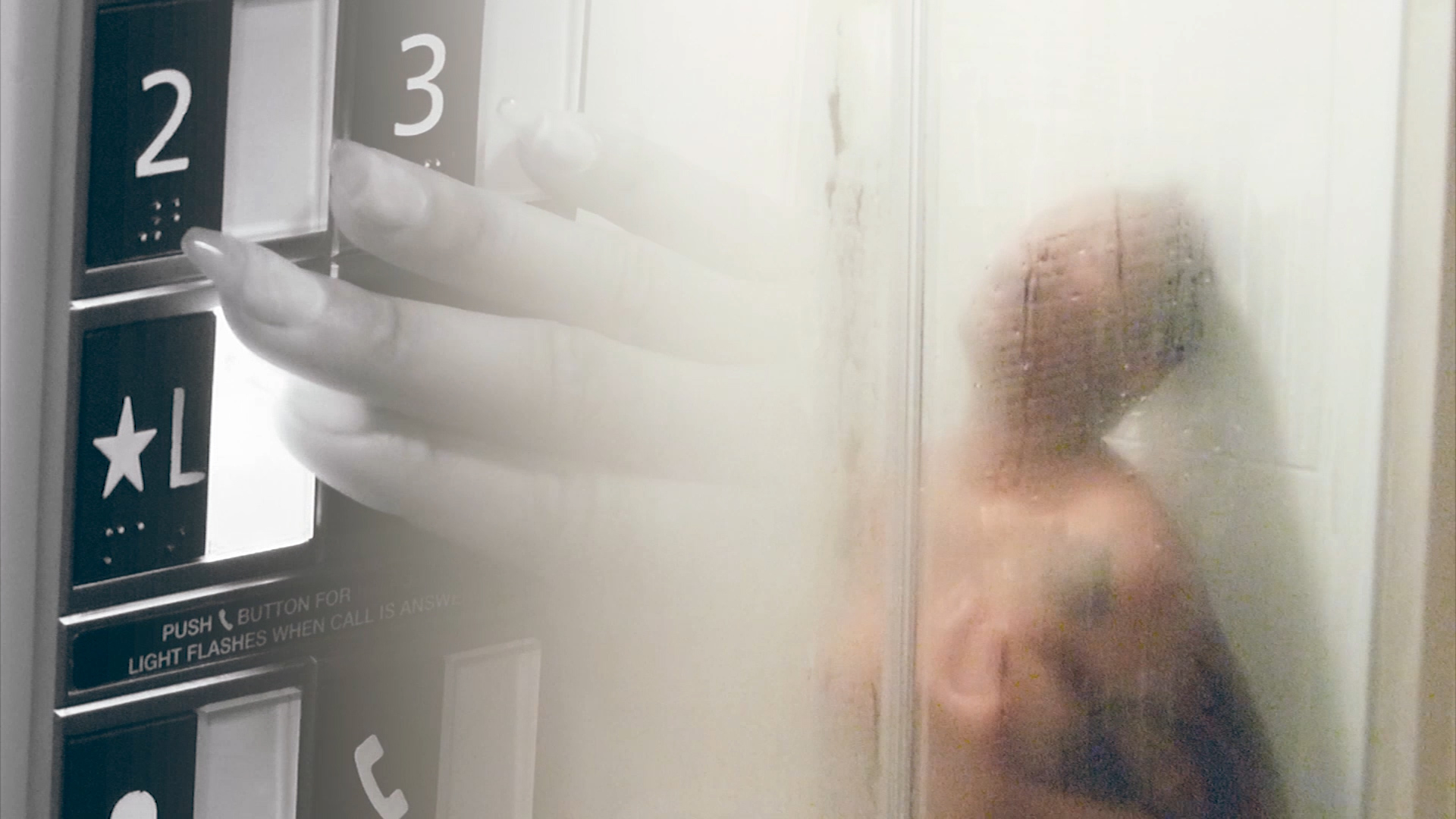 Water is Life 
Directed by Joseph Erb 
An animated film that talks about the issue of the Standing Rock Sioux Nation and their struggle to survive as they try to protect the water source into their small nation. Narrated by The Standing Rock Chairman.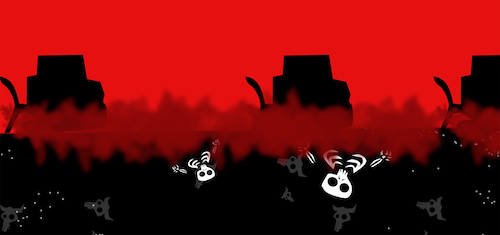 Wild Woman 
Directed by Vanessa Sweet  
Wild Woman is an animated poem to mankind which invokes current world issues such as drone-strikes and religious persecution in a plea for empathy. Scenes transform and melt as the animator also explores her personal struggle of becoming a mother and identifying as such in our current social and political climate.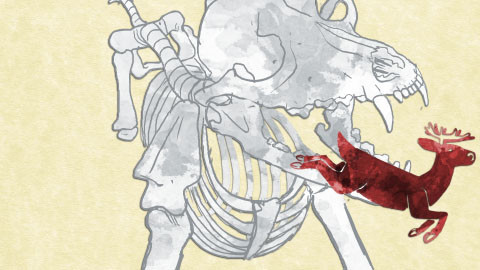 When & Where

Factory Luxe
3100 Airport Way South
Seattle, WA 98134


Sunday, July 29, 2018 from 1:00 PM to 3:00 PM (PDT)
Add to my calendar
Organizer
501(c)3 Non-Profit Art's Organization