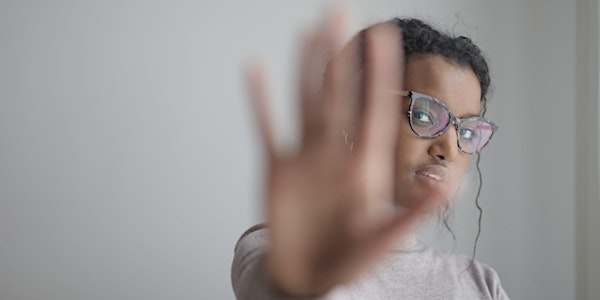 Emotions & Relationships: Establish Healthy Boundaries
Establish healthy boundaries to enjoy healthy relationships.
About this event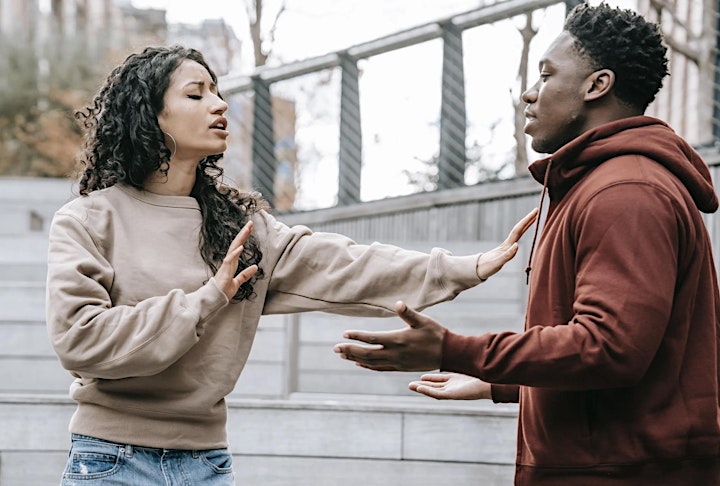 Without healthy boundaries, we leave ourselves open to overstepped comfort zones, or even loosing sight of who we are.
In this workshop, we'll:
Discuss the impact of nonexistent, inconsistent, and overly ridged boundaries.
Pinpoint healthier boundaries.
Identify our core boundaries apart from imposed ones.
Prepare effective ways to enforce our boundaries.
We'll meet via Zoom. The zoom link will be sent with your ticket.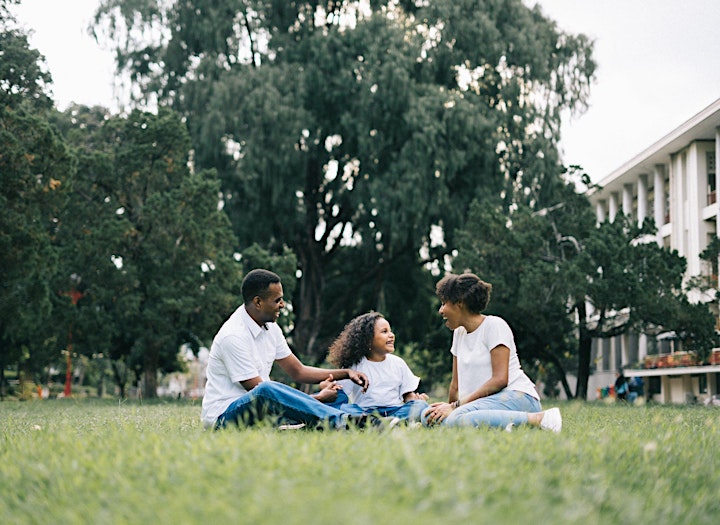 This gathering is designed to help you enjoy a better quality of life by having healthier relationships. But you're encouraged work on your relationships anytime.
If you want to:
start building healthier relationships now,
maintain healthy boundaries consistently after we meet,
work independently instead,
or if you can't attend this event,
you can download and use the relationships workbook to maintain healthy emotions & relationships consistently and independently.
This is also one of many online gatherings to support your full holistic health journey. For more gatherings like this, view our full list of classes, parties, and workshops.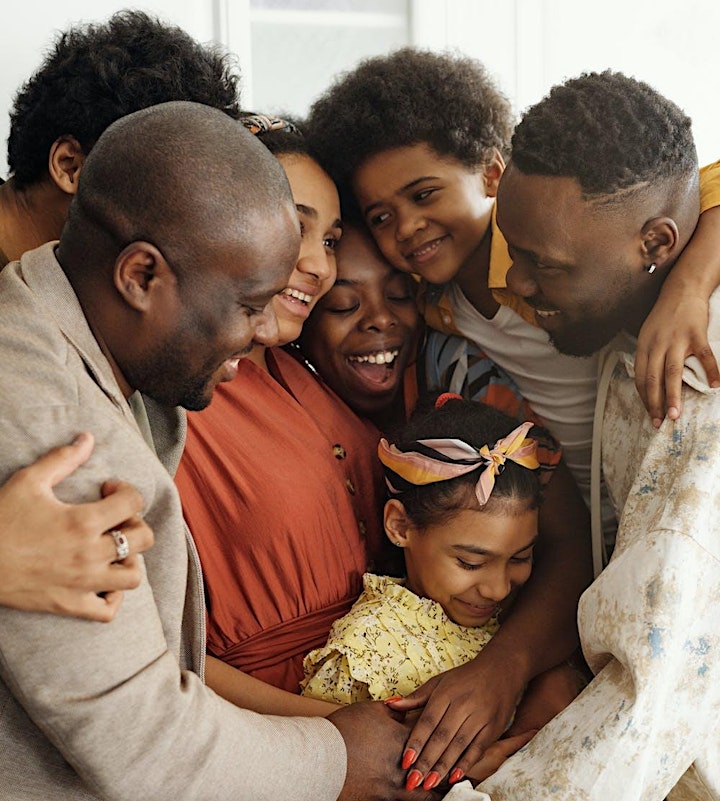 Truly Thriving Lives is a Black-owned, Woman-owned business founded on Christian principles promoting holistic health & wellness resources to the African American Community.