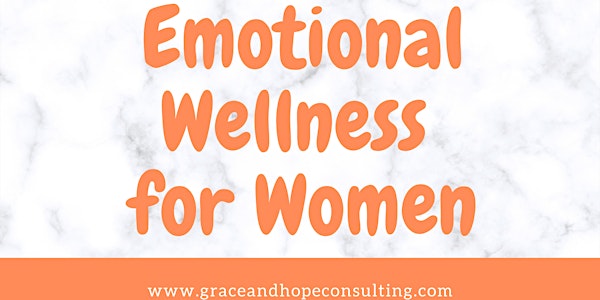 Emotional Wellness For Women: A Virtual Support Group
Don't let your emotions control you. Instead, be in control of them.
About this event
Calling all women!!!
Your emotional health is crucial for wellness in every area of your life.
Join us every month for a virtual support group where we talk about all things emotions: How to manage them, how to process them, how to talk about them, and more. We discuss topics such as worry, frustration, stress, guilt, shame, grief, people pleasing. Resources and strategies are shared to help you live an emotionally balanced life.