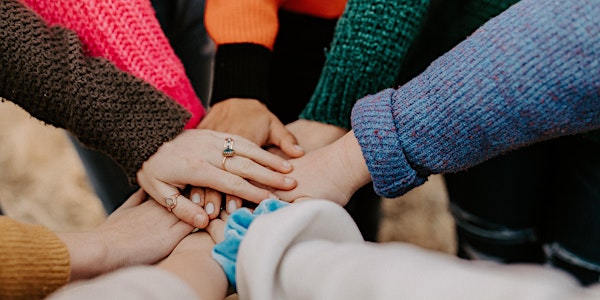 Emotional Support Training
Join us for this one-hour overview that will put you one step closer to becoming a true resource in your circle of influence.
Refund Policy
Contact the organizer to request a refund.
About this event
With all the challenges we've faced over the last few years, we're interacting with friends, family, co-workers, and neighbors every day who are under some level of emotional strain. Now is a wonderful time to:
Understand the basic definition of "mental health" and the stigmas attached.
How to know what conditions are likely to create emotional duress e.g. isolation, various types of displacement, other changes at work or school, financial hardship, health challenges within the family, etc.
Know a few signs to look for that someone is struggling.
Learn how to create safe relational space for a friend to let you know they're struggling.
Get an idea of when you need to refer someone to someone better trained and where to refer them.
Find out pathways to more training that will equip you to be more of a resource to friends, family, and neighbors.
Email addie@unitethechurch.org with questions.