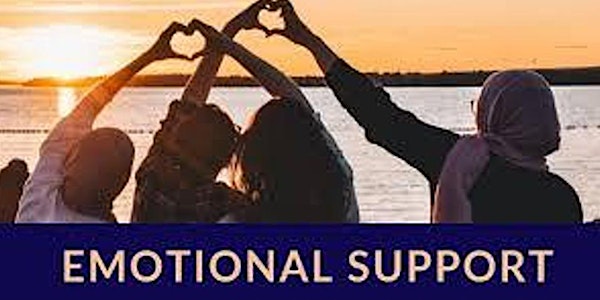 Emotional Support Session on Zoom
Emotional support session for everyone. We utilize play and discussion to support each other and explore how we are doing.
About this event
We often think our emotions can't be played with, but what if they can? What if we can express our sadness, joy, anger and happiness together in news ways, using therapeutic exercises and leaving time for reflection and discussion, we create a supportive and welcoming community with one another.
Facilitator: Jennifer Bullock & GPB Emotional Support Facilitator Team