Description
Northbound Presents:
Emotional Sobriety and Beyond a Fully Integrated life Workshop
Who should attend?
ALL who are interested in improving the quality of their life; especially those in any 12 Step Fellowship.
Honestly ask yourself:
Are you emotionally suffering in your sobriety?

Are you experiencing difficulty in your relationships?

Do you find yourself repeating certain self-defeating patterns and can't find a way to break them up?
Human development evolves through three broad stages:
Stage I: Dealing with our addiction and/or our personal brokenness.
Stage II: Submitting to a change process - beginning to have healthy relationships with our self & others.
Stage III: Sustaining this new "Way of Life" by the daily practice of universal principles resulting in a fully authentic/integrated life.
You will experience a process for:
Identifying your unconscious - obstacles to a relationship with yourself & others.

Taking ownership and responsibility for your life and your relationships.

Fostering your emotional/spiritual growth and having your life FLOURISH.
---
Meet the Facilitators: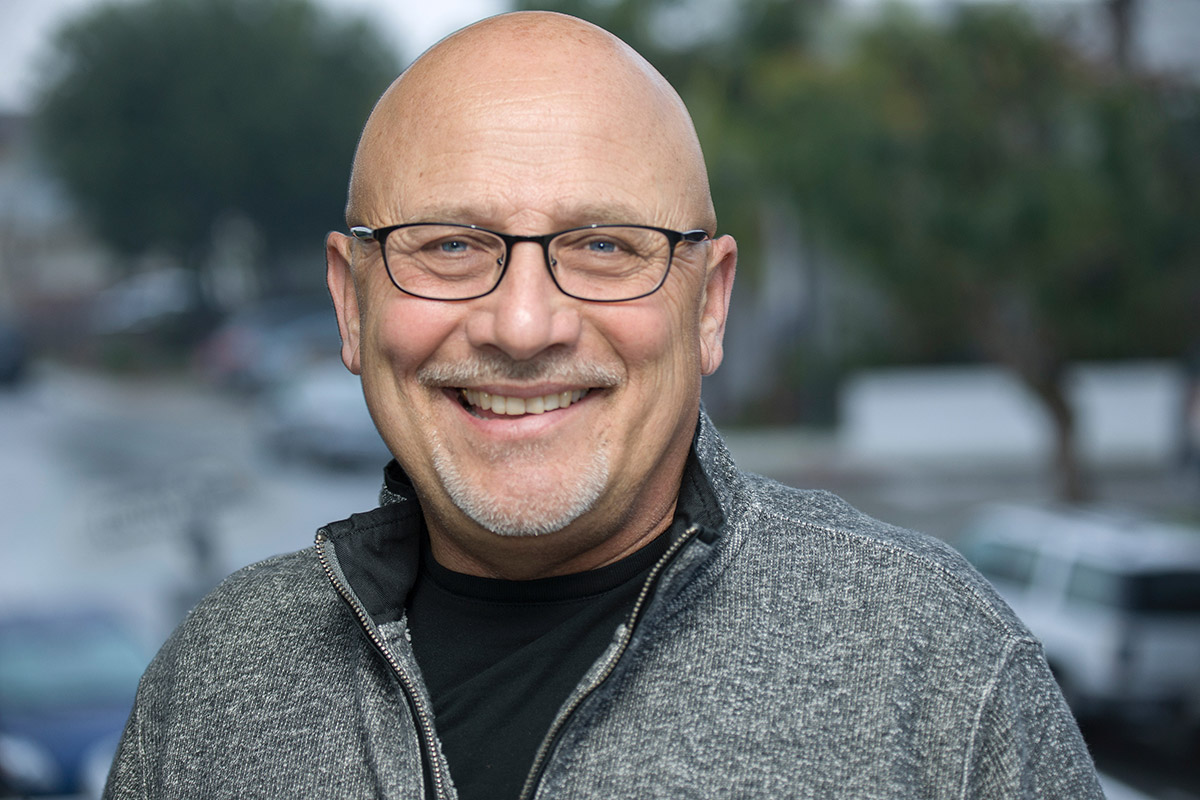 Dr. Allen Berger
Clinical Psychologist
(45 years clean & sober)
Dr. Berger will discuss Bill Wilson's letter to help a depressed friend that was written in 1956. He will elaborate on Bill's letter by discussing how it relates to other mental health concepts like emotional dependency and self-esteem.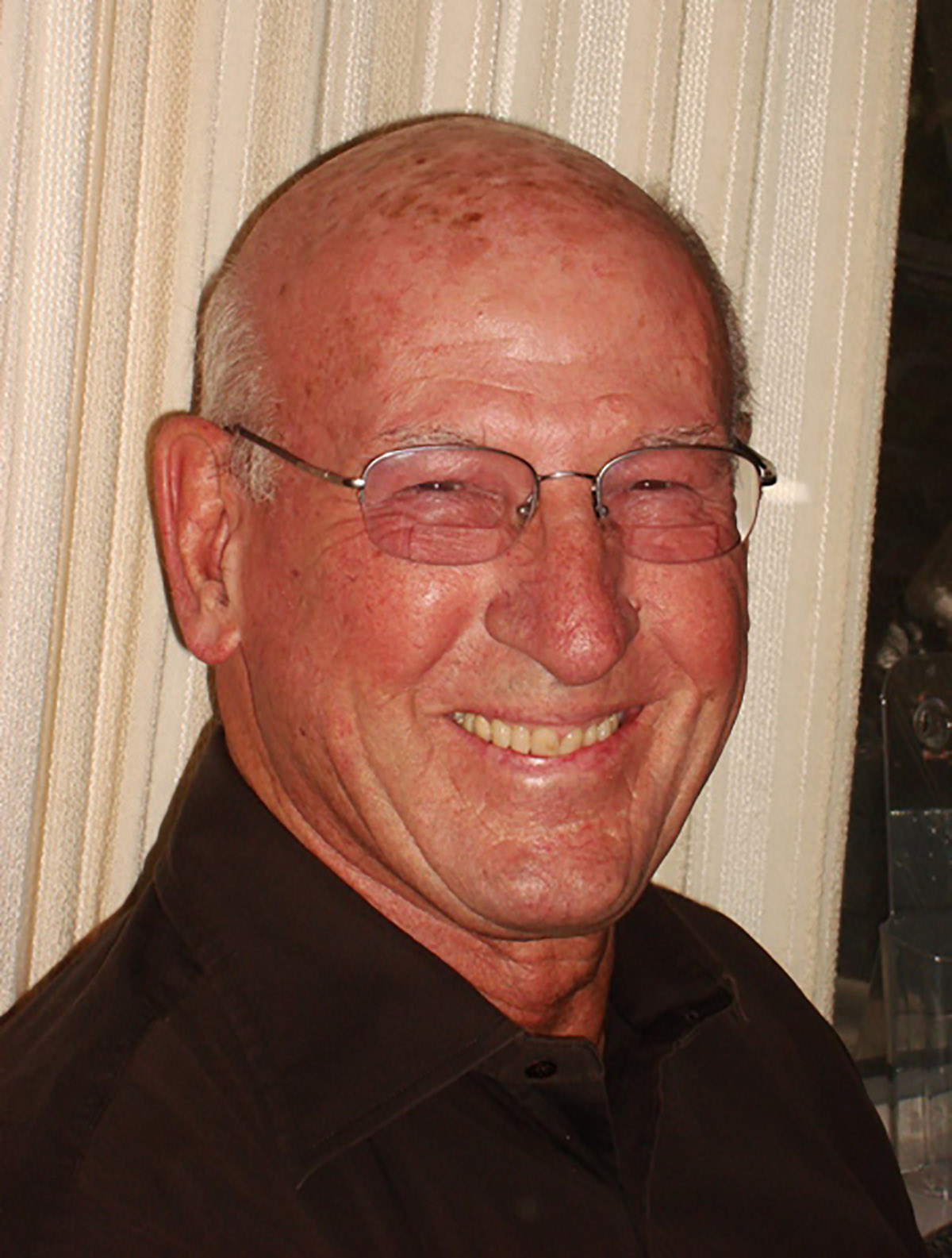 Herb Kaighan
Spiritual Director
(33 years sober)
Through working the steps as contained in the Big Book, with the guidance of a "Step Guide", he experienced a profound spiritual awakening. Since then he has been very involved in carrying the message of recovery through sponsorship, facilitating workshops, and leading retreats. He will discuss "Our Way of Life" - Steps 10, 11 & 12 as the path of improving our consciousness and enlarging our compassion.
---
Saturday, March 25, 2017
Schedule:
Morning
Registration 8:30a
Orientation 9:00a
Emotional Sobriety 9:30a
Stages of Recovery 10:00a
Break 10:30a
Bill's Letter 10:45a
Panel/ Q&A 11:45a
Afternoon
Lunch Break 12:15p
Fostering Consciousness 1:00p
Panel/ Q&A 2:00p
Break 2:30p
Psychological Concepts 3:00p
"Holding onto Yourself" 4:00p
---
The $30 Ticket Purches includes Lunch!
Contact information: Emili Barbour 949-269-9295
Email: emili.barbour@livingsober.com
Northbound's maximum capacity is 90. First come, first served!
Location: Northbound Treatment Center
At the Fred Behr Center
1040 W. 17th Street, Costa Mesa, CA 92627