Description
Anxiety... Grief... Change... Winter Blues... It can all feel overwhelming.
Come release these feelings and open up to something new. In this workshop, we will be walking through the Young Living Feelings Kit Protocol that helps us become grounded, tap in, and release what doesn't serve us and open to new emotions.
I've witnessed profound shifts for people during this workshop.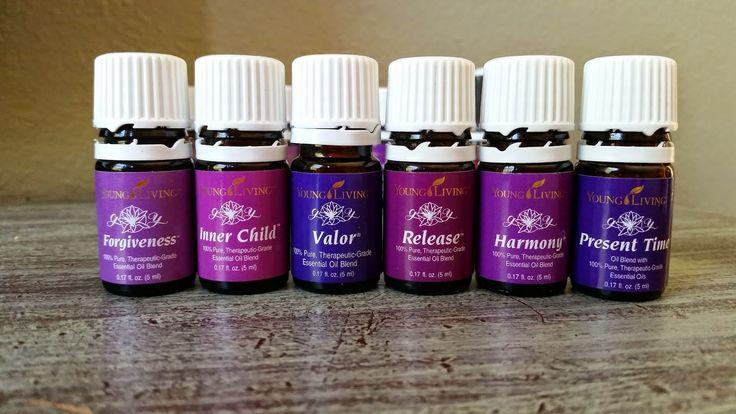 Bring a notebook and pen and water bottle. We will be walking through the protocol by explaining and experiencing the oil, using a journal prompt to write about what comes up and then being quiet for each of the 7 Steps. Come in comfortable clothes. Bring a towel or blanket or bolster or cussion if you wish. We will not be serving any food or drink during this time. Come and leave the world behind for two hours and focus on you.
>>>If you have your own Young Living Feelings Kit, bring it with you to use for yourself and come for free.<<<