| | |
| --- | --- |
| Emotional Intelligence: Why It's Important for Your Work - And Your Life! WEBINAR | |
Event Details
Emotional Intelligence:
Why It's Important for Your Work - and Your LIfe!
How much attention do you pay to your emotions and to those of people around you? The ability to be aware of emotions and manage them in a healthy and productive way is central to Emotional Intelligence.  This ½-hour webinar will introduce you to key concepts of Emotional Intelligence and point you to a few simple strategies for increasing your self-awareness skills.
The trainer, Kate Link, MSEd., CPCC, ACC, is an internationally certified leadership coach and co-founder of Leadership 'N Motion, a Movement Movement that blends walking, nature, leadership and mindfulness. Kate has conducted over 1000 trainings and has served as director of training for a large Clinton Foundation initiative.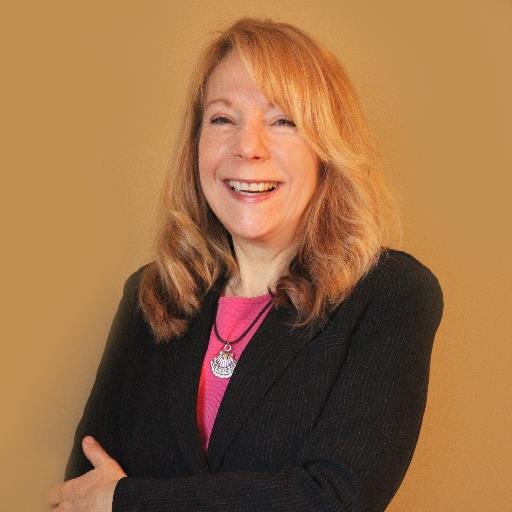 ---
Registration is required to receive webinar log-on instructions

This FREE bite-sized, 30 minute learning event is a taste of the Center for Health and Learning's full-day, in person, training Emotional Intelligence: Building Personal Competence for Success which will be a full day workshop offered on a choice of two separate dates -- on November 30 in Brattleboro, Vermont or on December 6 or 7 -- in the Upper Valley Area.
More information and registration for the full day
training will be available soon.
Have questions about Emotional Intelligence: Why It's Important for Your Work - And Your Life! WEBINAR?
Contact CHL
When & Where

Online Webinar