Multiple Dates
Emotional Intelligence Skills Training with Tatiana Indina
On demand workshop for teams
About this event
EMOTIONAL INTELLIGENCE  WORKSHOP WITH TATIANA INDINA 
This Emotional Intelligence (EI) training course will focus on the five core competencies of emotional intelligence: self-awareness, self-regulation, motivation, empathy and interpersonal skills. 
Participants will learn to develop and implement these to enhance their relationships in work and life by increasing their understanding of social and emotional behaviours, and learning how to adapt and manage their responses to particular situations.
This Emotional Intelligence training course is useful for anyone who leads or works with other people, no matter what size the organisation. It is applicable for teamwork, customer service, and building relationships. This is an important course for anybody who wants to develop a better understanding of themselves and others to enhance personal and professional relationships.  
Upon completion of this training course, you'll be able to:
Develop an Emotional awareness 

Expand your knowledge of emotional patterns in yourself and others

Understand how you use emotion to facilitate thought and behaviour

Discover how you can manage your emotions, and positively influence yourself and others

Build more effective relationships with people at work and at home

Positively influence and motivate colleagues, team members, managers

Increase your leadership effectiveness by creating an atmosphere that engages others and supports high performance

Increase satisfaction and fulfillment at work
This training will help you find your successful style of communication, leadership, management, relationships and reinvent your your self in order to remain happy, well balanced emotional human being in highly technological world.
REGISTER TO INQUIRE ABOUT THIS PROGRAM FOR YOUR TEAM
About the trainer: 
Tatiana A. Indina (Ph.D.) is an international level leadership and innovation consultant, Executive & Team Coach, Mentor & Author.
She is a CEO of Indina-Consulting Innovation Academy and Mission2Mars Online Accelerator.
Dr. Indina expertise includes Innovation Strategy and Innovation Management, Innovation Ecosystem Roadmapping, Organizational Change, Innovative Leadership and Innovative Culture development.
She has over 12 years of training & consulting experience assisting her clients (global corporations, government organizations, start-ups, universities and research centers) with actualizing their Innovative potential.
Her agency Indina-Consulting (international training & consulting company, based in San Francisco) provides strategic leadership and corporate innovation advisory services to organizations sized from early-stage startups to multinational corporations - to help accelerate the ways they discover and pilot innovation, design innovative strategies, develop innovative cultures, build teams and foster the new generation of innovative leaders.
Tatiana has a successful track record working with C-level executives of Fortune 500 companies across different industries - in Silicon Valley and globally. She also advises to a number Silicon Valley startups.
Tatiana frequently speaks at International events and conferences & has published extensively on the topics of Startups & Innovation, Internet, and Technology, Innovative Leadership and Entrepreneurship, Organizational Change and Development.
Tatiana has written 5 books and over 50 research papers. Her latest book, "CEO 2.0", addresses the problem of developing key competencies for the next generation of leaders, that will determine their success in digital age.
FOLLOW TATIANA & INDINA-CONSULTING  ON SOCIAL MEDIA: 
https://www.linkedin.com/in/tatiana-indina-92787a3/ 
 https://www.instagram.com/tatiana_indina/
https://www.youtube.com/channel/UCm1rlx2HSoQjvwPu4PbuzVA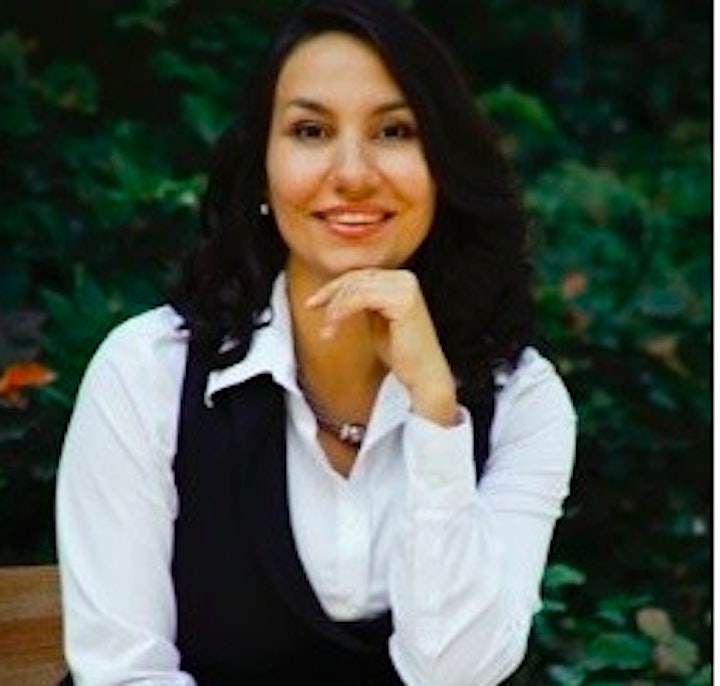 Organizer of Emotional Intelligence Skills Training with Tatiana Indina