About this Event
Emotional intelligence (EQ) is the ability to sense, understand and effectively apply the power and acumen of emotions to facilitate high levels of collaboration and productivity.
Studies have shown that salespeople and customer service agents who have undergone EQ training develop more accounts, have higher sales, deliver strong customer service and realize better customer retention than those who have not.(Consortium for Research on Emotional Intelligence in Organizations)
Included with the workshop is a FREE Trimetrix EQ Assessment.
TriMetrix® EQ is a powerful assessment combining three sciences, helping you to explore three key areas of performance:
HOW we behave and communicate — using the world famous DISC assessment
WHY we move into action — using the simple yet powerful Workplace Motivators® assessment
DO we actively apply the principles of emotional intelligence — using the TTI EQ assessment
This powerful combination produces a 50+ page report that covers 5 sections: Behaviors, Motivators, Emotional Intelligence, as well as two integrated sections. The first integrated section combines Behavioral and Motivational feedback and the second combines feedback from all three areas. This layered approach provides a fantastic framework for people to understand (and become) more active in applying the principles of emotional intelligence.
The retail price of this assessment is $280.
This event is limited to 20 participants.
The Story Labs non-member ticket includes a 30day Basecamp membership to explore our community of founders, entrepreneurs, mentors, and service providers.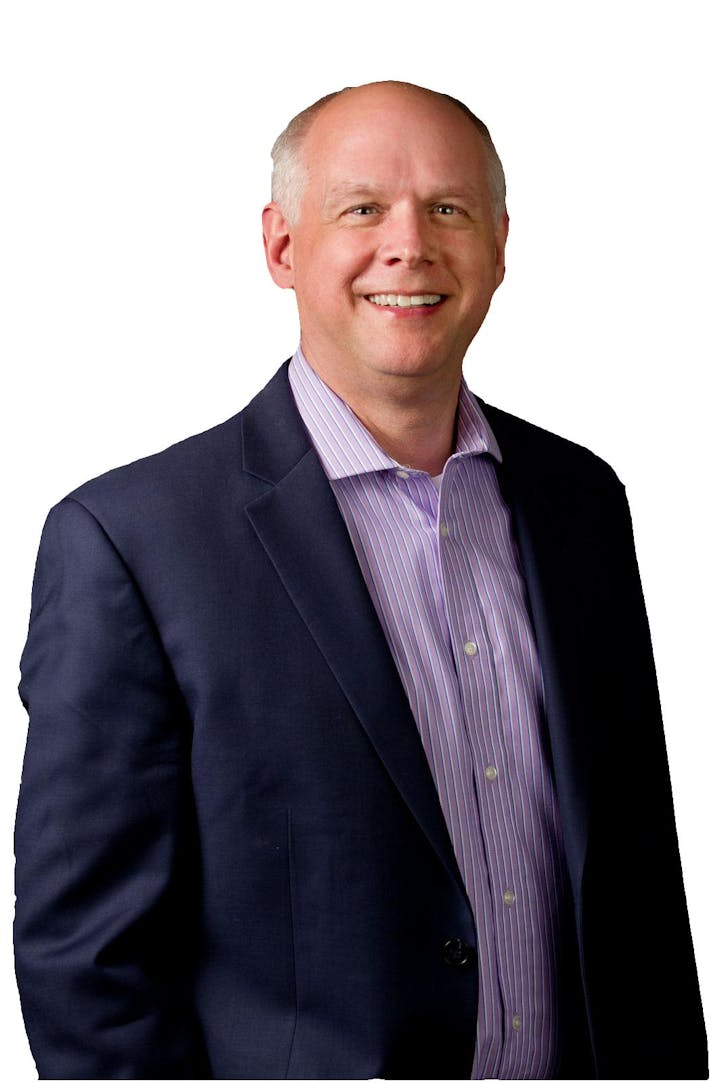 John has a passion for helping entrepreneurs, business owners and executives unlock their full potential and experience the joy and personal fulfillment of leading exceptional organizations. He has a proven track record of driving positive change in both large and small organizations. He is seen as a "turn-around guy", who credits his success to a strategic mindset and a positive attitude.
As your business coach John will help you find clarity of vision and assist you in identifying those gaps that are keeping you from fulfilling your dreams. He will help you to understand and implement proven business concepts, which are guaranteed to generate a quick Return On Investment. He will work with you to develop plans in key areas related to achieving success, such as leadership, management, delegation, sales, marketing, productivity, growth, decision making and execution.
John has had a successful career leading IT in Fortune 500 organizations and in developing and growing new business segments in small- to mid-size businesses. He has built new vertical markets and turned around struggling start-ups. He has also driven the same kind of success in several non-profit organizations where he has served as a board member and as the organizational founder and leader.