Emotional Intelligence in Sports Free interactive Webinar per Zoom
About this event
Within pressurised performance environments, emotions run high and those that are equipped to recognize, understand and regulate them, ultimately are best placed to perform optimally when under pressure. Athletes who have welldeveloped emotional skills are able to maintain confidence, demonstrate resilience in the face of adversity, and sustain laser-like focus during the heat of competition.
Research looking at the nature of emotional intelligence has found that emotionally intelligent people use psychological skills such as imagery; goal setting and positive self-talk more often than their less emotionally intelligent counterparts. It was found that emotionally intelligent athletes are mentally tough and also that they find exercise enjoyable.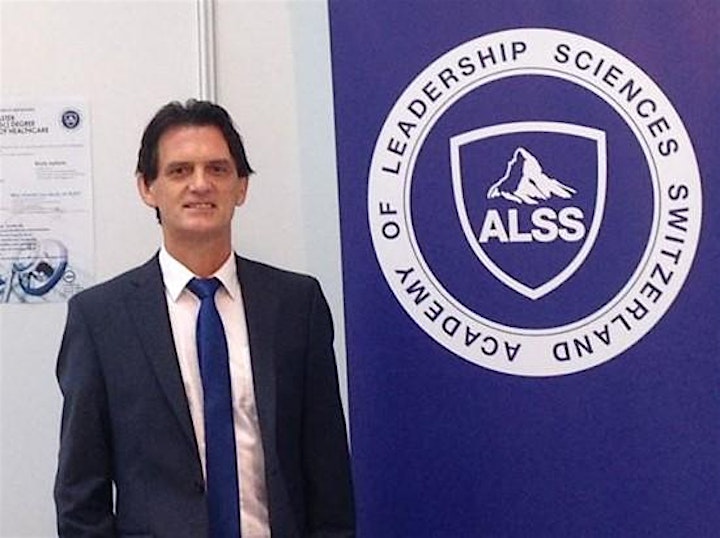 Course objectives
Upon completion of this course, you should be able to:
Define Emotional Intelligence.
Identify the benefits of emotional intelligence in sports.
Learn the four core skills required to practice emotional intelligence in
sports.
Define and practice self-management, self-awareness, self-regulation, self-motivation and empathy.
Successfully communicate with others in a verbal and a non-verbal manner.
Interpret and manage your emotions in sports settings.
Master tools to regulate and gain control of one's own emotions.
Articulate your emotions using the right language.
Balance optimism and pessimism.
Effectively impact others in sports settings.
Relate emotional intelligence to the sports workplace.
Use the concepts and techniques of emotional intelligence in the sports
workplace.
Course subjects
Self-Motivation in sports settings.
Empathy in sports settings.
Social Skills in sports settings.
How to accurately perceive emotions in sports settings. Use emotions to facilitate strategic thinking in sports settings.
Understand emotional meanings in sports settings.
Manage emotions in sports domains.
Focused listening/Asking questions/Communicating with flexibility.
Body language / The signals you send others.
Social Management and Responsibility in sports settings.
Register for free , by sending us an e-mail at: info@alss-edu.ch
ACADEMY OF LEADERSHIP SCIENCES SWITZERLAND
World Trade Center
Leutschenbachstrasse 95
CH-8050 Zürich
Switzerland
T. +41 (0)44 308 35 22
M. +41 (0)76 507 36 30
info@alss-edu.ch
www.alss-edu.ch