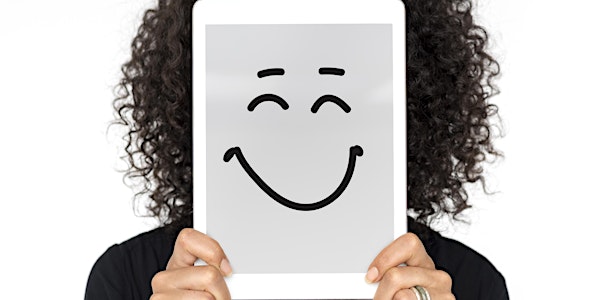 Emotional Intelligence (EQ) Workshop
Experts agree that people with strong Emotional Intelligence (EQ) are consistently the top performers in organizations...
Refund Policy
Contact the organizer to request a refund.
About this event
They're more resilient and flexible when things get tough, and they're held in the highest regard by their bosses, peers, co-workers and others. In this powerful half-day workshop, you'll learn why EQ is far more than just a handy set of "people skills" and why many leaders feel it's the one skill you must have to be successful in today's workplace!
It's a half-day of training that will change the way you work!
Unless you work in a vacuum, you have to deal with people—all kinds of people.
Using the EQ skills you'll learn during this seminar, you'll gain the ability to more appropriately respond to the world around you.
Join us, and discover exactly what EQ is … why it's recognized as one of the best performance tools for success-minded people like you … and how you can easily increase your EQ to stand out from the crowd.
Key Learnings:
Taking the first step: Measuring your own emotional intelligence
Identifying and understanding the 5 main components of emotional intelligence - EQ
Why emotional intelligence is vital to succeeding in today's workplace
How strengthening your emotional intelligence will have a lasting, positive effect on you … your team … your department … and your organization
Tips for developing emotional intelligence
Know how to use awareness of emotions to manage your relationships with colleagues
Using emotional intelligence to help create a powerful and positive work environment that allows everyone to succeed
How EQ can be used to motivate and inspire
Use EQ to be flexible and more easily adapt to change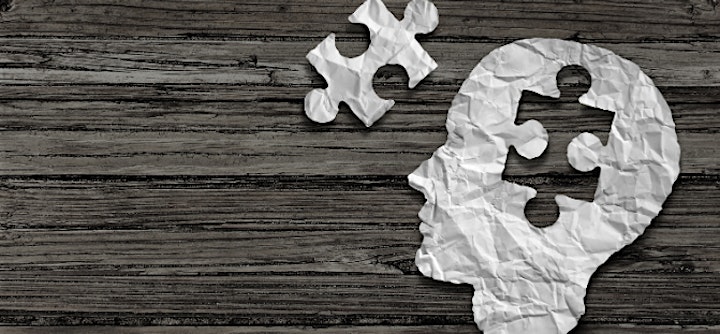 Program includes an Emotional Intelligence Assessment that must be completed 48 hours in advance of the training session.
You will receive your report during the session. This session is best if taken on a computer. You WILL need to have a camera on your device.
Workshop also includes a follow-up check-in group coaching session to discuss your growth and progress. One-to-one coaching sessions are available at an additional fee.