Emotional Intelligence (EQ) for Executives - The Orange County Chapter The...
Description
Presented by
The Orange County CFO Leadership Council

Wednesday, March 20, 2018
7:15 AM to 8:00 AM Networking | 8:00 AM to 9:30 AM Program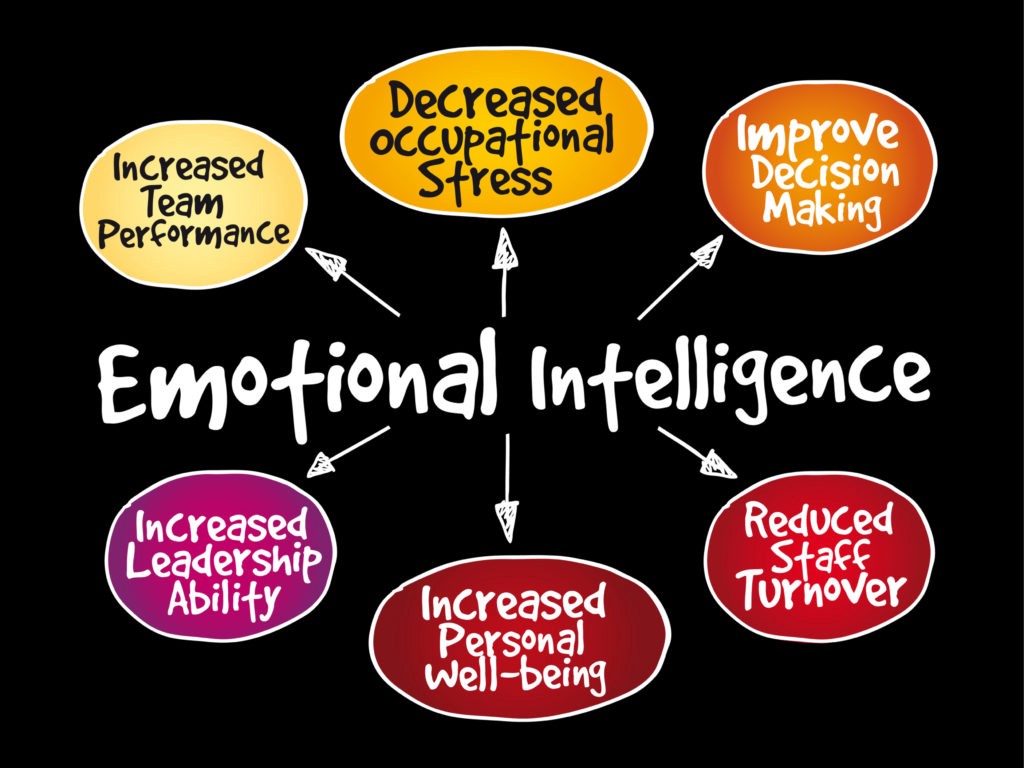 PROGRAM DESCRIPTION:
Emotional Intelligence (EQ) sounds like an oxymoron, right? Well, it's not! In fact, EQ has been identified as the most important skill set for business leaders to master. Yet, too often, EQ is challenging for financial executives to possess and demonstrate; resulting in limited career opportunities for promotion and a steep cost to their corporate culture.
So, what is EQ? EQ is the powerful skill set required for identifying emotions within ourselves and others; then using that awareness to manage and regulate our own emotions and relationships. EQ is often misunderstood and yet is shown to correlate more directly to success in business than IQ, education, technical skills or any other factor.
This highly interactive session is designed to help you understand the cost of emotional ignorance on your career & corporate culture. Together we will debunk the myths of EQ and unpack this highly important set of skills. We'll utilize powerful examples that help you better identify as well as manage emotions within yourself, your employees, your teams and even how it shapes your corporate culture.
Learning Objectives:
Debunking the Myths about emotions, feelings, and moods in the workplace. While also understanding what the latest neuroscientists and research teaches us about how emotions affect our physiology, decision making, and performance.
Understanding the 2 core competencies and 4 essential skills of EQ as well as how raising your EQ is increasingly important in creating a competitive advantage for you and your organization. As well as understanding the cost of emotional ignorance on your career & corporate culture.
How to assess your own emotional intelligence and elevate your EQ, so you can become even more effective at the personal and social competencies of required of a 21st-century leader.
---
Click HERE to learn more about CFO Leadership Council.
---
REGISTRATION:
All CFO Leadership Council workshops are FREE for members. Non-member senior financial executives are welcome to attend this program for $65.

PLEASE NOTE THAT CFOLC EVENTS ARE EXCLUSIVE TO SENIOR FINANCIAL EXECUTIVES ONLY. (CFOs, Vice Presidents of Finance, Controllers, Directors of Finance, etc.) Service providers, business development and sales executives are restricted from attending. The CFO Leadership Council reserves the right to decline any registration.
---
CPE INFORMATION:
Instructional method: Group-Live
Recommended CPE Credits: 1.8 in Personal Development
Experience Level: Basic
Prerequisites/Advance Preparation: None
The CFO Leadership Council is registered with the National Association of State Boards-of-Accountancy (NASBA) as a sponsor of continuing professional education on the National Registry of CPE Sponsors (Sponsor ID 109063). State boards of accountancy have final authority on the acceptance of individual courses for CPE credit. Complaints regarding registered sponsors may be addressed to the National Registry of CPE Sponsors, 150 Fourth Avenue North, Suite 700, Nashville, TN, 37219-2417. Website: www.nasba.org
---
MORE INFORMATION:
For more information about this program or The CFO Leadership Council, please contact Debbie Dunn, SoCal Marketing Director, The CFO Leadership Council at debbied@cfolc.com, or Stacy Hall, Regional Director, The CFO Leadership Council, at stacy@cfolc.com.
---
CANCELLATION POLICY:
If you would like to cancel your ticket or request a refund, please contact Debbie Dunn at email above. Refunds are available up to 48 hours prior to the program.
---
ABOUT THE SPEAKER:

Sean Oliver is a sought-after speaker, executive coach and breakthrough strategist who is passionate about elevating your effectiveness as a leader. Specializing in raising your skills of emotional intelligence, leadership, and communication. He's committed to cultivating healthier leadership teams and organizations by challenging and equipping success-minded leaders to pay attention to how they think and behave as a leader.

Sean has worked for and learned from industry giants and top organizations such as John C. Maxwell, Tony Robbins, Chet Holmes and many more. For the last 25 years, he has served behind the scenes as a trusted advisor, coach, and next level strategist for top business leaders in 75 different industries throughout 7 countries.
Now Sean's revealing to success minded leaders some of his top strategies to help you be an even more effective leader, executive or business owner.

Sean is the founder of Sean Oliver Inc., a Coaching and Training company that serves clients globally from the Inland Empire. He's been married to Melanie, an educator and his bride of over 28 years. They have 2 beautiful adult daughters and are active in their church and community.