-->

EFT TAPPING LEVEL 1 COURSE

QUEENSLAND, AUSTRALIA
27 & 28 JAN 2017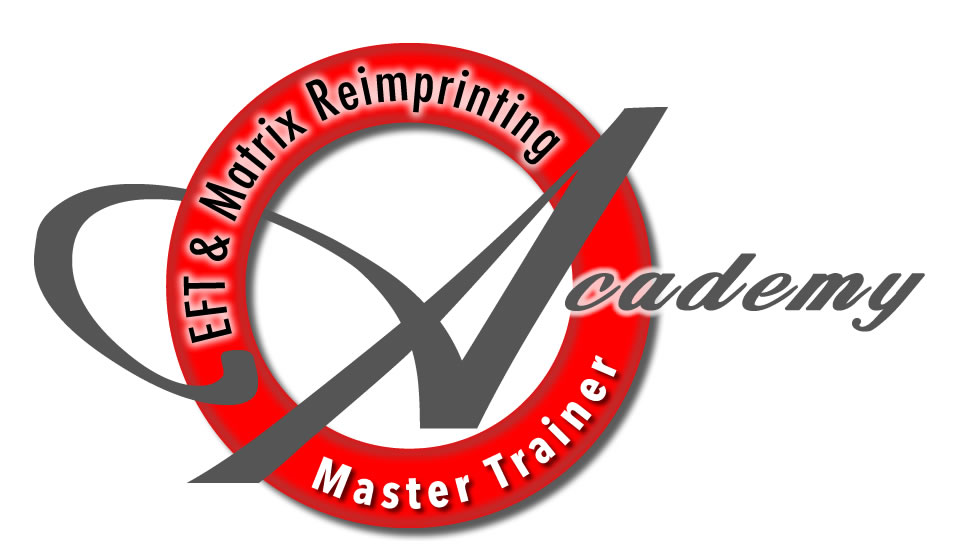 This course is approved by the 
EFT and Matrix Reimprinting Academy (EFTMRA).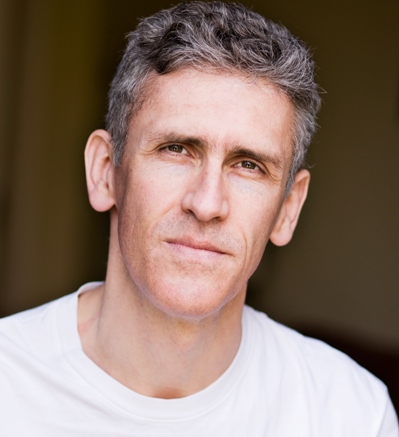 "This will be my last EFT course until 2018"
Get a lot more than you bargained for.
In addition to teaching you the theory and a safe space to practice EFT, this course has been designed to be a deeply transformational space and for you to experience your own personal shifts - instead of being 'just another course'.

EFT (Emotional Freedom Techniques)
Level 1/The Basics Course
A powerful way to start out with EFT 'tapping'.

Did you know that... 
By stimulating your central nervous system in a certain way you can naturally reduce your cortisol (stress hormone) levels, helping your body to stay calm and healthy? (high stress and elevated cortisol levels are linked to a myriad of illness and disease). 

The amygdala in your brain (that governs your trauma-responses) does not respond to language or positive thinking? [That's why you cannot talk yourself out of past trauma and why "Old memories buried alive don't die". 

(Robert Smith)]



Your limbic brain stores your emotional beliefs like "I'm not good enough".  Positive affirmations do not change these beliefs in

any way

, which is why you need more than positive affirmations to experience long-term change?

Imagine if you could ...
naturally feel better and calm in a way that was natural, non-invasive, non-chemical, that didn't require you to take any lotions or potions, and that was clinically proven to reduce your stress and cortisol levels, food cravings, depression and more? 


overcome common pains and aches naturally, without the need for pills?

find a way during life's upsets to immediately help yourself and those close to you to feel better in minutes - that could also be safely applied to children and animals?
You don't have to imagine it; this course will teach you how to do just that, whenever you need it.
Here you will learn how to use EFT on yourself or others to: 
Get relief from physical issues like headaches, back-ache, stress, arthritis, asthma, painful PMS etc.
Relieve emotional difficulties like old past pain and hurt, shame, regret and guilt that still keep you stuck in the past and unable to move forward.
Release stress, anxiety, fear, phobias and worry.
See live demonstrations of EFT in action and get to practice tapping yourself so that you know what to do when you leave.
Well balanced between theory and practice, it's a full experience, filled with fun, good company, learning and change.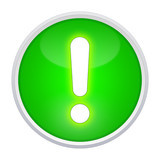 Doing Level 1 over 2 days (versus 1 day)
"EFT is simple; our problems aren't."
It is natural to feel unsure of how to apply the technique after only one day.  Not only is there a lot of information to take in but, just like learning to ride a bicycle, the real learning happens when you apply the technique, and practice, practice, and practice it. 
That's why this is a 2-day event: to allow enough time for your brain to process the information, for you to see demonstrations, have practice time of your own and most importantly - to get your questions answered because ultimately, that's what makes it different from 'just another course'.
Research also tells us that revising learning material substantially increases your recall ability; that's why this course includes various revision techniques.
Since life can be such a serious business, we also have fun in my courses - like dancing (literally), getting the opportunity to get clearer on your life dreams, a bonus session where magic happens; I will teach you much more than the training manual. 
There is however another reason why this course is over two days rather than one:  there are 6 very common causes that'll stop EFT dead in its tracks and prevent it from working.  Not teaching you those causes (and showing you what you can do about it) would be like teaching you advanced driving skills without showing you how to undo the breaks - it wouldn't make sense and it won't work.
If you only want a taste of the possibilities of EFT, that's ok.  If, however, you are interested in a deep understanding and experience of the technique and want to leave believing more in yourself and your dreams and  more confident in your abilities to apply it immediately - then this this course will suit you better.

The curriculum includes
A short history of EFT.

The tapping points – exactly where and how to tap..

Psychological reversal – why we often don't change (or why change doesn't last), and how to neutralize it.

The importance of being specific, and the right questions to ask.

The Gamut procedure to help things 'shift' deeply.

Experience for yourself how effective EFT is to neutralize addictive cravings.

The Movie technique to release past painful events quickly and safely.

 
Additionally
Get clearer on your dreams.

Experience the power of gratitude.

Stretch yourself out of your comfort zone in a safe place – because it always leads to growth.

Enjoy a wide variety of fun and accelerated learning and revision techniques to ensure you truly 'get' the material.

Leave a lot lighter than when you arrived, more confident and sure of yourself and where you're heading.
Included
All course material.

[Optional] early morning 1-hour bonus session on day 2.

Certificate of Attendance.

Special offers only available at live events.

A free 1-hour follow-up review call within 6 months of you attending.

Free tapping and mentoring calls.

Access to a closed forum only for those who trained with me for mutual support, swapping sessions and sharing stories.

A clear path to certification as EFT Practitioner [see http://www.deepliving.com/certification].
A free listing on my website here http://www.deepliving.com/practitioner after being certified as an EFT or Matrix Reimprinting Practitioner.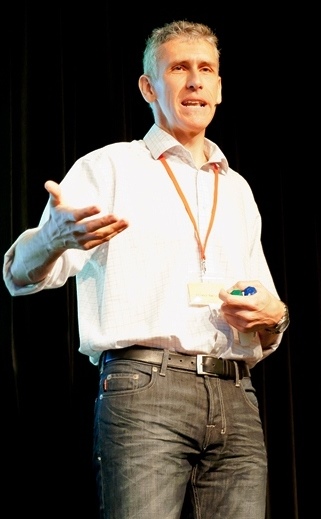 About me
A professionally trained trainer, I am also certified as an EFTMRA Master Trainer, and have lead and co-facilitated over 100 workshops in 13 countries.
Blown away during my very first EFT session in 2003 I decided then and there to become an EFT trainer; I now travel the world doing just that.
I remain adamant (and am the living proof) that it is possible to be successful doing what you love; I now do whatever I can to teach others the same.