Description
Join us for a mini hands-on workshop by Brian Cugelman, Ph.D., on using emotional design psychology and neuroscience to build growth-targeted web and mobile pages. Please attend on time as this will be an intense learning experience!
- SOLD OUT NO DOOR ENTRY -
I INVITE YOU TO JOIN US FOR THE NEXT EVENT ON DECEMBER 4th: startuphouse.link/demoday
Workshop Itinerary
Part 1: Brian will give you a quick overview of essential concepts in emotional design, drawing on concepts from neuroscience and digital psychology, but presented in plain language, with easy to follow descriptions of what drives human behavior.
Part 2: Dr. Cugelman will discuss the emotional design strategies used across typical web/mobile pages used for stakeholder and customer growth. You'll gain a new perspective on the strategies that lay behind various page architectures, covering opt-in pages, lead-gen, sales landing pages, team pages, and more…
Part 3: You'll join a team and participate in a design challenge game, that fuses scenario-based game mechanics, with interactive design strategy and wireframing all focused on helping develop your ability to build science-inspired start-up growth pages. This educational design challenge game was developed through a collaboration between Dr. Cugelman and Dr. David Chandross.
About Your Facilitator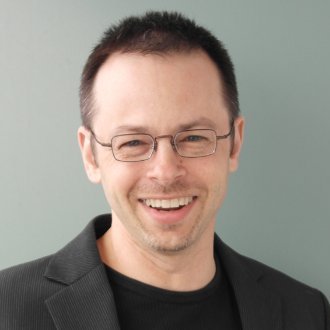 Brian is a scientist with AlterSpark who helps clients apply psychology and data science to websites, apps and digital marketing campaigns. Brian is staying at StartUp house, while pursuing his own startup, on personality neuroscience, AI and tailored content.
Looking forward to meeting with you all for this event. If you have any questions, feel free to contact Julien Rosilio, in charge of the StartupHouse at julien@startuphouse.com.