Description

Many people rely on their experience, skills, and technical knowledge to reach an expected level of performance. However, the key to achieving current and future success above expectation lies in enhancing a person's emotional capability, that of managing their thoughts, emotions and actions, and the relationships they have with others.
What is it Emotional Capability?
Emotional Capability (EC) emphasizes that emotional intelligence is made up of a number of skill clusters that can be reinforced and developed. The Emotional Capability Profile is a development tool (not a measurement tool) based on the perception of self and others; it is a way of giving feedback to individuals about their use of those skills that are widely held to be associated with demonstrating emotional intelligence at work. This profile provides practical insights into the skills associated with managing one's own emotions and actions, and in developing sustained and appropriate relationships with others.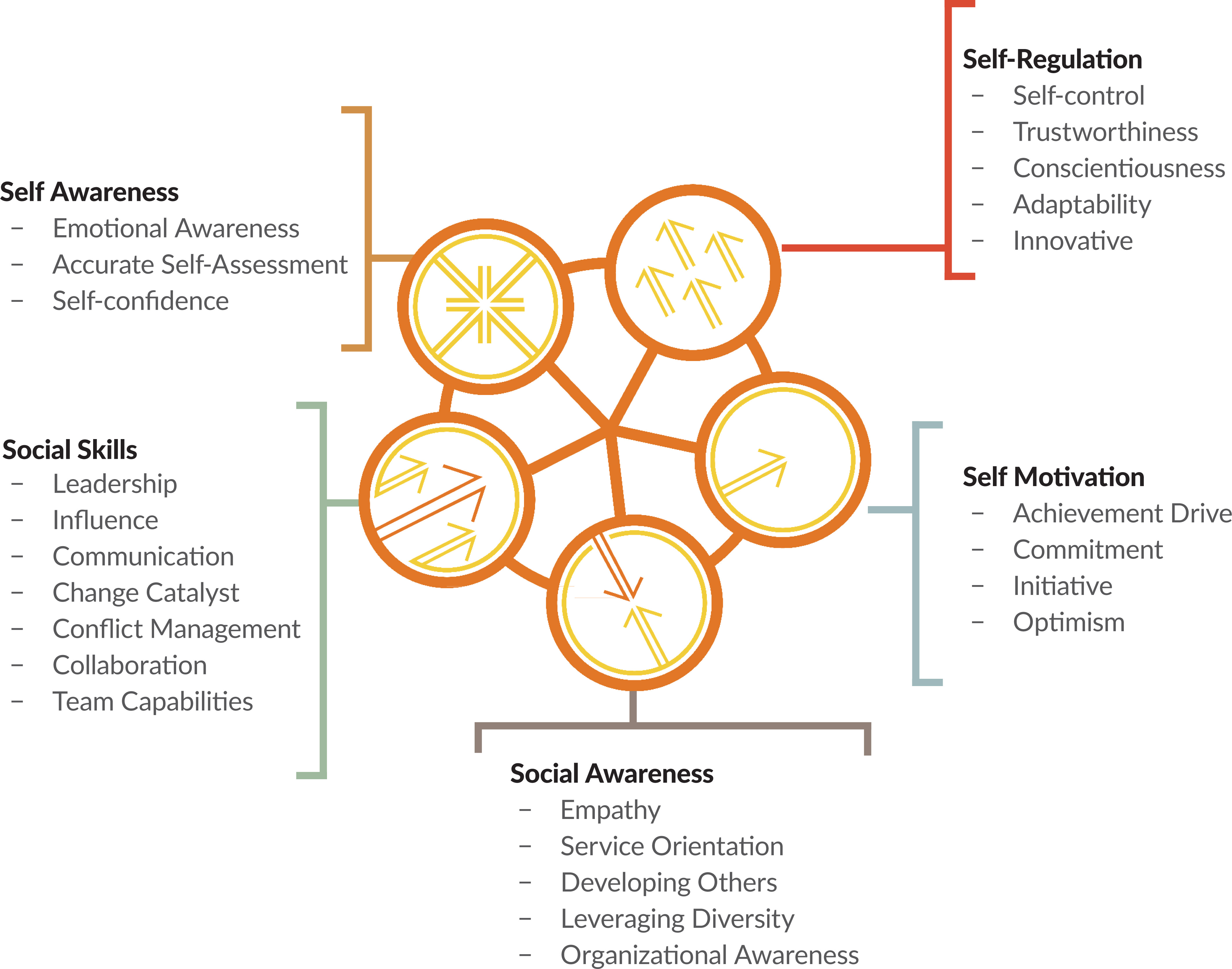 See the short overview video:
Learning Objectives
To understand what is meant by the term "Emotional Capability."

To identify your strengths and areas for further development in Emotional Capability.

To build skills in demonstrating enhanced Emotional Capability.

To develop a Personal Action Plan to continue this skills-building process beyond the workshop.
Who should attend?
The workshop is designed for professionals who perform leadership roles (senior through to first line positions) and the key influencers in the organization. In addition, this workshop is useful in building the effectiveness of an intact team and in providing front-line team members with skills in dealing effectively with customers.

Workshop Supports
The workshop provides an interactive and supportive environment including experiential projects that reinforce the learning, a comprehensive participant workbook, and supporting videos. The workshop can be tailored to a group's developmental needs and designed to integrate with an overall organizational developmental program.
About your facilitator...

Frances Tweedy has worked extensively in the areas of organizational change and development in Australia and New Zealand since the mid 1980's. Many assigments have involved strategic planning with senior teams and developing learning events in the area of leadership and personal development. Assigments also include such areas as goal setting, performance management systems, team building (including interpersonal skills), customer service, continual improvement, training needs analysis, leadership development and reward evaluation. She is a former President of the Institute of Personal Management of New Zealand (now HRINZ) and earlier this year just received an award of the highest honor of Distinguished Fellow of the Human Resource Institute of New Zealand. This reflects her many years of serving office, supporting, participating and promoting the Institute.
Join us!
September 5, 2018
at Hotel Preciados
Calle Preciados 37
Madrid, Spain