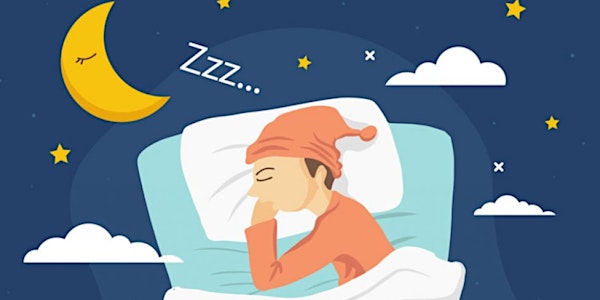 Emory University Sleep Symposium
The symposium will explore the future of sleep research and education and promote collaborations on sleep research in the Emory community.
When and where
Location
Emory Conference Center 1615 Clifton Road Atlanta, GA 30329
About this event
EUSleep invites you to the inaugural Sleep Symposium at the Emory University Conference Center Hotel. The conference will gather faculty, students and trainees across Emory University with the goal of initiating and promoting collaborations in the theme of "Building Sleep Research Across Emory".
The symposium will discuss topics including the future of sleep research, sleep measurement, and sleep disparities. Featured speakers include a keynote address by Dr. Charles Czeisler (Harvard University) and talks by Dr. Patrick Strollo (University of Pittsburgh), Dr. Kristen Knutson (Northwestern University), Dr. Michael Twery (NIH), and Emory faculty, post-doctoral trainees, graduate, and undergraduate students. Poster sessions will highlight sleep research by post-doctoral fellows and students at Emory University.
If you wish to present a poster, please submit your abstract no later than Friday, October 15th. Instructions for poster abstract submissions are available at this link: https://bit.ly/2lPj74j
Please register if you wish to attend the Symposium. Registration is free and prioritized for persons with formal academic affiliations (e.g. faculty, trainees, and students). Individuals outside of academia should contact EUSleep@emory.edu for information on registration. EUSleep@emory.edu will send an email to confirm registration.
We look forward to seeing you there!