Event Information
Refund Policy
Refunds up to 30 days before event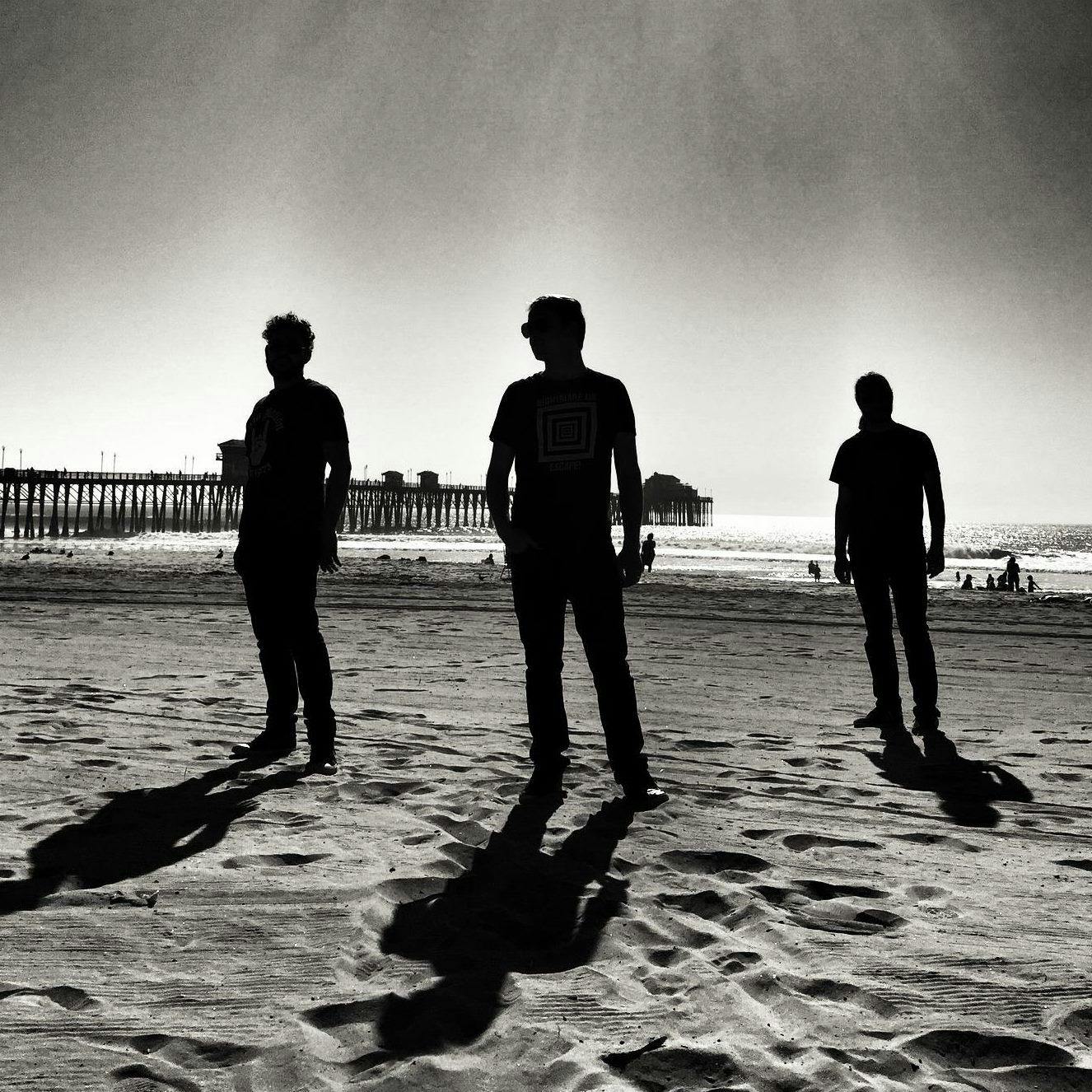 About this Event
8 pm doors
8:30 NITE
9:20 Monta at Odds
10:10 The Foreign Resort
11:10 Emmaline Twist
THE FOREIGN RESORT – a mix of dark new wave and explosive post-punk.
Hailing from Copenhagen, Denmark, the band combines the shadowy mysticism of The Cure's Pornography era with a driving production aesthetic akin to LCD Soundsystem. Intricate reverb-enveloped guitar lines glide over Steffan Petersen's motorik bass and Morten Hansen's powerful drumming, all while Mikkel Borbjerg Jakobsen's taut and sincere vocal delivery demands your attention.
The Foreign Resort have toured relentlessly, addicted to the allure of America's lost highways, sharing bills with bands like Cold Cave, DIIV, The Soft Moon, She Past Away, The KVB, Slowdive, Minor Victories, Ash Code and many more. Since 2010, the band has been rigorous in playing more than 420 shows across North America and Europe with performances at several festivals incl. SXSW, Iceland Airwaves, Wave Gotik Treffen, Canadian Music Week, POP Montreal and Nocturnal Culture Night.
The trio is currently preparing its next full length release on Artoffact Records in 2019, preceded by the single "She is Lost" and followed up by shows and festival appearances in Europe and North America throughout 2019.
Music: https://theforeignresort.bandcamp.com/album/part-time-punks-sessions 
Video: https://youtu.be/QQK-lyzJPlg 
Facebook: https://www.facebook.com/theforeignresort/ 
Emmaline Twist doesn't "write songs". This band constructs vast soundscapes that evoke the urgent, anxious energy of bustling cities enveloped by a sonic atmosphere as wide as the prairie sky. With the workmanlike spirit that is the hallmark of Midwestern rock music, Emmaline Twist combines the angular rhythms of post-punk with the dreamy ambience of shoegaze to create a sound unique to this Paris on the Plains. 
Starting with the solid foundational rhythm section of Jonathan Knecht (drums) and Kristin Conkright (bass), baritone guitarist Krysztof Nemeth and singer/guitarist Meredith McGrade add layer upon on layer of structure and minimalist detail to reveal clean, tightly-crafted songs that are not so much autobiographical documents as they are universal pronouncements, sonic explorations of a dark-yet-hopeful aesthetic that is truly a reflection of these anxious times.
These veteran musicians first came together in early 2016 and immediately found an audience eager for their moody, dark wave sound. They produced their first video single, "Vega" (dir. Steve Gardels), later that same year. In the Fall of 2017, they self-released the digital EP, Dissimulation I, as well as their second video -- "Desperate Measures" (dir. Matt Lepley).  In August of 2018 Emmaline Twist will release its debut vinyl LP, Dissimulation, on the Kansas City record label cooperative, Black Site. The album contains four brand new tunes plus completely remastered versions of the four tracks from the 2017 EP. A 45 rpm single of "Vega" (b/w "Moon Eyes") is also due out this summer on Kansas City's Eat.Hear.Records
Performers
Date and Time
Location
Refund Policy
Refunds up to 30 days before event