Emma "Benny" Smith - sharing wisdom & insights on women's mental wellness, resilience & mindfulness.
About this Event
Presented by The Hypnotherium and The Luscious Ladies Wellness Club we'd like to introduce Emma "Benny" Smith as our next presenter in this speaker series.
While focused on Women's Wellness - all are welcome to attend.
With over 20 years' experience working within the mental health and wellness industry, Benny is passionate about empowering others to have self-determination of their mental wellness.
Bachelor of Nursing - Registered nurse
Graduate Diploma Infection prevention and control
Post Graduate Certificate in Management and Leadership
Post graduate Certificate Mental health and Addictions
Post graduate in Applied Professional Studies-Vulnerable populations
(Pending) Masters in Applied professional studies - Vulnerable populations with Dissertation in leadership in mental health ( Results pending 30 November 2020)
Trained in acceptance and Commitment Therapy, Brief intervention Therapy and Cognitive Behavior Therapy and Anger management
She has also completed research in Takatapui and leadership in a Te Ao Maori framework
Benny will do a 45-minute presentation that covers;
 The beginnings of mental wellness
 Women's mental wellness
 Resilience
 Mindfulness
Following this there will be time for questions. This is a great opportunity to get real life insights on how to assist yourself on your wellness journey.
This session is presented by the Luscious Ladies Wellness Club. Members are free of charge and may bring one friend complimentary.
Want to know more about the Luscious Ladies Wellness Club?
https://thehypnotherium.co.nz/services/luscious-ladies-wellness-club/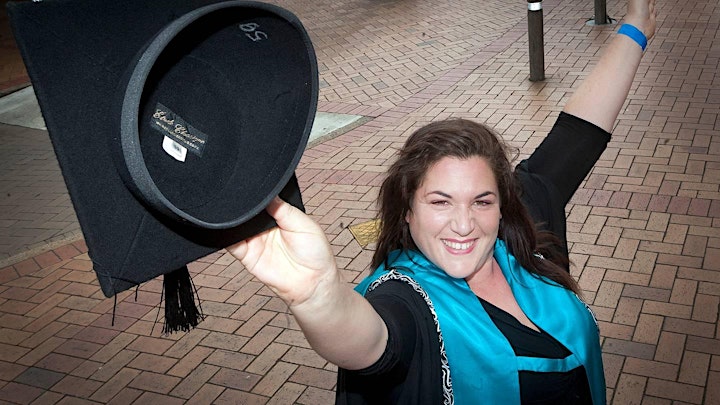 Emma Smith - Graduation - 2006 - Photo Credit: Rotorua Daily Post