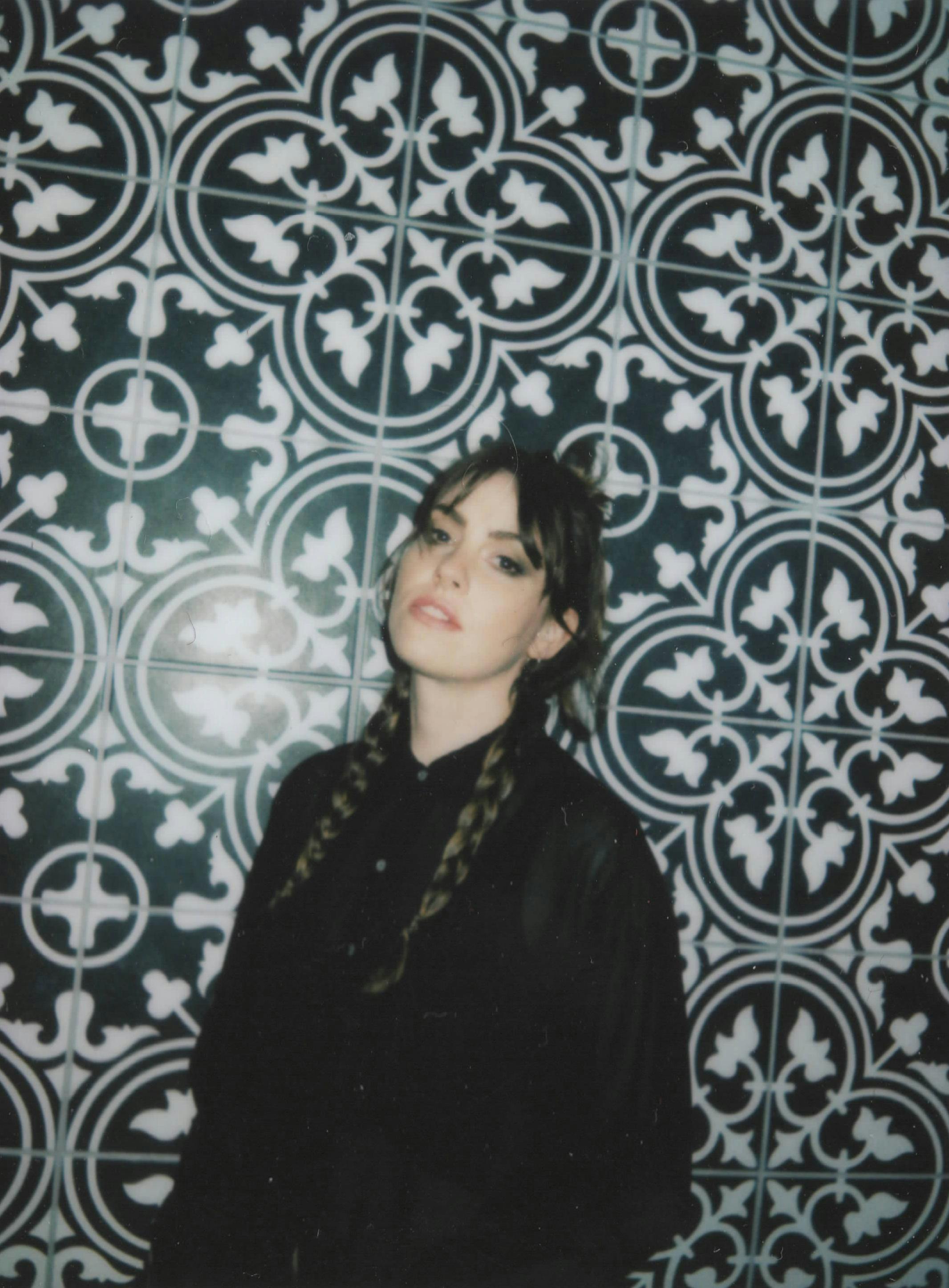 About this Event
$13 (advance), $15 // 21+
--------------
It isn't unusual for artists to glean inspiration from emotional upheaval, transcending pain through a kind of mental osmosis, so that the turmoil in their lives provides the fuel for their artistic fire. Only some, however, lay bare the open nerves of their suffering, inviting the listener to experience raw emotion with them, in real time. By exposing vulnerabilities within themselves so fragile that their music itself somehow embodies their own personal discomfort, they create an auditory experience verging on total catharsis, for artist and audience alike. EMMA RUTH RUNDLE is just such a musician. Her second solo album, Marked for Death, mines feelings of loss, defeat, heartache and self-destructiveness to emerge with the most honest and compelling accomplishment of an already prolific career.
JAYE JAYLE should be considered more of an accidental band rather than a conceptualized solo project. Over the past decade Evan Patterson has been known for the sonic post-punk abrasiveness of his band Young Widows. This is not Young Widows. Do not expect Young Widows. Now, with JAYE JAYLE, Evan directs his attention to the minimalisms and repetitions of simple song writing. Without the nostalgia JAYE JAYLE hints on blues, country, electronic, and kraut rock. The result is truly a rare breed of sounds that is created and performed solely through our metaphysical connection of music. This is future music, new music.
TREVOR DE BRAUW is a Chicago musician who's known as one of the guitarists in sludge-metal titans PELICAN, as well as powerambient offshoot CHORD and new-ish instrumental power trio RLYR. DE BRAUW returns with solo material that reaches more for shimmering lights than doomy darkness, building layers of droning, pulsing guitar loops that gently push each piece along.