Description
Emily Griffith Technical College is excited to show off the brand-new location of Emily's Salon & Barbershop at the Grand Opening Party! The Salon & Barbershop will be open all day, but the official kickoff party will begin at 1:30 pm with a ribbon cutting by State Rep. Alex Valdez.
All are welcome to drop by the celebration for food, drinks and music! Students will be available for cuts and colors.
Federal workers, Denver Police, Firefighters and Paramedics receive a free shampoo and haircut or shave! Veterans receive free haircuts year-round!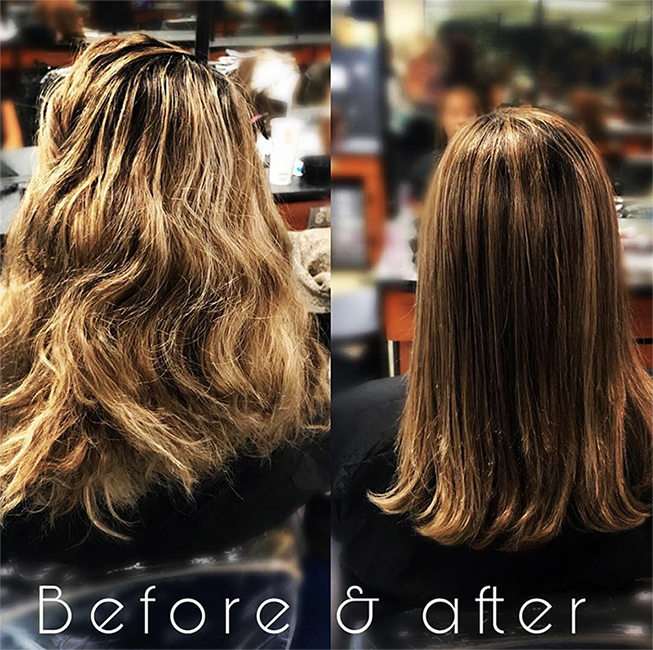 Photo couresy of @emilygriffithtechcollege

Services Offered
Haircut with shampoo and blow-dry - $10.00
Shampoo and style - $10.00
Head or face shave - $10.00
All over color - $35.00 & up
Eyebrow wax - $6.00
Spa manicure - $10.00
Spa pedicure - $14.00
Check out the website for more services, pricing and to book an appointment if you can't make the Grand Opening.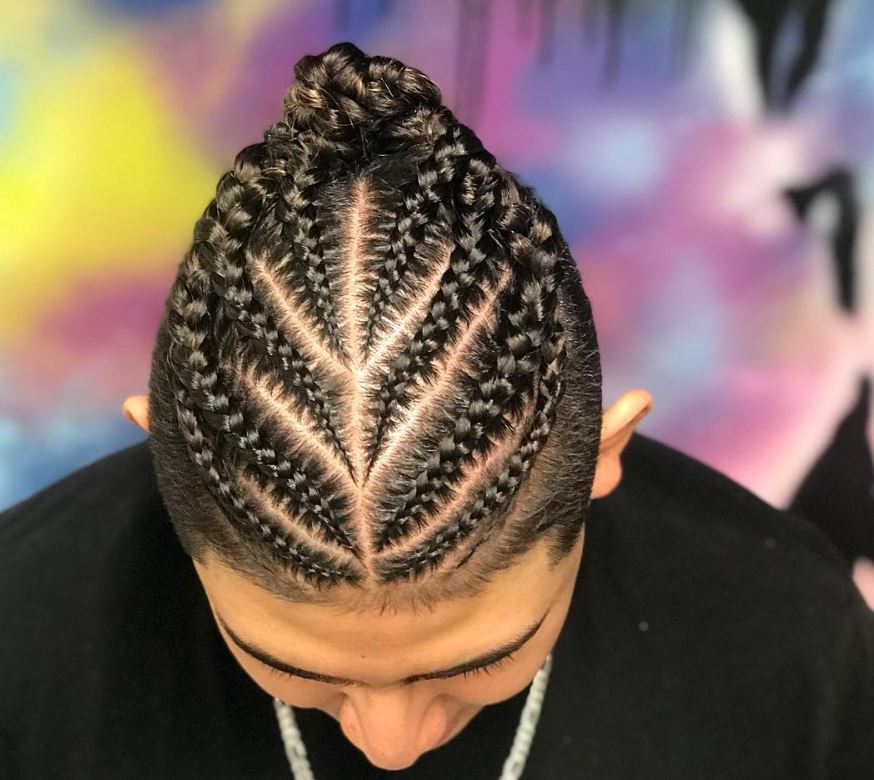 Photo courtesy of @nancyjo_thebarber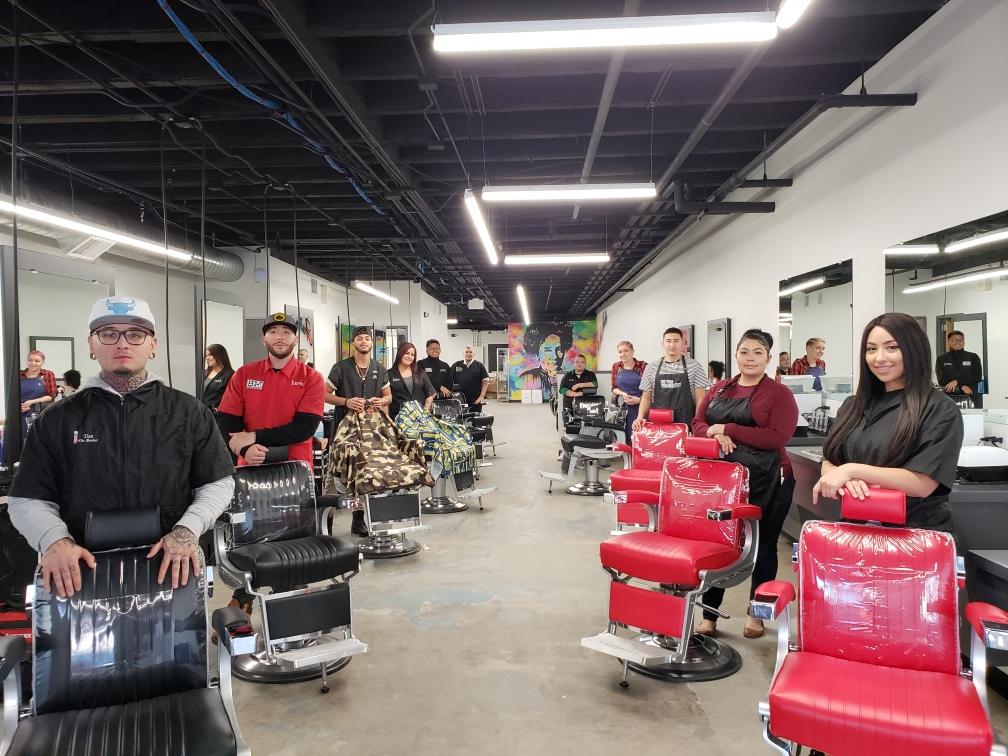 Photo courtesy of @emilygriffithtechcollege

About Emily's Salon & Barbershop
Emily Griffith Technical College's Executive Director, Jeff Barratt, and Dean of College of Creative Arts and Design, Dr. Aimee Callahan are proud to introduce the college's first Salon & Barbershop storefront. The space boasts easy access for downtown clientele and the most affordable prices for hair and beauty services in Denver.
Conveniently located at 1820 Lincoln Street in Denver, the school:
provides a vibrant state-of-the art salon offering a broad range of services
serves the community as well as providing real-world educational opportunities
is the most affordable option for cuts and styles in downtown Denver
has a 97% job placement rate for Emily Griffith barbering grads
and a 100% job placement rate for Emily Griffith cosmetology grads
The school has a wide variety of stylists with a range of skills. Get a funky or unique design or go for a more traditional cut and color.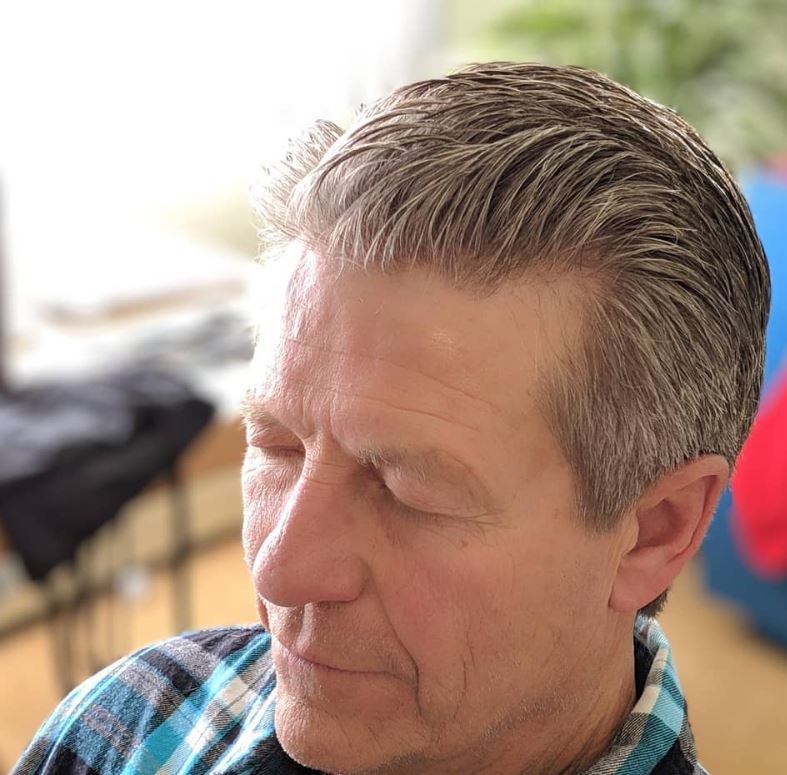 Photo courtesy of @hairtravel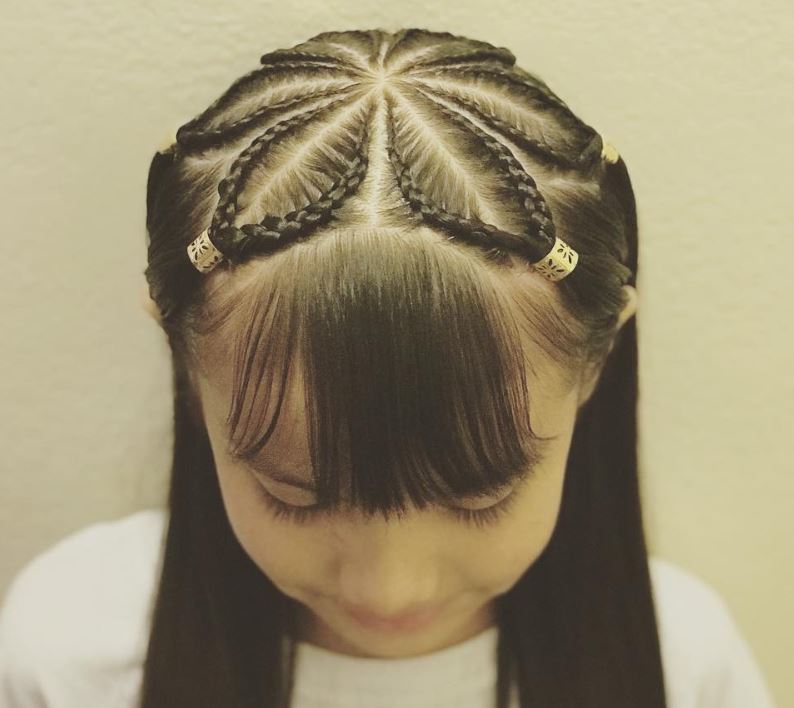 Photo courtesy of @glambyness_16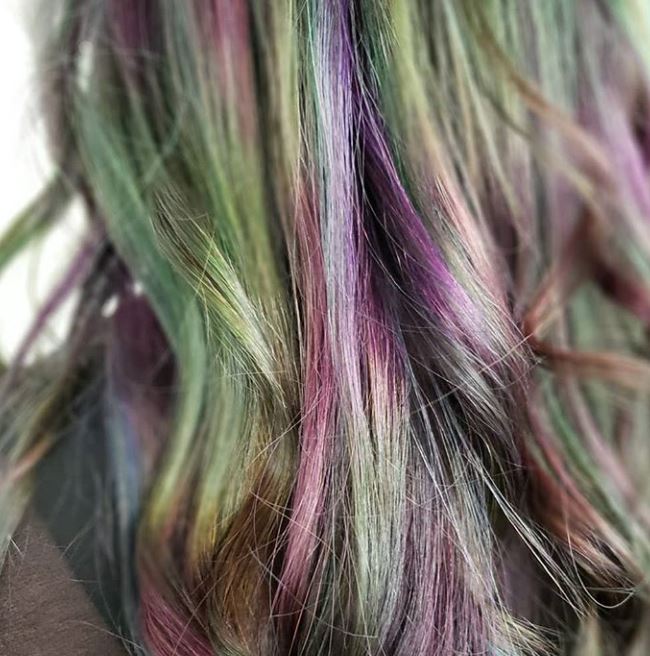 Photo courtesy of @breezy_thabarber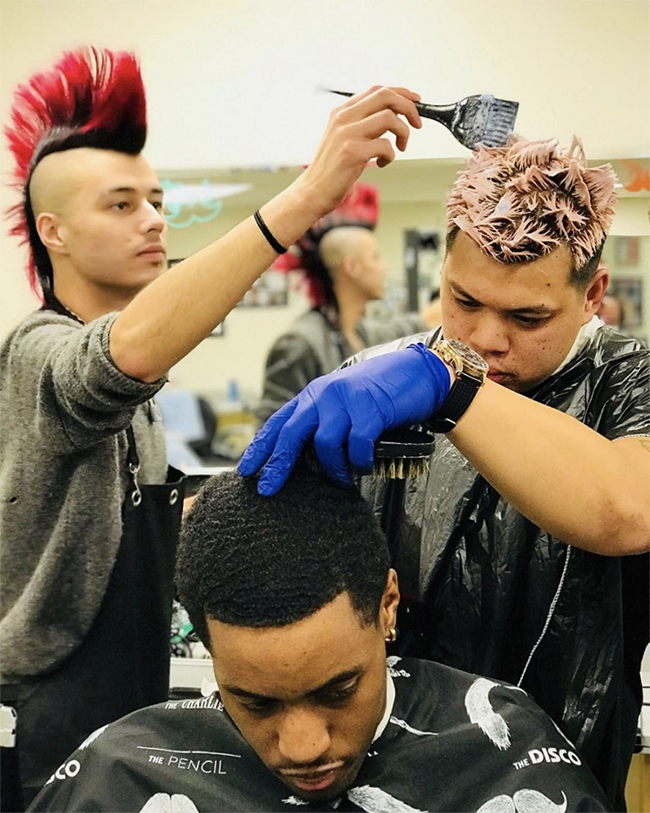 Photo courtesy of rocktimebarber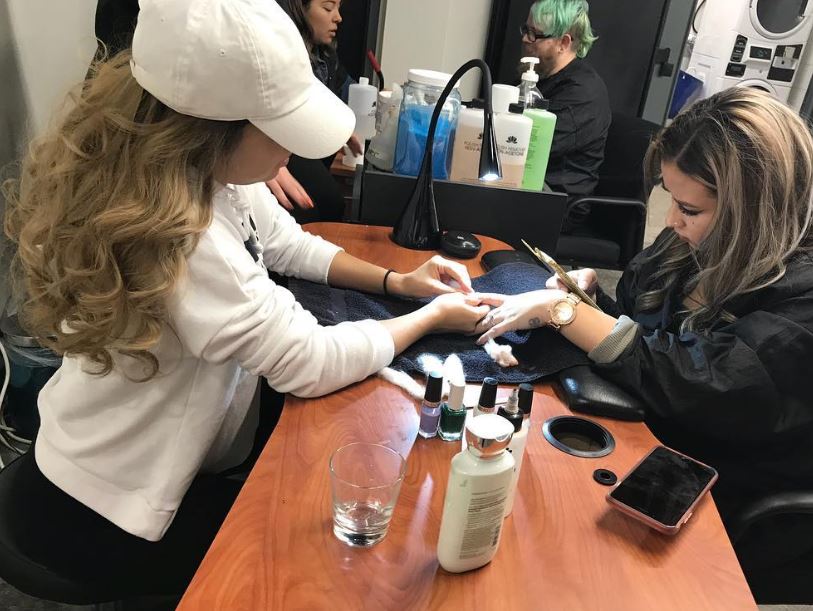 Photo courtesy of @glambyness_16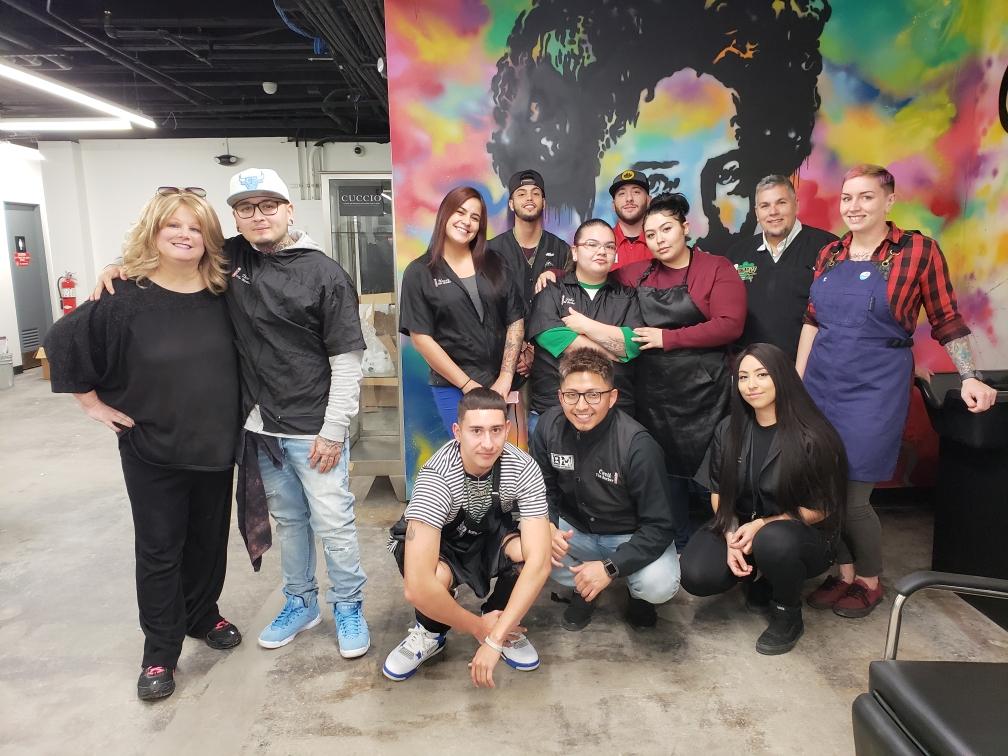 Photo courtesy of @emilygriffithtechcollege