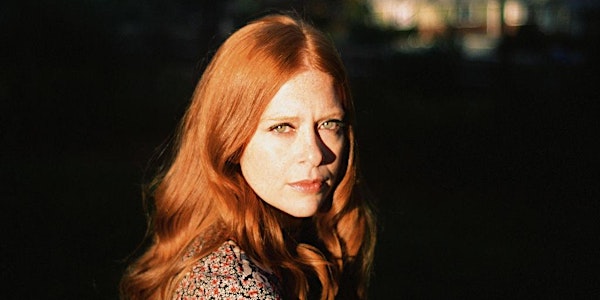 Emily Easterly, Prabir Trio, and Kevin Ganley (of Hot Spit)
Broadberry Entertainment Group Presents
Performers
Emily Easterly
Prabir Mehta, Kevin Ganley
Location
Richmond Music Hall (at Capital Ale House)
623 E Main Street
Richmond, VA 23219
About this event
"With a mix of D.I.Y. attitude, guitar proficiency, and songwriting skills modeled after Cat Power and Exile in Guyville-era Liz Phair, Emily Easterly made her debut in 2001 with the self-released Assembling Emily. Featuring collaborations with several of Easterly's hometown heroes (including Sparklehorse's Alan Weatherhead and Cracker guitarist Johnny Hickman), the record was issued during the songwriter's final weeks of high school in Richmond, VA. The following months saw Easterly relocating several hours south to study music at the University of Miami, where she released Cole in 2002 and garnered support from college radio. Seasons Never Change followed in 2005, boasting an intimate, stripped-down sound that reflected upon the singer's four-year stay in sunny Miami, and Easterly subsequently moved to Brooklyn to pursue her craft full-time. Inspired by Neil Young, the Beatles, and Sylvia Plath's The Bell Jar, Heart Comma Heart arrived in late 2007. The following year, Easterly teamed up with fellow songwriter J Seger to record a split single, Please, Please Say Goodnight/City Love Is Strange, which was released on 45-rpm vinyl that fall."
-Andrew Leahey, allmusic.com
In the fall of 2009, Easterly released the single, "The Only Two On Earth" with the B side "Montreal". After a move to Asheville, NC in 2011, she has released the EP "Get Bothered" in 2013 as well as the single "Yellow Leaves" / "Put on a Show" in 2018. In the fall of 2019 she will release the new LP "The Blems", recorded at Studio G in Brooklyn, NY, available on vinyl and digitally on October 25th, 2019.
"The combination of voice, melody and production makes Emily Easterly one to watch."
-Amplifier Magazine
"Dark indie folk fading fast through gritted teeth."
-The Village Voice
"Well-rounded to the point of perfection, sweet, slyly inventive and ultimately highly memorable."
-Richmond Times Dispatch
"A promising mix of Fiona Apple (without the anger) and Mazzy Star's quiet seductiveness."
-Miami Street Magazine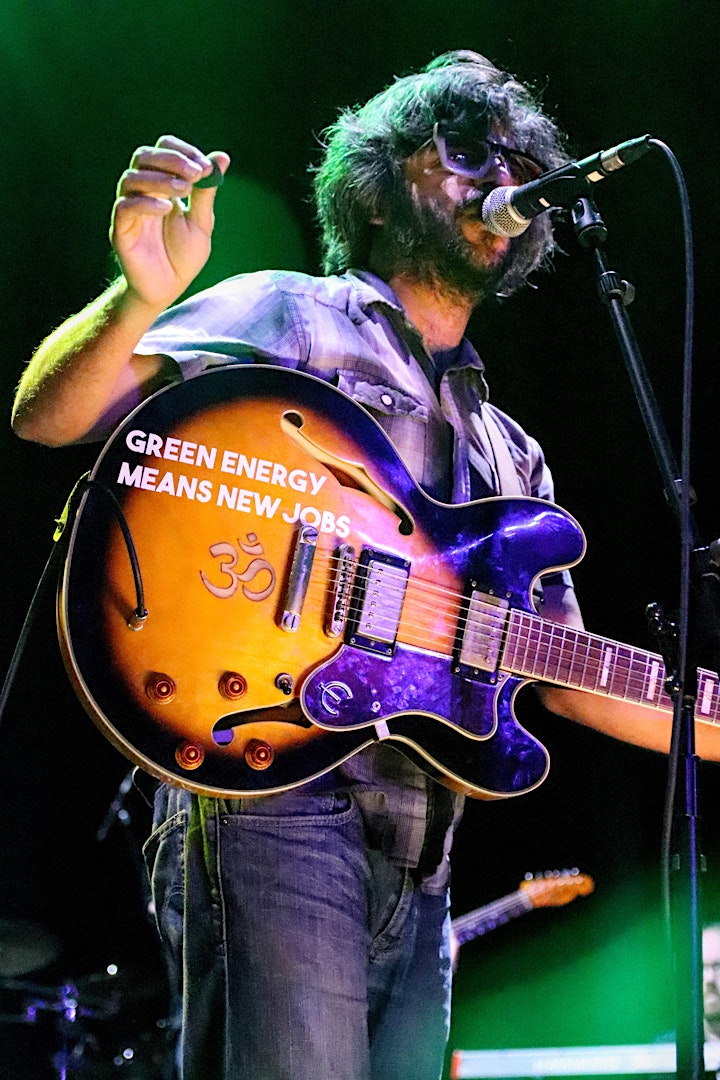 Prabir is a songwriter born in Ahmedabad Gujarat in India and currently composing songs in Richmond, VA. The music is inspired form equal parts classical Indian upbringing and American alternative rock. Prabir's songs range in topics from philosophic songs about vices to questions about the foundations of the universe itself. Love, politics, sex, drugs, and rock and roll factor in as well, but the delivery and presentation is uniquely formed thanks to his Indian and American upbringing melding together. For several years now he's also fronted bands like Prabir & the Substitutes and Goldrush in addition to being a touring staple across the United States with those bands. Currently Prabir is working on more songs, further finding his voice, telling more of his stories, and strumming these musical concotions in rooms all varieties throughout the region. The songs are quick, conversational, and filled with enough philosophy to entertain anyone's esoteric cosmic side, the message ultametly is to let love guide. For more go say hi to Prabir at HiPrabir.com
@PrabirRVA for all social media
Venue Information:
All shows are standing room only unless otherwise notated.
No Smoking/Vaping permitted anywhere inside venue
Bags/purses will be checked at the door.
Must have ID for entry
All tickets are picked up via will call starting at the time of doors.
Children under 3 years old are Free.
Appropriate clothing required at all times (tops and bottoms covered).