Description
Brutally Honest: No-Bullshit Business Strategies to Evolve Your Creative Business
EVERYONE NEEDS A GREAT BUSINESS PARTNER. Someone who has been in the trenches and can advise you on what your company needs to be sustainable and competitive. The last things you need are
cookie-cutter, generic solutions that are only slightly tailored to your specific requirements. Emily Cohen will talk about her new book, Brutally Honest, and share her personalized (and tested) business approach, based on creative agencies' real-world challenges.
Location:
HQ Greensboro
Time:
Presentation 6:00 – 8:00 PM
Book Signing & Networking to Follow
Tickets:
$50 - Members & Students + BOOK
$55 - Potential Members + BOOK
$15 - Members & Students
$20 - Potential Members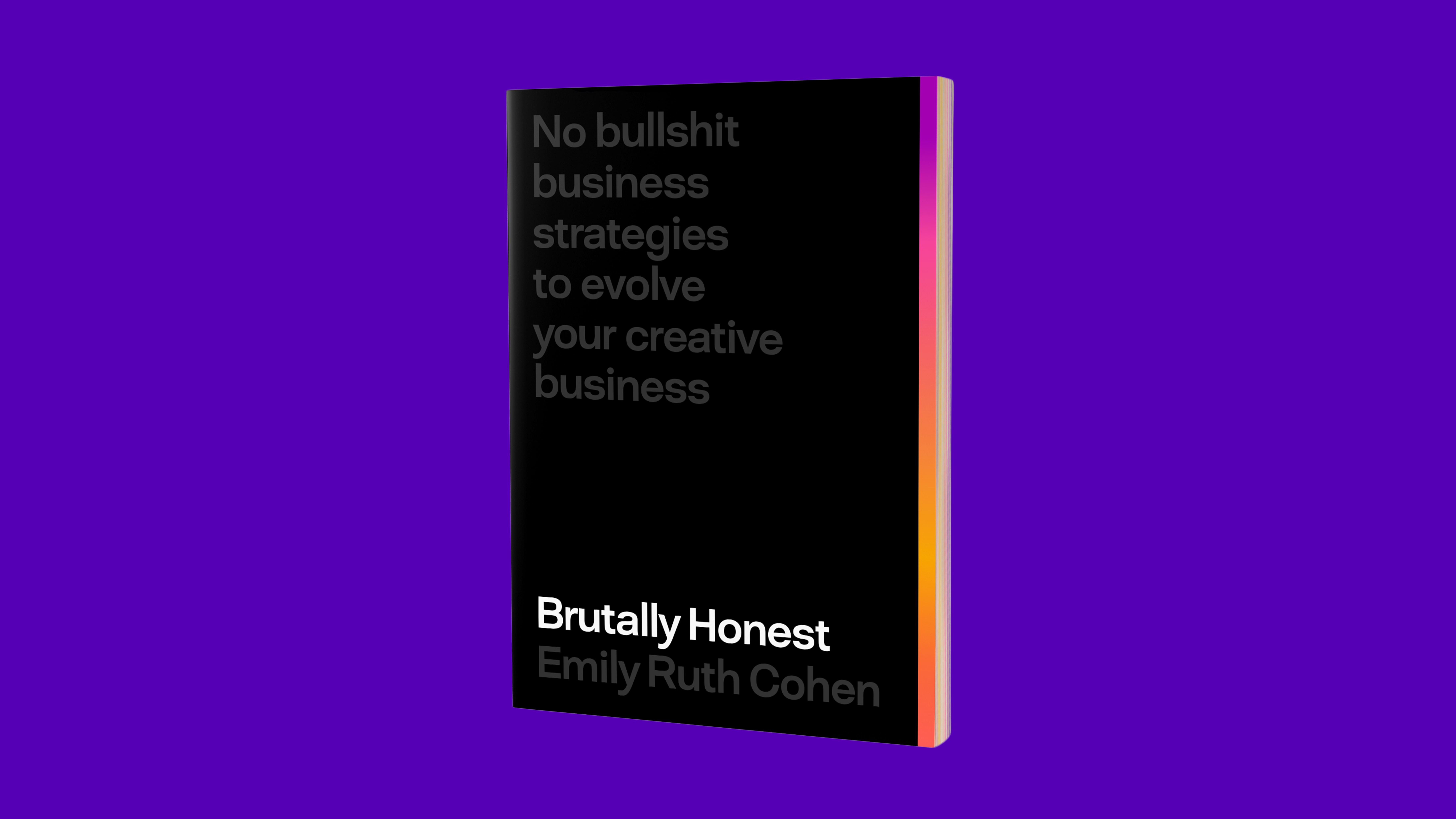 ---
About Emily Cohen:
A brutally honest consultant, Emily Cohen has been honored to consult and work with many leading design firms across the country. Through these experiences, she has developed, tested, and curated key business insights and strategies that have helped firms become more effective, profitable, and fun to work at. Emily conducts strategic business planning retreats and provides confidential, best-practice insights and advice on staff, client, and process-management strategies. She loves sharing her expertise through speaking engagements, guest posts, her Skillshare class, webinars, industry activism, and, most recently, in her new business book for creatives, Brutally Honest: No-bullshit business strategies to evolve your creative business. Emily Cohen is also fast-talker,a designer by degree, an avid reader, a trend-spotter, a connector, and her clients' advocate.