Description
InterExchange invites all Exchange Visitor Program participants in the San Francisco, CA area, their hosts and friends to join the annual California Coastal Cleanup Day!
California Coastal Cleanup Day is the largest volunteer event in the U.S. and it's a part of the International Coastal Cleanup Day - the largest volunteer event on the planet!
Coastal Cleanup Day is about much more than picking up trash. It's a chance for Californians and guests to join people around the world in expressing their respect for our oceans and waterways. It's an opportunity for the community to demonstrate its desire for clean water and healthy marine life. And it's a moment to share with one's neighbors, family, and friends, coming together to accomplish something vital and worthy on behalf of our environment.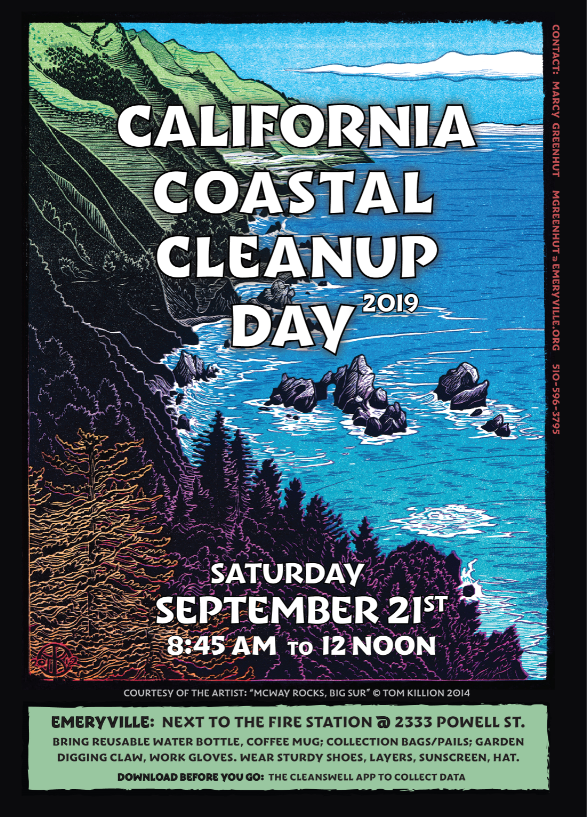 This event is organized by the Pacific Beach Coalition.
Image courtesy of InterExchange.