Emerging Women Power Party Seattle
When and where
Location
The Hub Seattle 220 2nd Ave S Seattle, WA 98104
Refund Policy
Contact the organizer to request a refund.
Description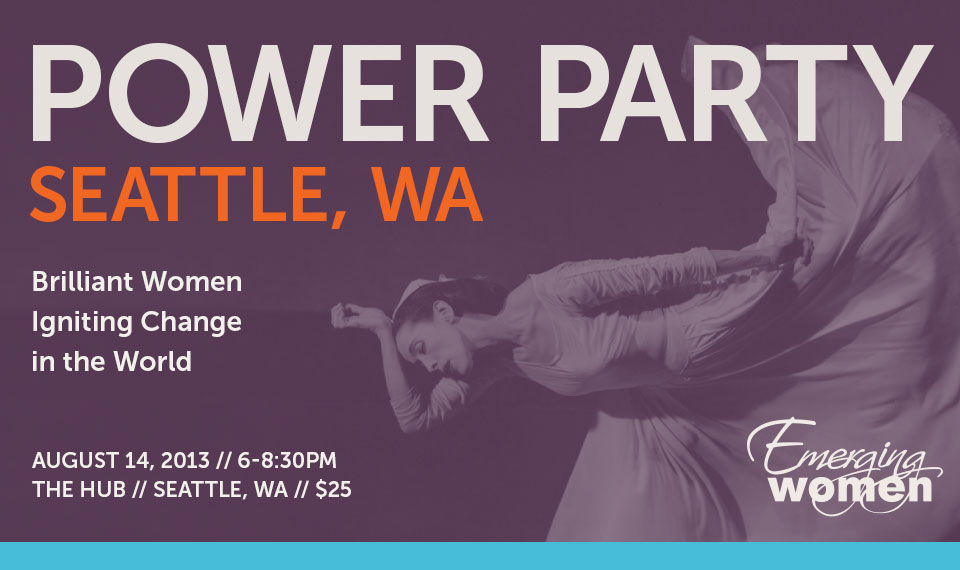 Brilliant Women Igniting Change in the World
~ Networking, Speakers, Book Signing, Food & Beverages ~
Are you on fire with desire to create a life of alignment, authenticity and powerful self-expression through the work that you do? If so, join us as we celebrate the rise of women leaders and entrepreneurs, and the movement towards a more integrated approach to success.
This is an inspirational networking event that will bring together brilliant women ready to influence real change in the world through "the how" of what we do. Women do things differently, and we aim to harness the power of the feminine, kick-ass in our businesses, and create a new paradigm for success.
~ Join the early party on Twitter using #PowerPartyWA ~
emergingwomen.com
*Advanced Purchase Only*
(Private Party- Tickets will not be sold at the door)
Agenda:
6:00-6:30 Drinks & Connect

6:30-7:00 Power Circles

7:00-8:00 Speakers

8:00-8:30 Book Signing and Raffle
Speakers:
Danielle LaPorte, Suzanne Anderson and Naomi Wachira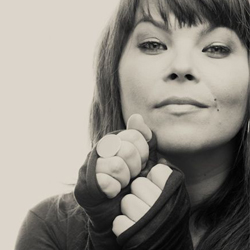 Danielle LaPorte is the outspoken creator of The Desire Map, author of The Fire Starter Sessions (Random House/Crown), and co-creator of Your Big Beautiful Book Plan, and soon-to-be publisher of Danielle Magazine, launching this September. An inspirational speaker, former think tank exec and business strategist, she writes weekly at DanielleLaPorte.com, where over a million visitors have gone for her straight-up advice — a site that's been deemed "the best place on-line for kick-ass spirituality", and was named one of the "Top 100 Websites for Women" by Forbes.

Danielle has been featured in Elle, Body + Soul, Vogue Australia, Better Homes & Gardens, Globe & Mail, The National Post, The Huffington Post, Entertainment Tonight, USAToday and BusinessWeek.com. She was a news show commentator for CBC, and is a former director of a Washington-DC think tank, where she managed a team of analysts studying global trends for the likes of the Pentagon and the World Bank.

A list of "Top 10 Blogs by Women That Might Change Your Life," describes Danielle LaPorte like this:

"She has an e-program, a line of chic, minimalist notecards, and gives coaching sessions at $1000 a pop. She's been listed, ranked and quoted. At the core of her success is her ability to write. She writes beautifully, lustfully, and poignantly and is quite possibly the most talented and insightful writer publishing on the web. If you haven't experienced www.daniellelaporte.com, you are missing the best of the web."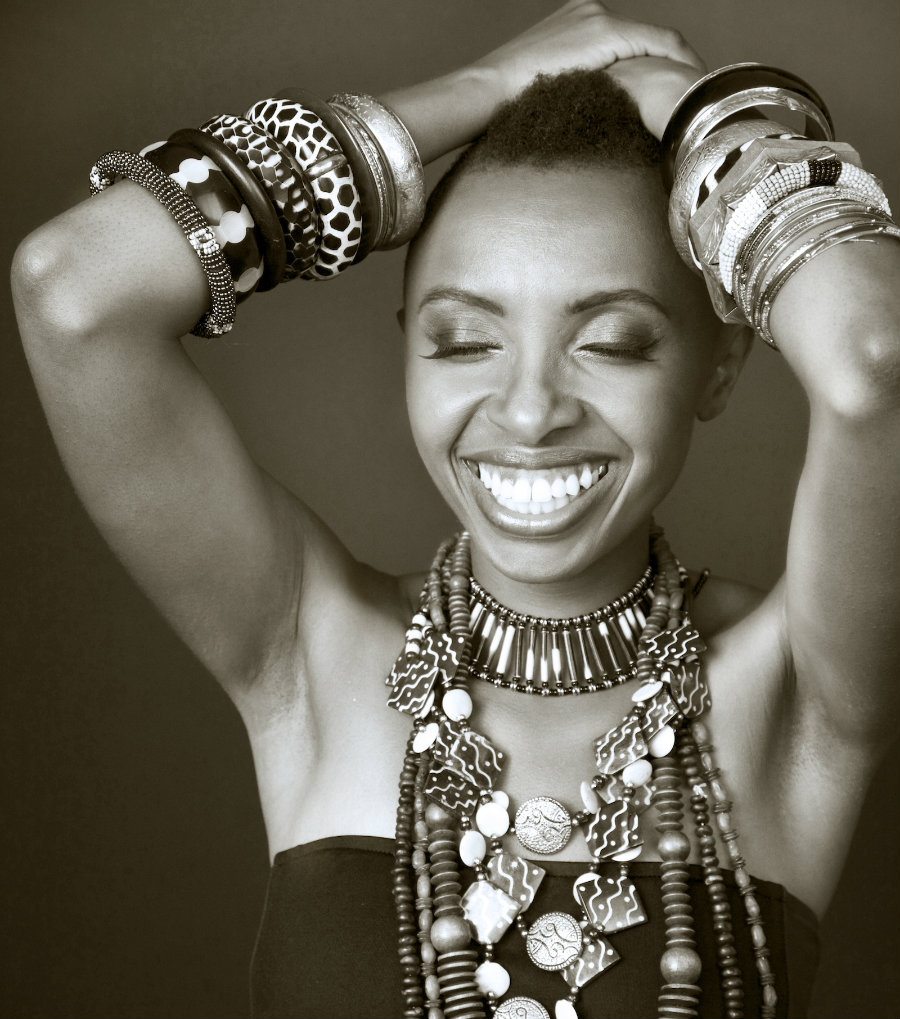 Naomi Wachira, singer/songwriter. Drawing inspiration from artists such as Tracy Chapman and Miriam Makeba, Naomi blends elements of African rhythm, American folk, and soul, offering her take on issues affecting society and telling her story as an African woman living in the diaspora.
Her mission as an artist remains simple… to write music that is applicable to anyone regardless of their education, beliefs, or socio-economic status. On her passion for music she says:
"I sing because I find that I am regenerated and taken out of the mediocrity of life. For those few minutes, I not only feel one with myself, but a sense of life awakening. My only hope is that anyone listening to what I sing will experience the same."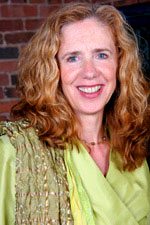 Suzanne Anderson, founder of KORE evolution and a master of transformative learning, with a passion for awakening innate human potential. An early pioneer in the field of experiential learning, she led the way in using the outdoors as a classroom for leadership development, and was the co-creator of a highly acclaimed worldwide woman's empowerment program.
Suzanne was the founder of an international consultancy and worked for 15 years with Fortune 500 corporate executives as a multilingual senior management consultant, facilitator and coach. In 2000 she founded Kore Leadership – the precursor of her current business – to focus on developing extra-ordinary leadership capacity in women.

She is the co-author, along with Susan Cannon, of a forthcoming book, The Way of The Mysterial Woman: R-evolutionizing the Way Women Live, Love and Lead.
Power Party Seattle is an event in support of Emerging Women Live, October 10-13, 2013, a national event at the St. Julien Hotel which will feature the following speakers: Brené Brown, Elizabeth Gilbert, Eve Ensler, Alanis Morissette, Ani DiFranco, Kelly McGonigal, Tara Mohr, Tami Simon, Kristin Neff, Jennifer Lee, Sera Beak and many more!


Partners: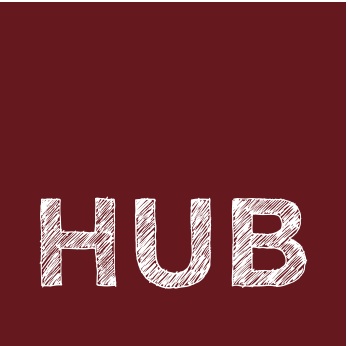 The HUB provides community, space & events for people taking collaborative action for a better world. You can learn more abou the HUB at www.theHUBseattle.com


Sponsors: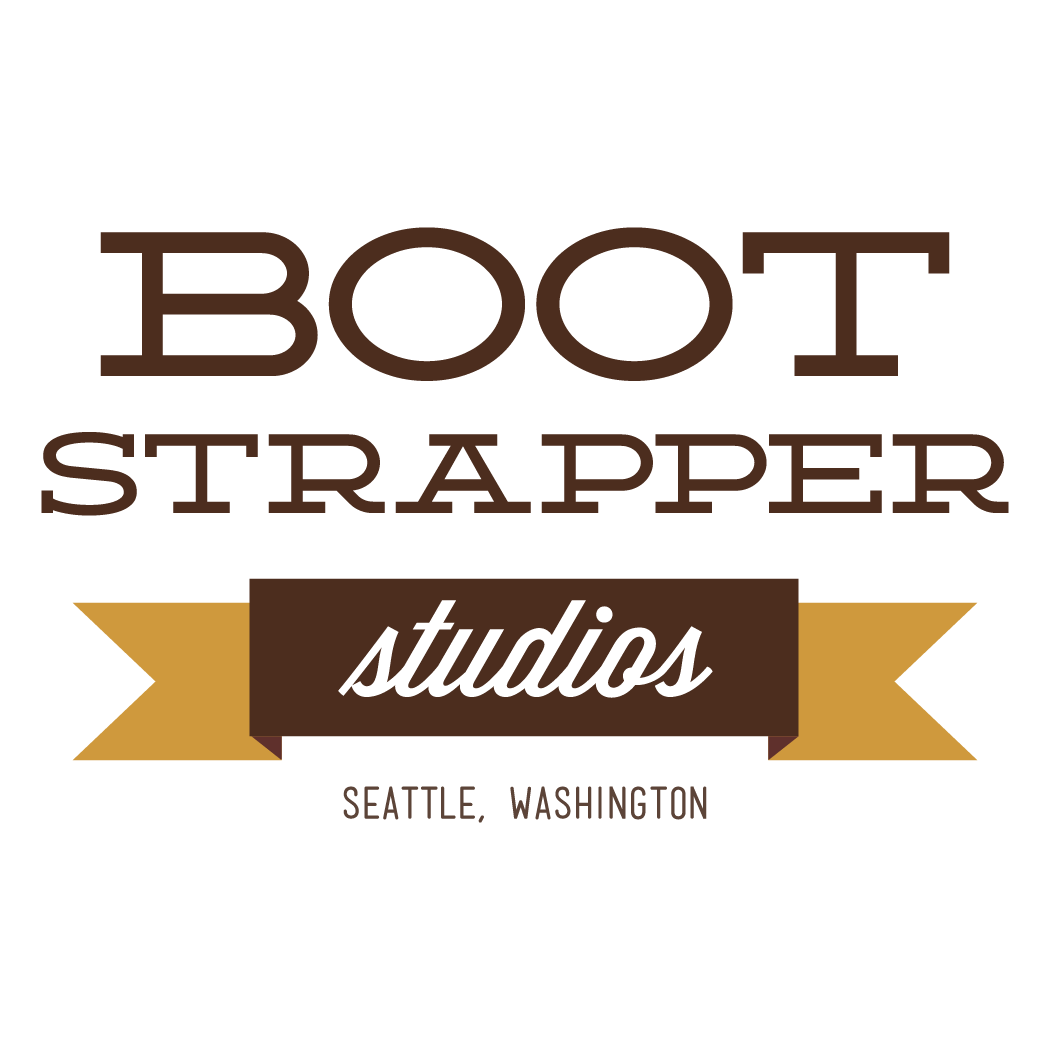 www.seattledistillingcompany.com