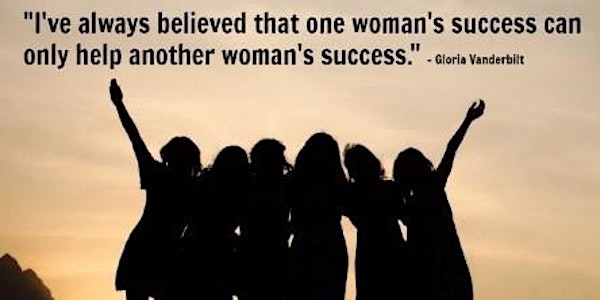 Emerging Women Leaders- Exchange Group
Documenting employee performance, both the good and the not-so-good, is a critical leadership skill.
About this event
When you are a compassionate leader, your team knows you want each of your staff members to grow and learn and succeed. You do all you can to support them. There will be failures, challenges and uncomfortable situations. There will also be successes, accomplishments and celebrations. I know you are great at what you do; however, relying on your memory is not the way to great leadership.
Proper documentation is a critical management skill and it is something that can be done with ease! What, how and why you document is a necessary skill for anyone in management and is essential to validating raises, promotions and disciplinary actions.
The Emerging Women Leaders Exchange Group is just the place to explore this topic: October theme: Document, Document, Document!Join us at the October 4 or October 20, Exchange and where I will share tips in the What? Why? How? of documenting both the good and the not-so-good performance and behaviors. We will have a case-study to discuss and I invite you to bring a current situation in your team and allow us to explore how you might glean a nugget of brilliance to help find your solution.
Register for the Cost-free October Exchange to share tips and gain ideas as well as support in your journey to Document, Document, Document!Tuesday, October 4, 2022, 10:30 – 12:00 MTN or Thursday, October 20, 4 – 5:30 MTN.
The Exchange is a safe space for women leaders to develop connections, community and support for each other to consciously create change and show up as the leaders you aspire to be. It is a place for you to ask questions, share experiences, let go frustrations, face fears, and overcome challenges.
Choose the day and time that works for you. The Exchange meets twice monthly - the cost is free – the vehicle is Zoom.
Join other women leaders to discuss and find new ways and resources to address the challenges, fears and frustrations you are facing today. Join us as we support each other to overcome the overwhelm, refrain from the feeling of overwork and to shower you with the appreciation you so readily deserve!