Emerging West Africa

Friday, August 30, 2013 from 5:00 PM to 8:00 PM (PDT)
Event Details
Emerging West Africa is an event which showcases charity, business, employment and trading opportunities in West Africa. With countries such as Ghana, Gambia, Nigeria and Sierra Leone among the top 20 fastest growing economies in the world, this event offers the opportunity to explore opportunities to invest, start or grow your business, volunteer or investigate career opportunities and to be a part of the growing development of the region.
The event is brought to you by Divas on Demand and Winnie Oudemans and we are proud to be sponsored by Your Excellent Health (www.yourexcellenthealth.co.uk). 
Emerging West Africa will feature industry renowned Keynote Speakers and experienced panellists such as: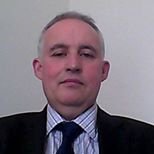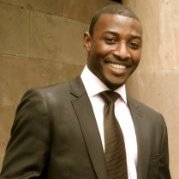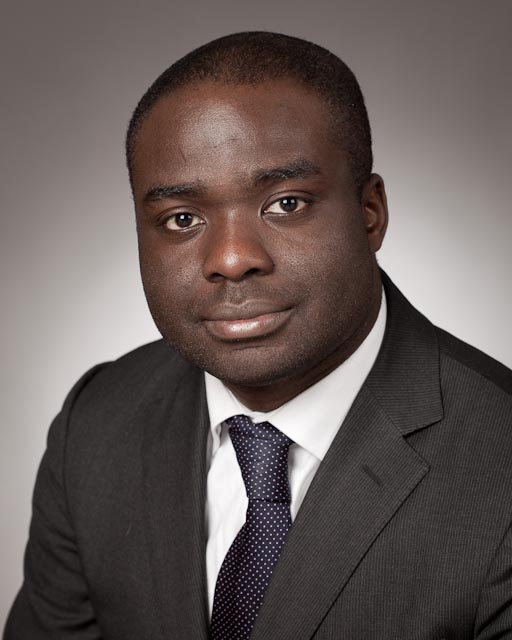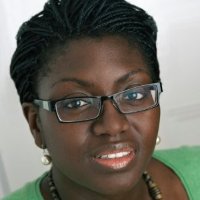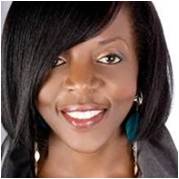 Speaker and Panellists from Left to Right:
Julian Robertson Jones (Enterprise West Africa Ltd - Trade and Emerging Markets/ West Africa)
Michael Amaning (Invest in Africa - Business Opportunities in Africa)
Nana Ampofo (Songhai Advisory LLP - Investing opportunities/Ghana)
Clifford Lawrence Amankwah - (Health and Fitness Mogul - Funding Opportunities)
Andrea Opoku (Marketing Consultant - Starting a Business in Africa)
Rolake Akinkugbe (Head of Energy, Oil and Gas Research, Ecobank)
Alice Ukoko (Founder of Women of Africa - Charity Opportunities)
Noreen Makosewe (The Motivational Listener - Panellist)
Event Host and Panel Facilitator:
The event will be hosted by Winnie Oudemans (Young and Connected).
Entertainment will be provided by the lovely poet Nathaniel Nye.
Also featuring will be charity representatives from organisations such as A Band Against Neglect (ABAN).
The Emerging West Africa is for Diasporas, Students, Charity lovers, Entrepreneurs, Business Men/Women, Investors and Africa lovers. You will obtain worthy advice, guidance and will have the opportunity to ask questions.
You will have the chance to win raffle prizes and buy from our unique stalls which includes Arhinarmah, the Lovely Notebook and Proud to be African T-shirts.
Raffle Prizes Include:
A beautiful african print covered notebook by the Lovely Notebook
A T-shirt from Proud to be African
A luxurious cushion from Arhin Armah
A ticket to Miss Ghana UK
50% off a driveway clean by Pristine Exteriors
...and many more! Raffle Tickets are £1 All Proceeds go to support the charity ABAN(A Ban Against Neglect) http://www.aban.org/

 Don't hesitate, get your ticket on this page now! Registration begins at 4:00pm, there will be answer and question time, networking opportunities and refreshments will be served for all guests.
Surround yourself with likeminded people; helping you become the best you can be in all aspects of your life. Come and learn about the opportunities in store for you!
A percentage of profits from the event will go to the amazing charity: http://www.shekinahmission.co.uk/
Sponsored by:
Your Excellent Health Service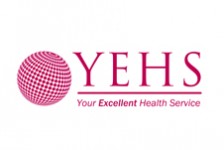 Brought to you by:
Divas on Demand and Winnie Oudemans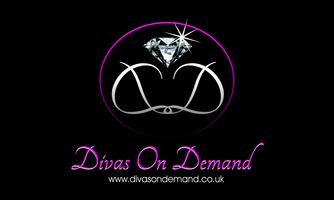 Supported By:
Arhin Armah: Home of Luxury Homeware - http://www.arhinarmah.co.uk
Lovely Notebooks - http://www.lovelynotebooks.co.uk/
Proud to be African Clothing - http://proudtobeafrican.co.uk/
Clarissa Mudukuti - http://www.amazon.co.uk/Kwame-Nkrumah-The-Clarissa-Mudukuti/dp/1908386045
TNBT Media - http://tnbtmag.com/2012/09/26/news-jahaziel-backs-safetynet-campaign-against-online-porn/
Akwaaba UK, Miss Ghana UK - https://www.facebook.com/MissGhanaUK
Official Media Sponsor: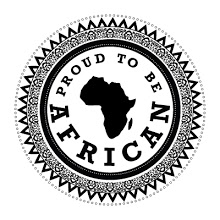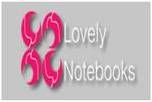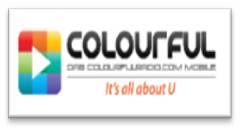 When & Where

Museum of London
150 London Wall
EC2Y 5HN London
United Kingdom


Friday, August 30, 2013 from 5:00 PM to 8:00 PM (PDT)
Add to my calendar